we use google translate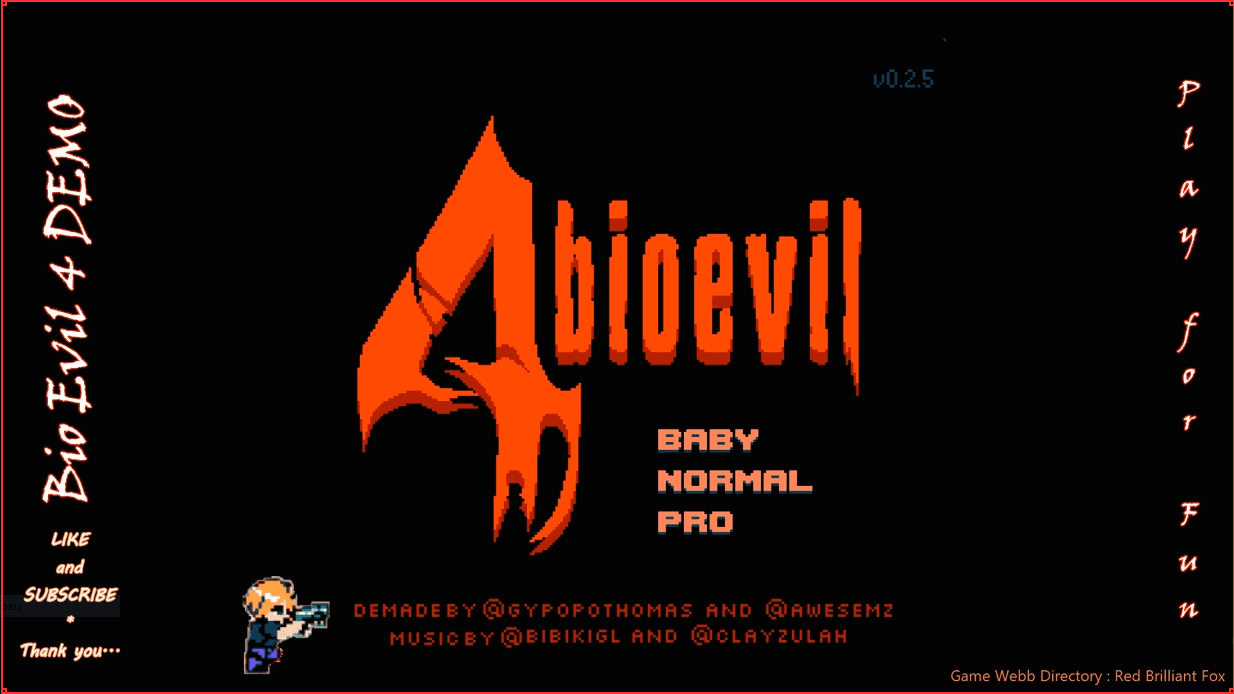 And here's a great game by Thomas Mc Closkey in collaboration with AwesEmz. It is not an OpenBoR, but we will still include it in our selection because of its good qualities.

Bio Evil 4! This is a minigame - a 2D third-person shooter. Similar games are Ghost 'n Demons or Altered Beast. Shooting, zombies and a princess to rescue. Wild effects, music and most of all great fun for the gamers and fans who will play this game.
As a drawback, we can note that it is very short. About 11 minutes of active gameplay. However, the different difficulty levels make the gameplay longer as well.
It is likely that Bio Eavil 4 is still in its beta version and we will update the information about it when it is available.

Of course, you can support the author for his efforts at his download site.

Author of Thomas Mc Closkey in collaboration with AwesEmz.
Music by BibikiGL, Clayzulah
Good Remake Games
Publish Your Oun Website Today.
Sign Up via the button below - for Free.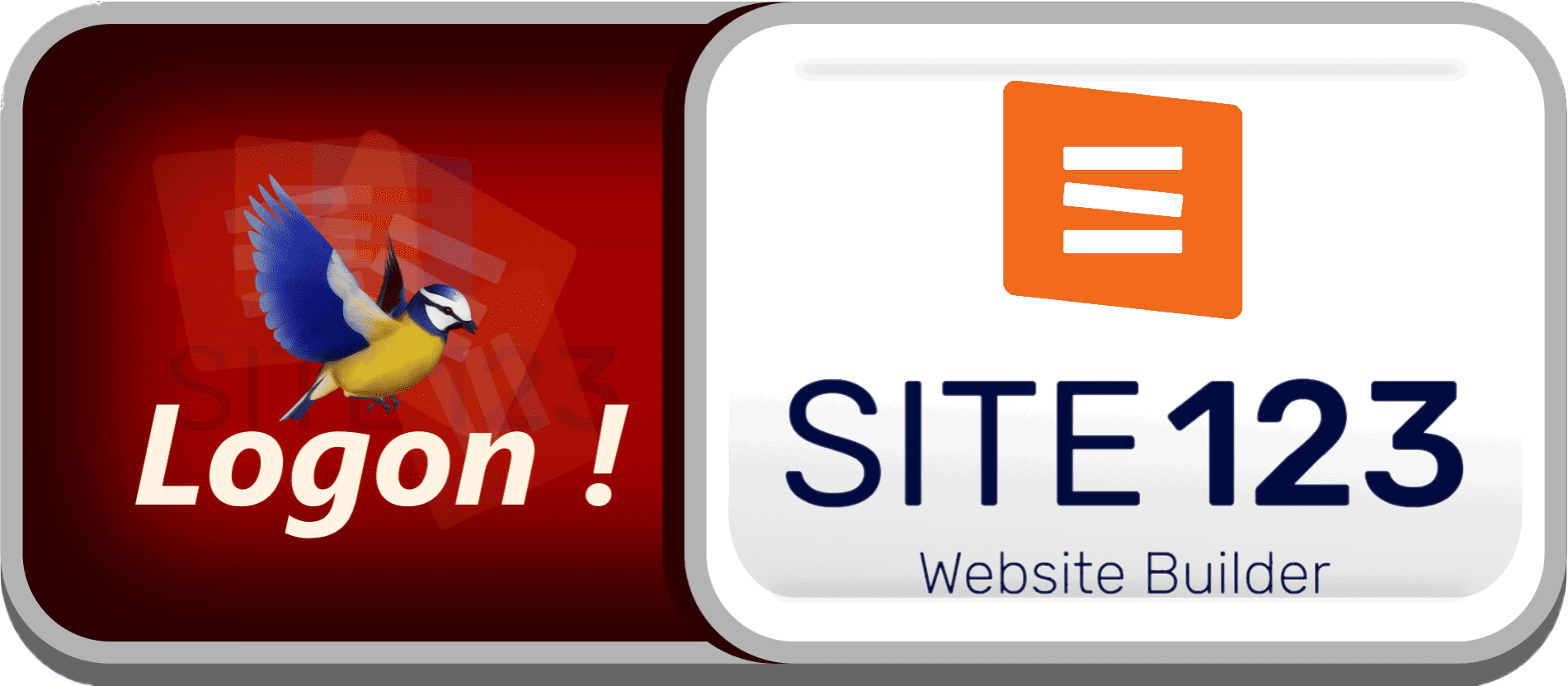 this clip from
Vangames
on his channel оn
youtube
free unzipper
7zip Download
!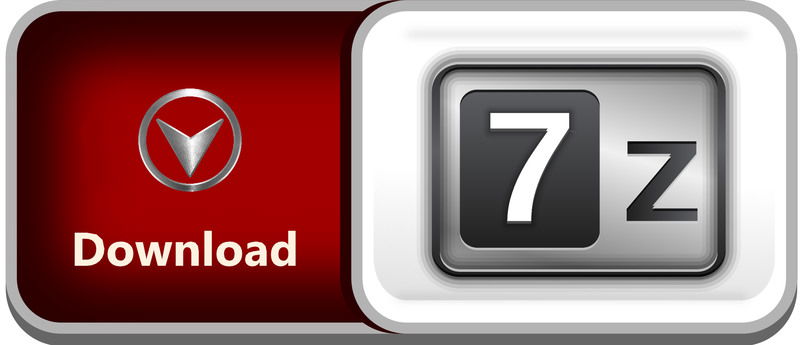 ---