we use google translate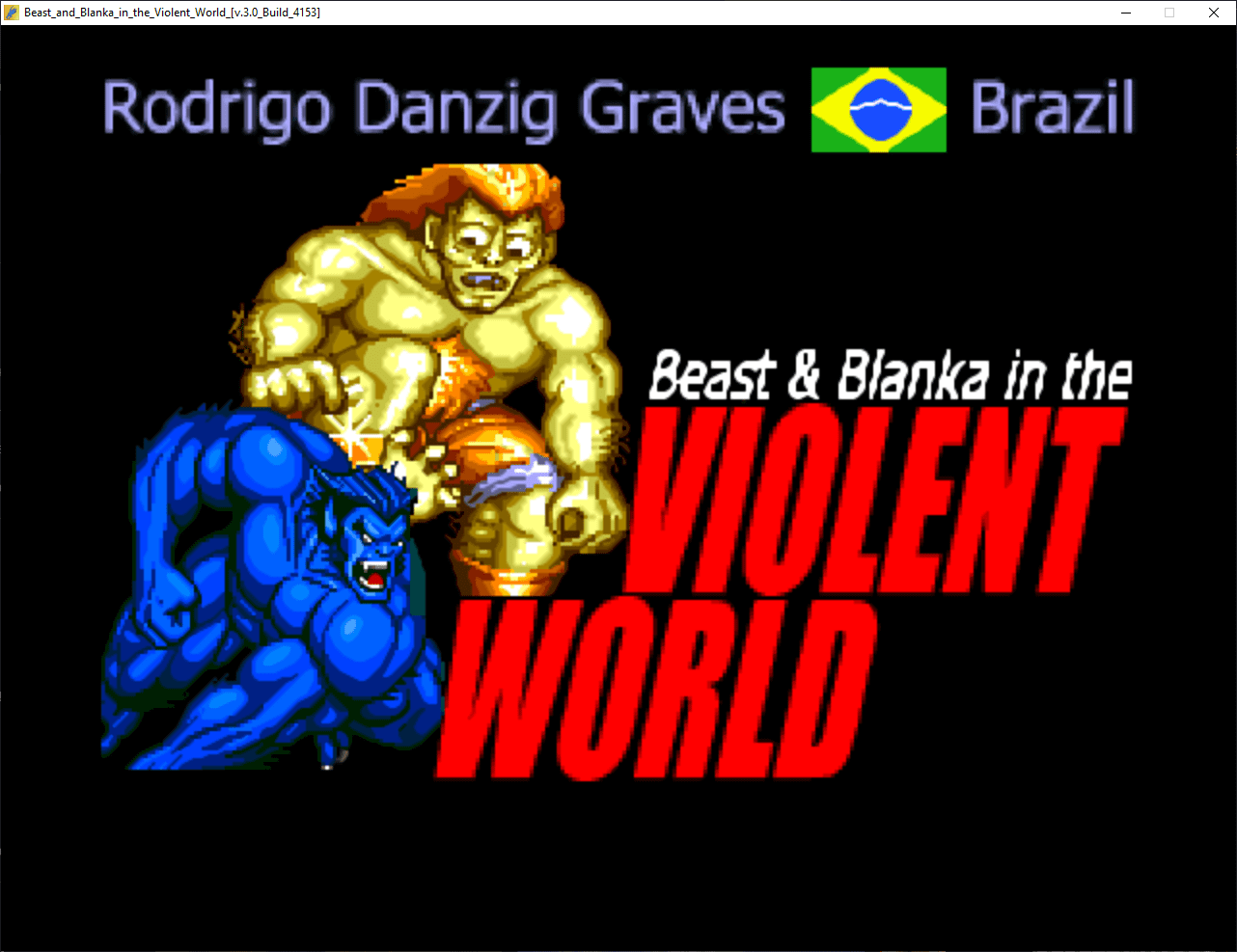 Over this Game !

Description!

Well this is a pretty old game from the dawn of OpenBoR. It is the work of Rodrigo Dangiz Graves and is essentially an absolute remake of the game Beats of Rage.
Here the main characters are replaced with the famous Blanka and Beast. Their primitive, beast-like nature is pitted against other similar creatures in a very dangerous world.
Led by the Hulk and Brocken, the beast hordes are coming to civilization.
Blanka and the Beast-X MEN will try to stop them.
More than an hour and a half of active gameplay awaits you in a classic beat 'em up full of battles between the beasts.
A game by Rodrigo Dangiz Graves and OpenBoR Society.

Installation
Download -> unzip -> play!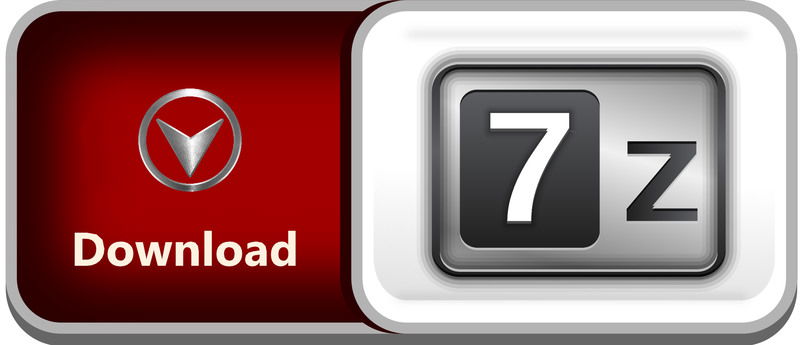 ---