Project X official Website <<===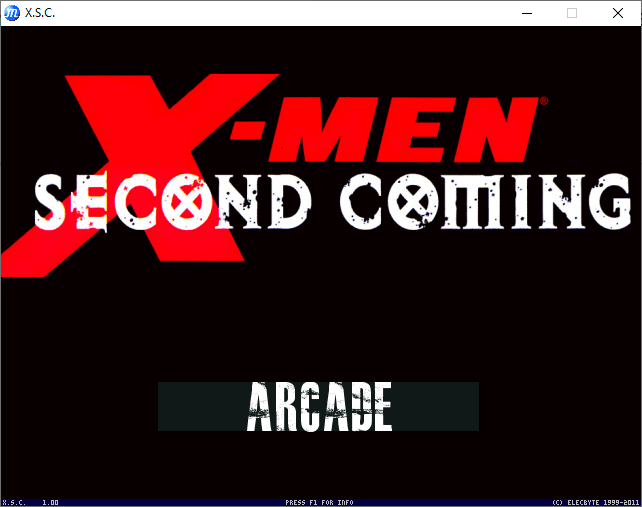 Project X: X-Men Second Coming is a game that will amaze you. It is again one of Zvitor's wonderful works in a team with ACEY and team leader XFILDS. What this edition offers us.
The game is primarily dedicated to the Marvel's avengers - X-MEN superheroes. Very good selection in which such characters as Deadpool and Professor X take part. Traditionally, the professor is a mentor and patron of X-men and does not enter into a duel. But now in X-Men Second Coming he is a select character who knows how to fight amazingly well.
We should also mention the original approach to making the menu from where you will choose your characters. Now this is not a mat on which the avatars of the characters are arranged, but a roller that you have to unravel consistently. This innovation for MUGEN looks very impressive and gamers will definitely be delighted.
The Avengers include, total of 24 superheroes are waiting to be selected for the next feat.
Your main mission will be to defeat the mighty Bastion. In fact, it is quite a difficult task because when it is almost he transforms into another stronger being and acquires.
The technical performance is one of the best. Perfect operation of the MUGEN engine. Excellent synchronization between the individual sprites. High quality animation. There are no 3D signs, but the available 2D images are of perfect quality.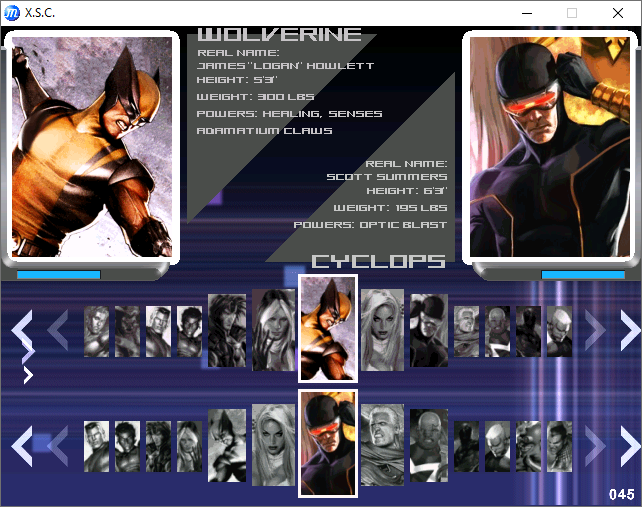 This game has been created by Zvitor, ACEY, XFILDS such as Project X team and mugen society.

Installation : Download ===>> unzip ===>> play