⭐
A
uthor's
Y
ou
T
ube
C
hannel <<===

⭐
A
uthor's
F
acebook
P
age <<===

Great game for MUGEN. Pocket world with DC superheroes.
Perfect arrangement and excellent synchronization between the individual elements of the game. ScruffyDragon's pocket world mugen has a total of 32 different characters. You will find Batman, Shazam, the Green Lanterns and a bunch of other superheroes from the DC universe. Like Capcom's Pocket Fighters, here your characters are interesting and colorful miniatures that are endowed with unique abilities.

Author - ScruffyDragon and MUGEN Society.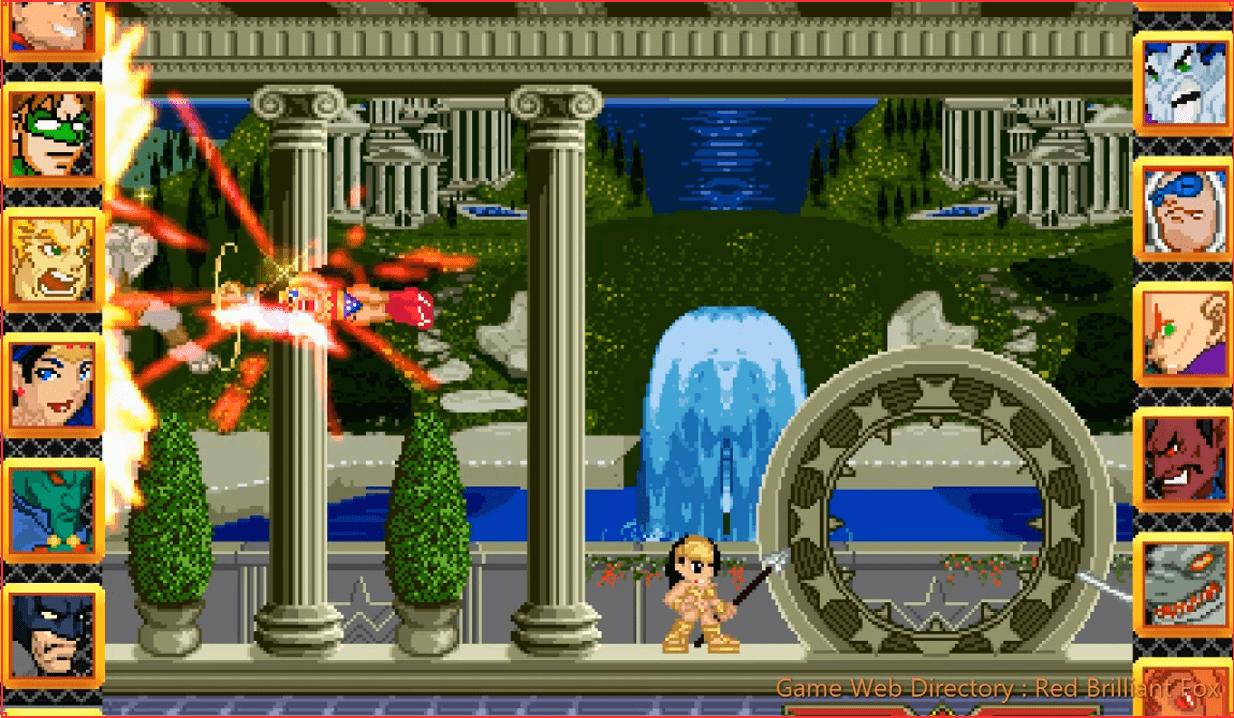 Free Web Builder for You and Your Friends
Presented by
@A.W.B.
YouTube Channel