we use google translate

if you need ===>>

Double Dragon & Mortal Kombat <<=== ===>> M.U.G.E.N. Game Club
Final Fight Game Club <<=== ===>> M.U.G.E.N. Game Club-Dragon Ball
Beats of Rage Game Club <<=== ===>> M.U.G.E.N. Game Club-K.o.F -Torrent
Streets of Rage Game Club <<=== ===>> M.U.G.E.N. Game Club-Mortal Kombat


Download Openbor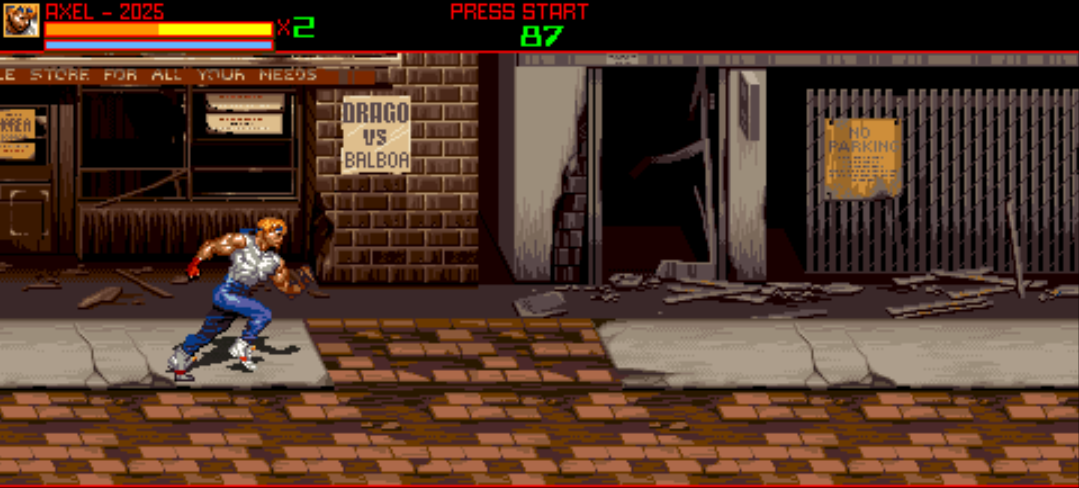 The world is full of frogs, rats and other strange creatures. Mutants!
Well, our surviving characters Axel and Blaze and the still unmutated Skate will find support, not from anyone, but from the well-known Battletoads, as well as Sketch - a character from the game Comix.
The game has five game modes which by their nature are separate games. The characters have very special strokes and techniques uncharacteristic of the other games in which they participate.
Pample, Zitz and Rash are originally frogs who became humans after the mutation. In addition, these are metamorphs that can accept the qualities of a dozen elements. They also convey a saturated comic element of the fight.

Installation : Download ===>> unzip ===>> copy the .pak file ===>> paste into the openbor's paks folder ===>> play
Download openbor first ! ! !


Good Remake Games

Direct Download Service


this clip from The Areton'S - Web World Guide on his channel оn youtube

free unzipper 7zip Download