we use google translate

if you need ===>>

Double Dragon & Mortal Kombat <<=== ===>> M.U.G.E.N. Game Club
Final Fight Game Club <<=== ===>> M.U.G.E.N. Game Club-Dragon Ball
Beats of Rage Game Club <<=== ===>> M.U.G.E.N. Game Club-K.o.F -Torrent
Streets of Rage Game Club <<=== ===>> M.U.G.E.N. Game Club-Mortal Kombat

CREATOR'S YOUTUBE CHANNEL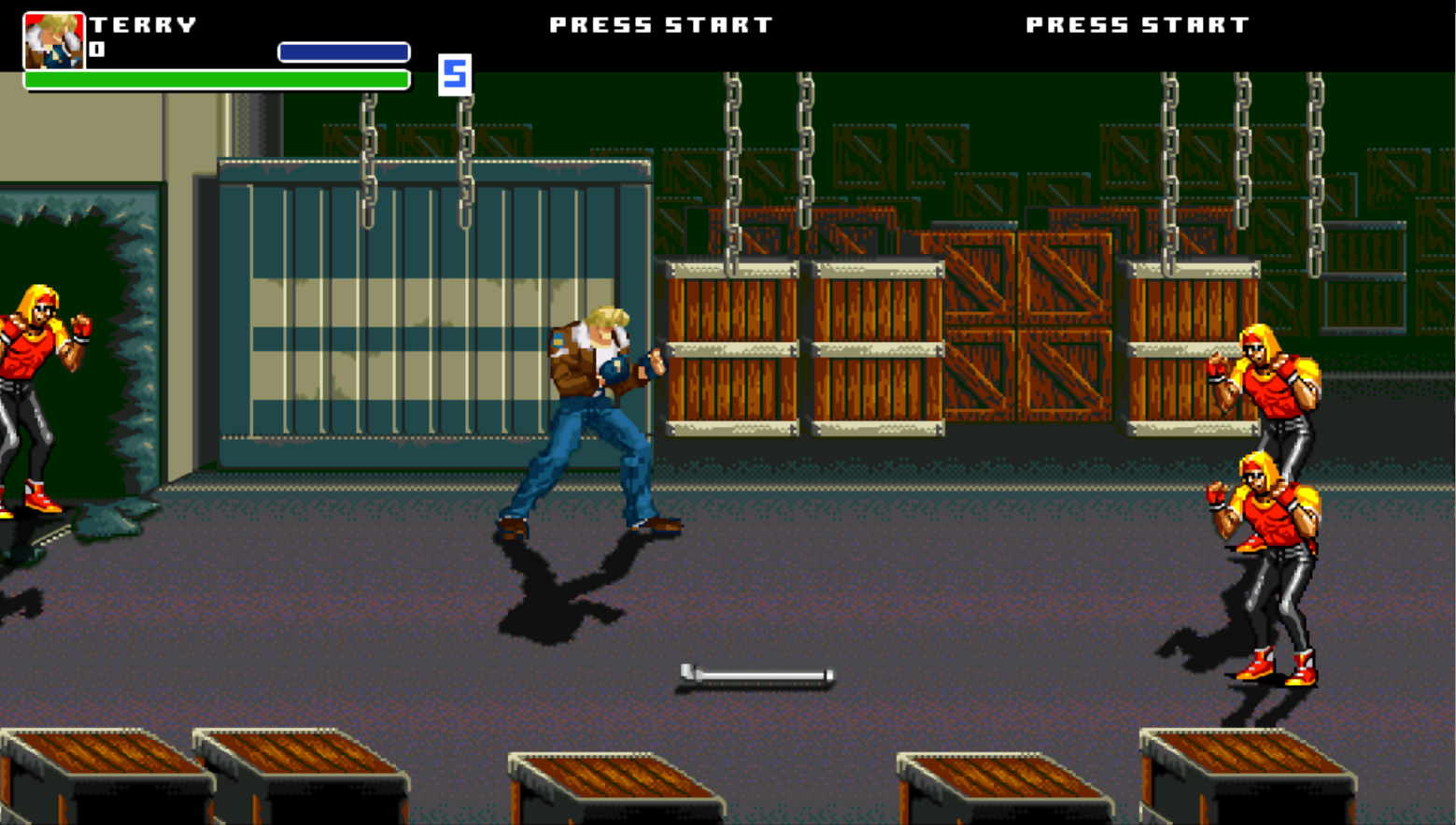 And a fantastic proposal for a beat 'em up game by Felipe B. Silva.
This is the game for the OpenBoR console Streets of Rage Legacy 1.5 and its addition Streets of Rage Revenge of Zero.
In fact, this mini pack will give you a total of four games to play. These are remixes of the first three parts of the series, as well as an additional and completely new story - Revenge of Zero.
Once you play the game once, you will unlock the extra characters. Very attractive fighters who are not present in Streets of Rage. These are the super robot Han20, whose fighting skills are unsurpassed, the Ninja Hayate - his sword is quite powerful and inflicts long-range defeats. Jessy-attractive warrior is distinguished by his agility. Terry is a well-known character from KoF who is struck by a fiery whirlwind, Rick Taylor. You will also unlock Shiva and the ROO kangaroo.
The battles, sets and gameplay sync are great. The game works extremely well.
In addition to the general characteristics of Legacy, a such as heroes and gameplay, the new part Streets of Rage Revenge of Zero offers a radically new story, where the shaky scientist of Mr.X sindicate has built an army of robots and scary mutants. So armed, he tries to take power from Mr.X.
This game has been produced by OpenBoR society and Felipe. B. Silva.

Download OpenBoR
Installation : Download ===>> unzip ===>> play and fun

Good New Games To New Life !

Direct Download Service


this clip from The Areton'S - Web World Guide on his channel оn youtube




free unzipper 7zip Download