we use google translate

if you need ===>>

Double Dragon & Mortal Kombat <<=== ===>> M.U.G.E.N. Game Club
Final Fight Game Club <<=== ===>> M.U.G.E.N. Game Club-Dragon Ball
Beats of Rage Game Club <<=== ===>> M.U.G.E.N. Game Club-K.o.F -Torrent
Streets of Rage Game Club <<=== ===>> M.U.G.E.N. Game Club-Mortal Kombat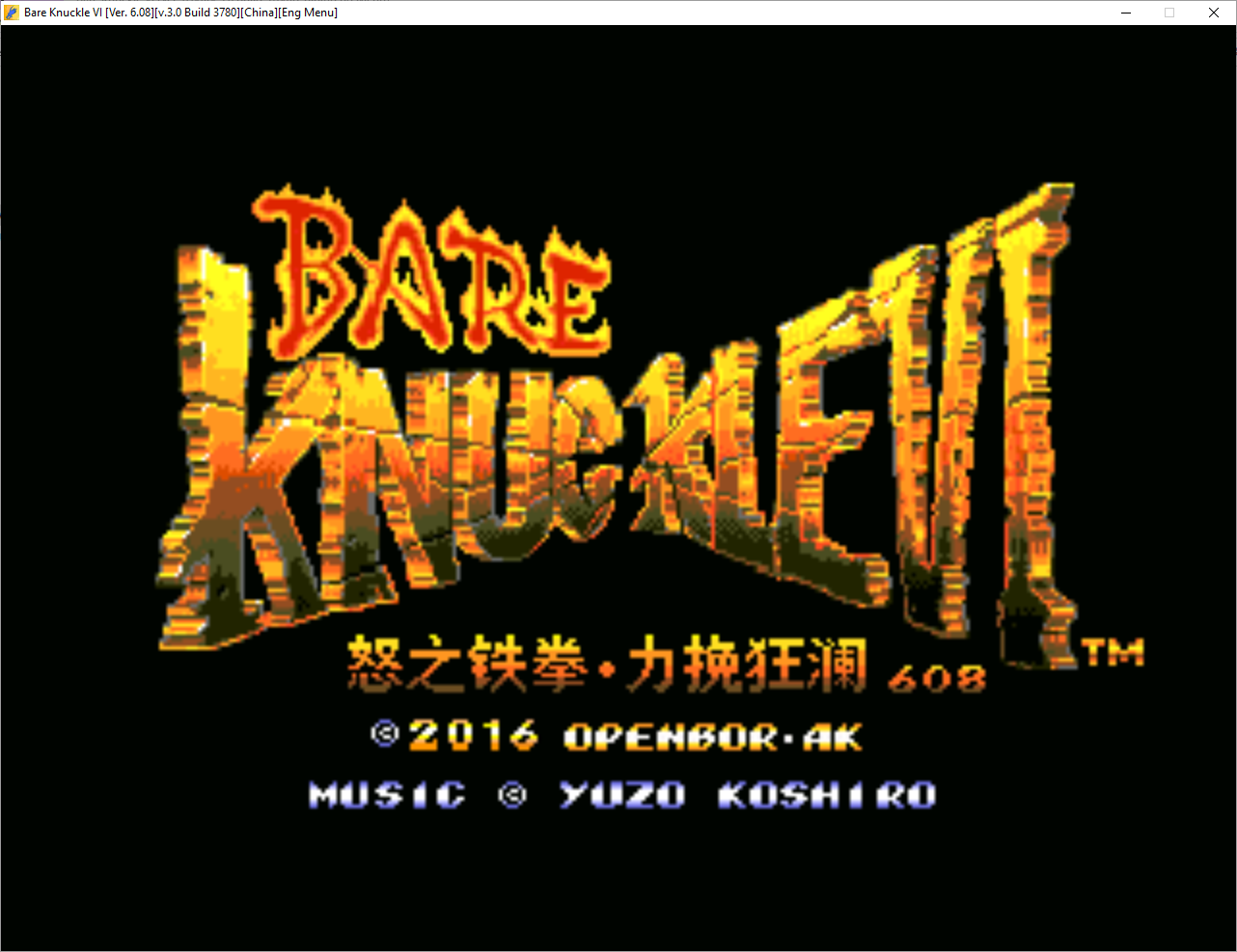 Excellent! We offer you to get acquainted with one of the rarest titles for OpenBoR.
Bare Knuckle VI was created by a Chinese team with the help of the OpenBoR engine and community resources.
What does this game offer us? You will be able to get acquainted with the typical Chinese worldview or how they produce.
Wide battlefield, dynamic world, interactive sets, new unique characters have been added, the set of grips and special moves has changed significantly. Cinematic animation is included, as a guest character you will find RoboCop, which also supports the fighters.
As an innovation in Bare Knuckle VI is that you can take part in shootings. Your main weapons are M16 and grenades, but also Max can use the provided gadling, and Adam has his own gun.
Synchronization between the individual elements is very good. Although there are some differences between the segments, the game impresses with its scope.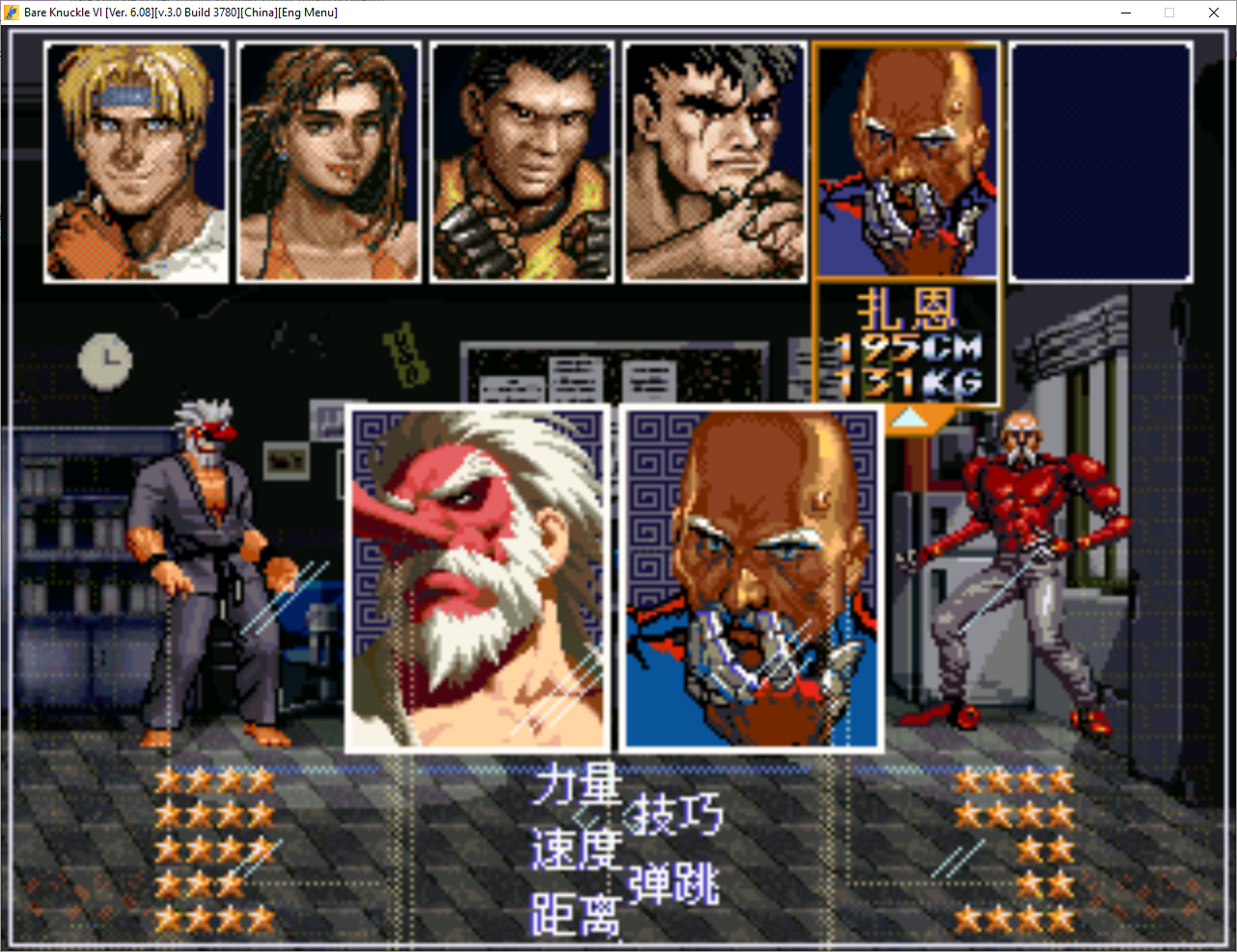 Bare Knuckle VI - Version 6.08 + Dragonball mod.
But how does Bare Knuckle VI - Version 6.08 China differ from previous versions?
If you play some of the previous versions, you will find that they differ significantly.
Bare Knuckle VI - Version 6.08 is a complete game with good layout and meaningfully arranged components. You can follow the story of the characters and continue the battle with them.
Added as selectable characters, Shiva, Lisa and Master Buie.
As in previous versions, you will be able to increase skill here. This will significantly change and improve your fighting style. Now, however, this is accelerated and you will receive your first medal every 50,000 points. You will also gain new snow skills. With each passing year you will become the ultimate warrior.
To the menu you will find an additional mod called Dragonball. This is by nature an additional game, where Mr.X's armies have already conquered and devastated much of the world, and the leader of this group has set out to become a super robot.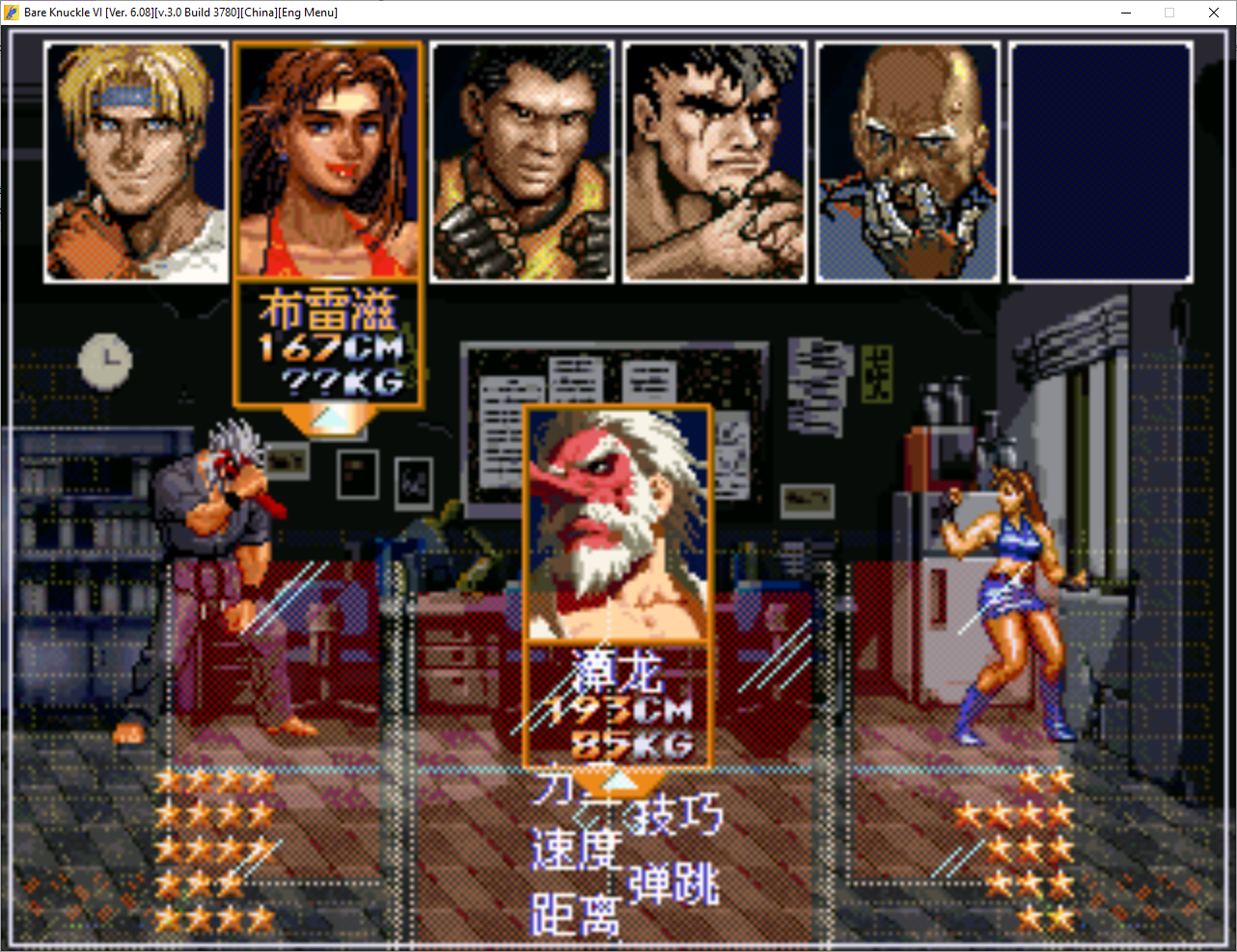 Bare Knuckle VI builds his scripts on the iconic figure of Takuma Sakazaki. This powerful karateka from Japan will have to come to the aid of the Axel's group. Mr.X's troops have become so powerful that this unique gang is no longer able to deal with them. Thus, with the help of Takuma, Axel's group is trying to attract both Shiva and Lisa. However, many new additions are still needed. Thus, under his powerful posture of Mr. Karate, there will be another fighter. The master of kung fu martial arts and handling weapons Buie.
A small and unassuming character, but a deafeningly powerful warrior. His qualities stand out when he weapons with daggers or flies over his enemies with a powerful kick.

Download OpenBoR
Installation : Download ===>> unzip ===>> play and fun
| | |
| --- | --- |
| Bare Knuckle VI - Version 6.08 China - Eng Menu | |

Good Mod Games Rare Vision

Direct Download Service 7z


this clip from The Areton'S - Web World Guide on his channel оn youtube

free unzipper 7zip Download