we use google translate
if you need ===>>

Double Dragon & Mortal Kombat <<=== ===>> M.U.G.E.N. Game Club
Final Fight Game Club <<=== ===>> M.U.G.E.N. Game Club-Dragon Ball
Beats of Rage Game Club <<=== ===>> M.U.G.E.N. Game Club-K.o.F -Torrent
Streets of Rage Game Club <<=== ===>> M.U.G.E.N. Game Club-Mortal Kombat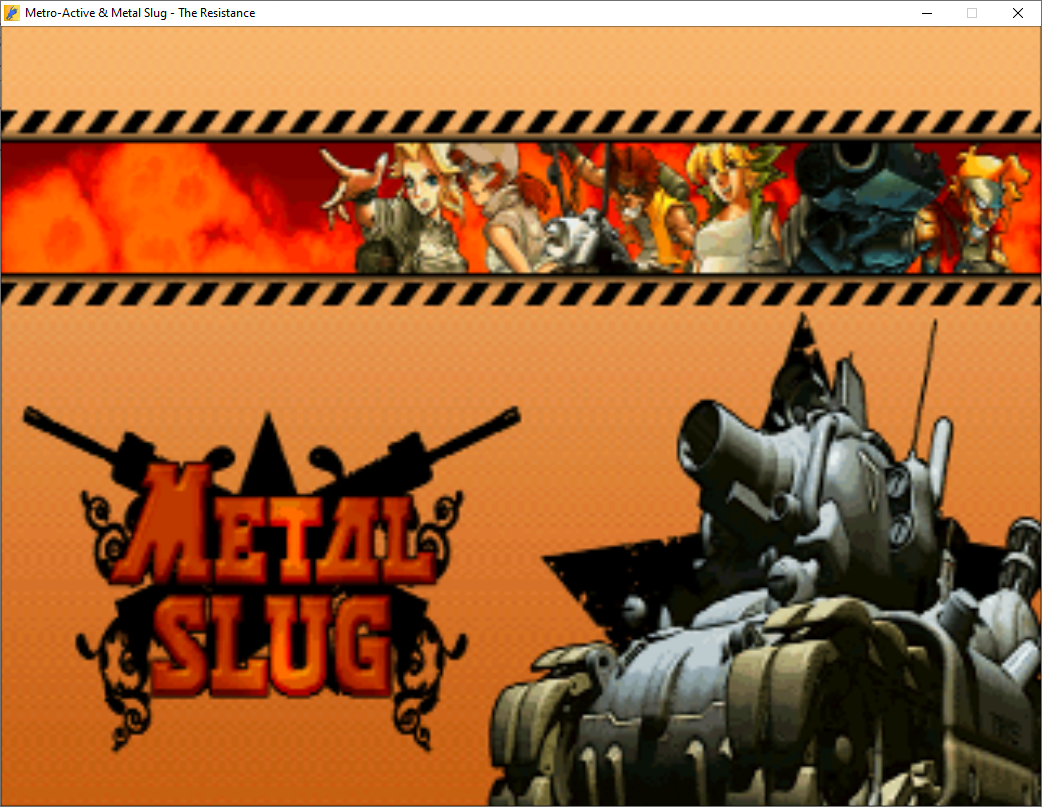 Oh! Metal Slugs - a long-forgotten legend. This game is now recreated by openbor and looks really promising. Although in beta demo, it offers a long and intense gameplay. Amazingly, Metal Slug - The Resistance has all the qualities of continuity between the original parts of Metal Slugs and the remake.The battle is being fought on new battlefields. New commanders have now been added to the front, endowed with exceptional qualities such as endurance, acrobatics and combat skills. Lots of new fighting machines, tanks, helicopters, motor boats and the favorites of all the armored snails that our heroes can use to get around.At your disposal are three new characters. These are Walter, Leona and Allen. While Walter and Leona adhere to the standard model of the game, Allen takes a step forward in its development. Although this character has something to add to his nature, his main characteristics are obvious. Very strong, the wind that blows with a handgun. He shoots on slopes with three shots and his ammunition is quite powerful. In addition, this image may change, but in this demo version it is also immortal. Of course, if it falls off the screen, you will have to replace it with a new one.
This game is so interesting that we will look forward to the next versions. For now, we can offer you to download it and play to your heart's content.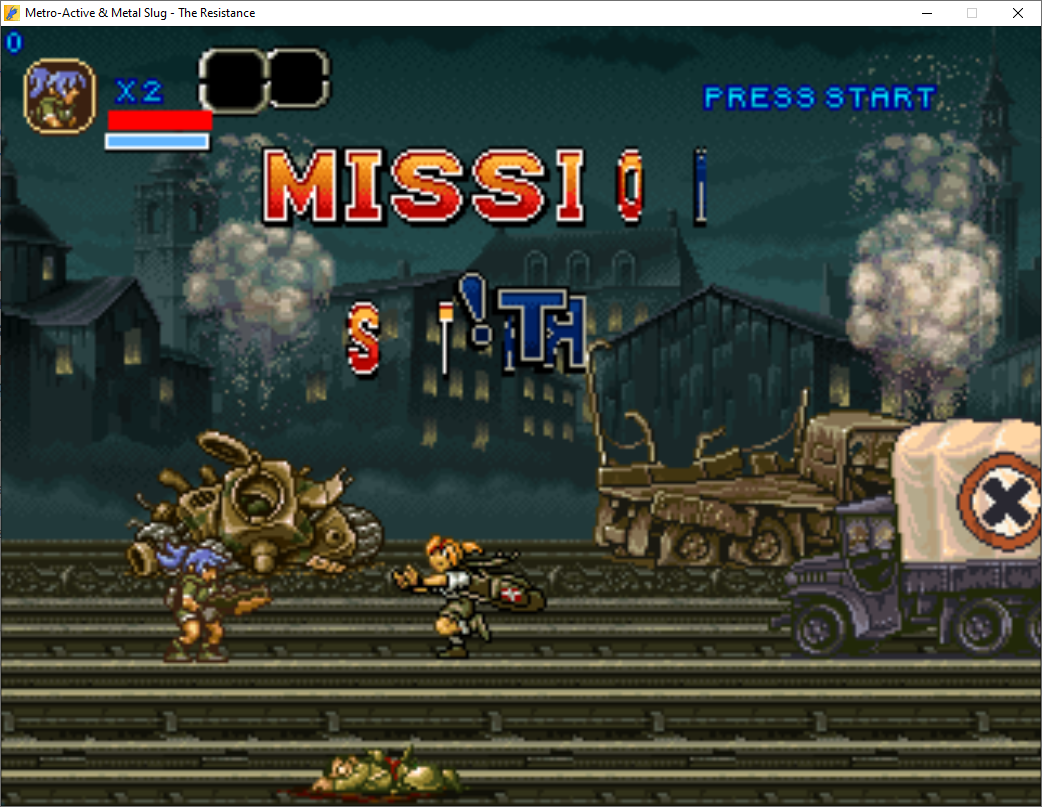 Installation instrucions : Download ===>> unzip ===>> play
This game has been created by OpenBoR society.