we use google translate

if you need ===>>

Double Dragon & Mortal Kombat <<=== ===>> M.U.G.E.N. Game Club
Final Fight Game Club <<=== ===>> M.U.G.E.N. Game Club-Dragon Ball
Beats of Rage Game Club <<=== ===>> M.U.G.E.N. Game Club-K.o.F -Torrent
Streets of Rage Game Club <<=== ===>> M.U.G.E.N. Game Club-Mortal Kombat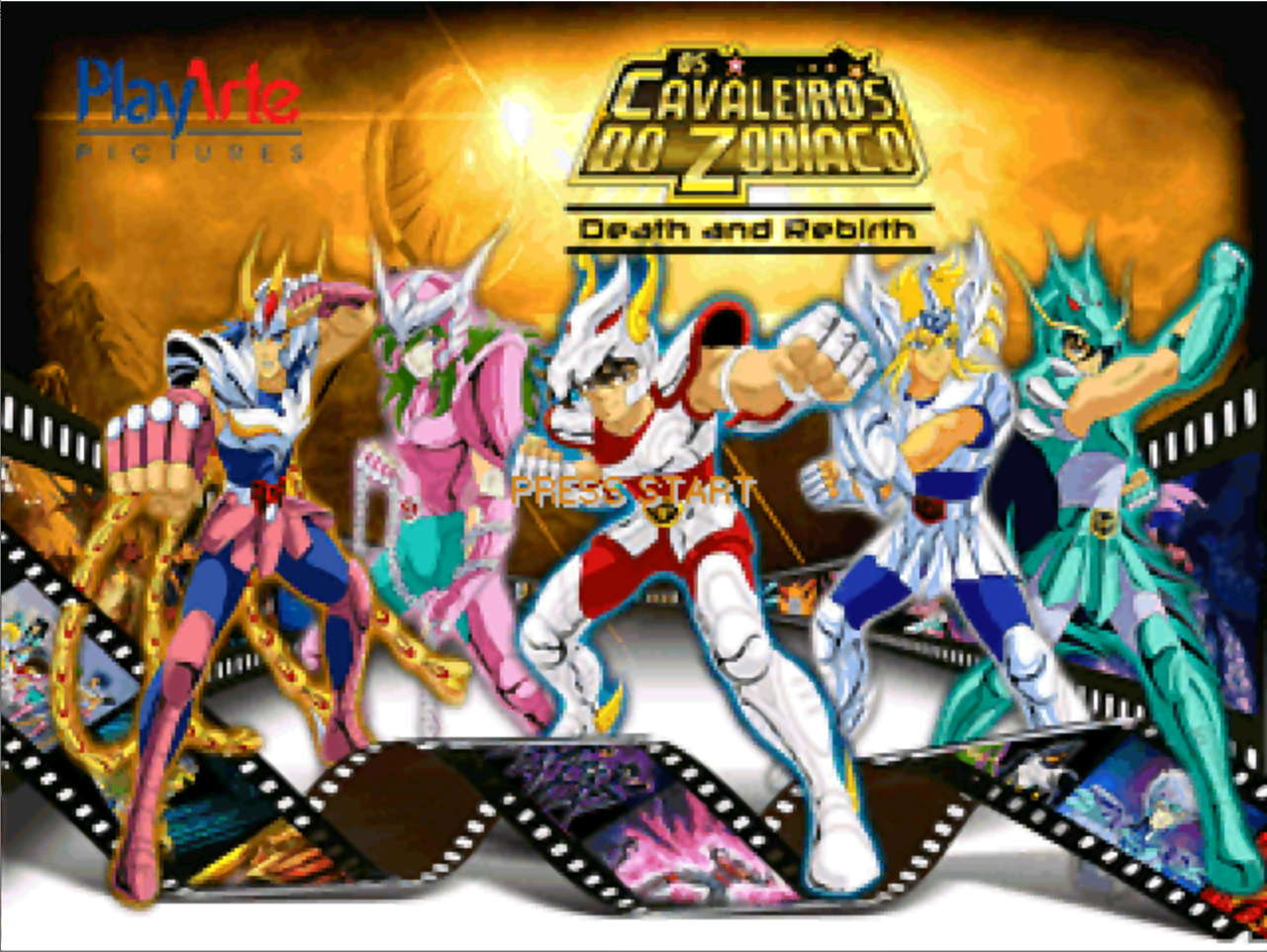 Knights of the Zodiac OpenBoR is an adapted game dedicated to the Japanese manga Saint Seiya.The story recreates the incarnations of a group of spiritualized heroes whose abilities were inspired by the mythical spirits of ancient Greece.Our knights use their powers through their armor, each of them claiming the power of a constellation of the zodiacal constellations.
These are a group of interesting games with which you can diversify your everyday life.



Installation : Download OpenBoR First ===>> Download the pak.file of the game ===>> paste it into the paks folder of OpenBoR ===>> play
OpenBoR Mini Pack. here on this template we will put info. and a link to all the games that will be released in the series Saint Seiya: Knights of the Zodiac.

Good Novel Games

Direct Download Service CDZ


this clip from The Areton'S - Web World Guide on his channel оn youtube

free unzipper 7zip Download