we use google translate

if you need ===>>

Double Dragon & Mortal Kombat <<=== ===>> M.U.G.E.N. Game Club
Final Fight Game Club <<=== ===>> M.U.G.E.N. Game Club-Dragon Ball
Beats of Rage Game Club <<=== ===>> M.U.G.E.N. Game Club-K.o.F -Torrent
Streets of Rage Game Club <<=== ===>> M.U.G.E.N. Game Club-Mortal Kombat

The Gary Smith's YouTube channel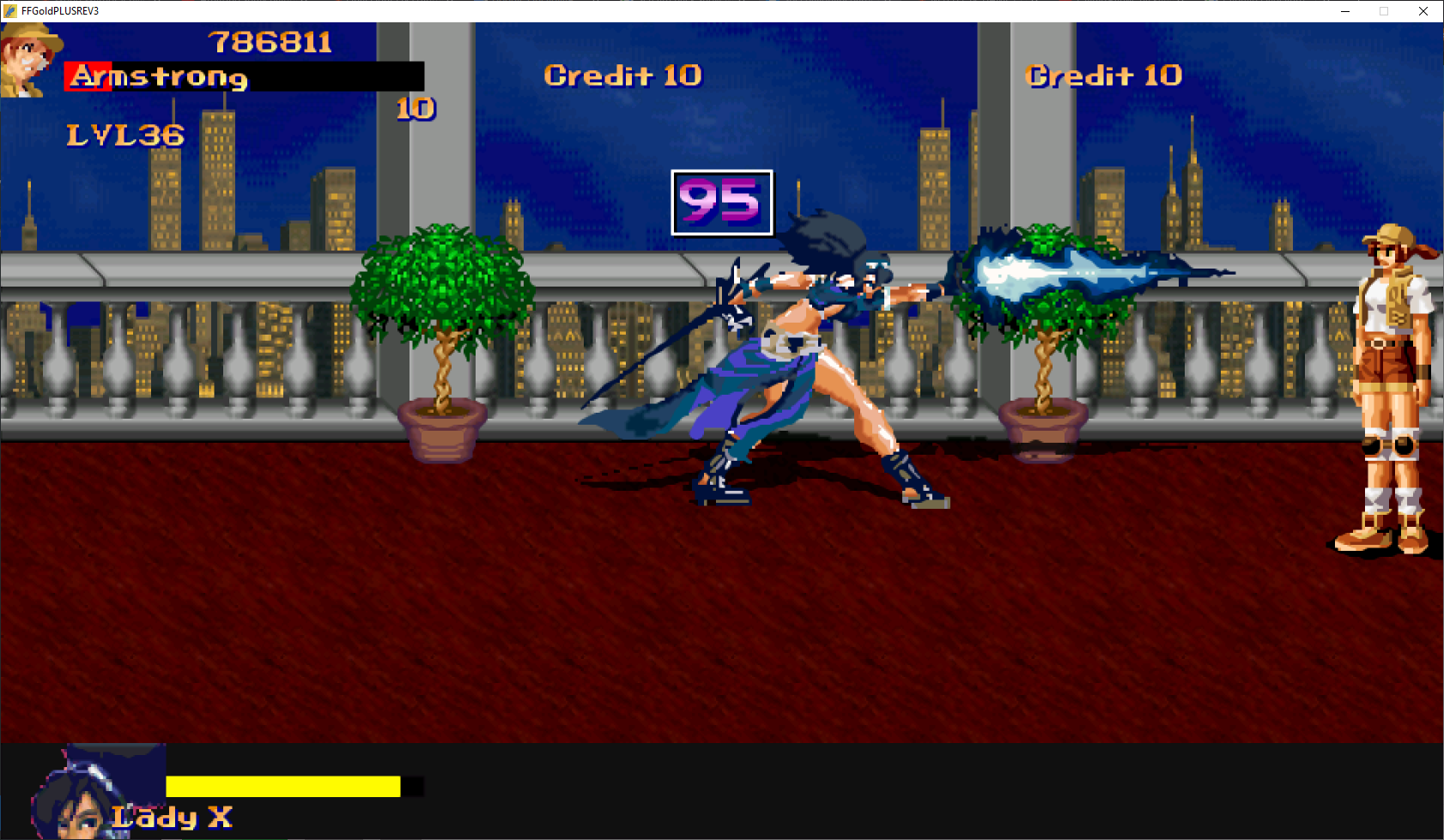 Another game by Gary Smith. Again, it is dedicated to the legendary six ladies.
In fact, this version, as the author says, is experimental. Using the power of Poer Wolf's Final Fight Gold, he tries to put his game on the widescreen.
Womens of Rage military SIX is unique in that its heroines are women. Besides, they are not just a women's team. The author has selected the well-known classic heroes and transferred them to a female world. The hero you have to defeat is Lady X, and at your disposal are the well-known from the previous series of Womens of Rage - Captain Flagellium, Armstrong, Pithon Hogan, Mac Leish, Rottwiler and Kanae.
the game is rather entertaining action with a strong emphasis on shooting. Your heroes shoot great. Machine guns, grenades, pistols, bazookas, revolvers and all sorts of shooting tools. The dynamics are supreme, but that's why the game will seem quite short.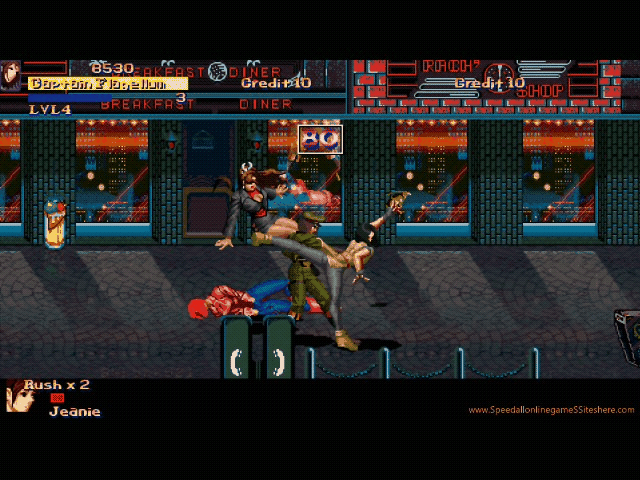 In fact, you can play without shooting, but then the game will seem unbearably difficult.


GBH Cyclone openbor Military has been produced by OpenBoR society and Gary Smith




Installation instrucions : Download ===>> unzip ===>> play from OpenBoR .EXE


Good New Games

Direct Download Service


this clip from The Areton'S - Web World Guide on his channel оn youtube

free unzipper 7zip Download