we use google translate
if you need ===>>

Double Dragon & Mortal Kombat <<=== ===>> M.U.G.E.N. Game Club
Final Fight Game Club <<=== ===>> M.U.G.E.N. Game Club-Dragon Ball
Beats of Rage Game Club <<=== ===>> M.U.G.E.N. Game Club-K.o.F -Torrent
Streets of Rage Game Club <<=== ===>> M.U.G.E.N. Game Club-Mortal Kombat
The Author's YouTube channel
News, updates, origin downloads
The autho's Facebook page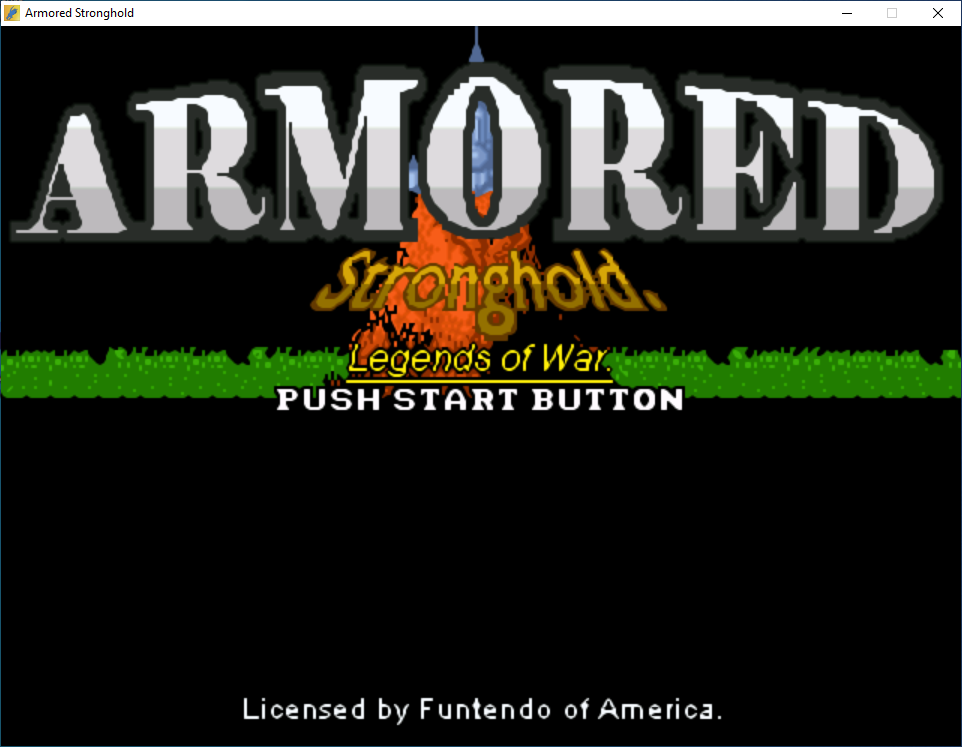 Armored Stronghold - Another game for knights by the Osman Garcia. Like Cla Fan, the action of "Armored Stronghold" takes place in a medieval world full of myths and legends. Seven short levels where you will have to defeat the oncoming hordes to your castle, and finally make your way to the lair of chaos and defeat it.Characteristic of this author is that his works are built in pocket format. That is, the figures, models and decors are in the form of miniatures. By the way, let's mention that this is one of the most successful game formats we can see in Einbein - Kunio and OpenBoR game like Ryuko No Ken Nekketsu.The game is actually very difficult. Although the stages are short and in their construction, they are supposed to be an arena, the attacking troops are numerous. They range from orcs, ghosts, skeletons, catapults and mythical creatures, such as living statues or powerful barbarians.
At your disposal you will have a choice of a total of 9 different characters. Among them are knights, archers and a magician. Once you play the game, you will unlock the Shovel Knight bonus level.
For your main character you will now be able to use only the legendary the Sholved Knight who is stronger than the other heroes. In this mode, the game is more difficult, but you can count on the support of the whole team of knights.This is how a real chaotic melee takes place in the arena.
As we mentioned, Armored Stronghold is difficult to play. Fortunately, the OpenBoR settings allow for the use of an unlimited credit limit. This will make it much easier for you.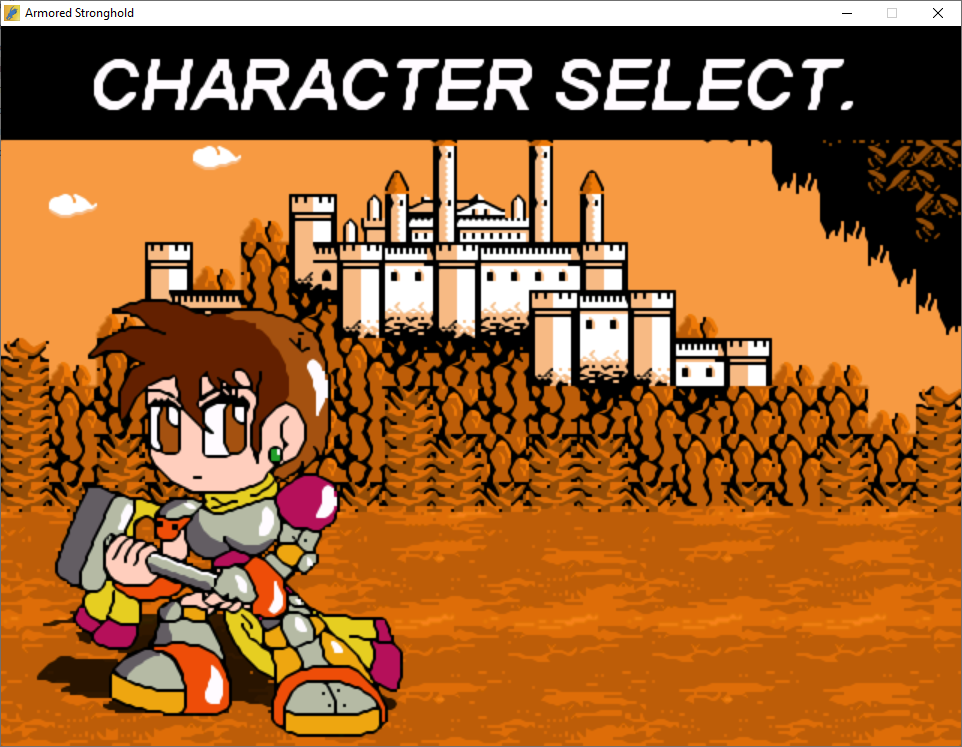 Installation instrucions : Download ===>> unzip ===>> play from Armored Stronghold.exe

This game has been created by Osman Garcia (Osman Color) 2020-2021 Digital Games and OpenBoR society.