we use google translate
if you need ===>>

Double Dragon & Mortal Kombat <<=== ===>> M.U.G.E.N. Game Club
Final Fight Game Club <<=== ===>> M.U.G.E.N. Game Club-Dragon Ball
Beats of Rage Game Club <<=== ===>> M.U.G.E.N. Game Club-K.o.F -Torrent
Streets of Rage Game Club <<=== ===>> M.U.G.E.N. Game Club-Mortal Kombat
The Author's YouTube channel
News, updates, origin downloads
The autho's Facebook page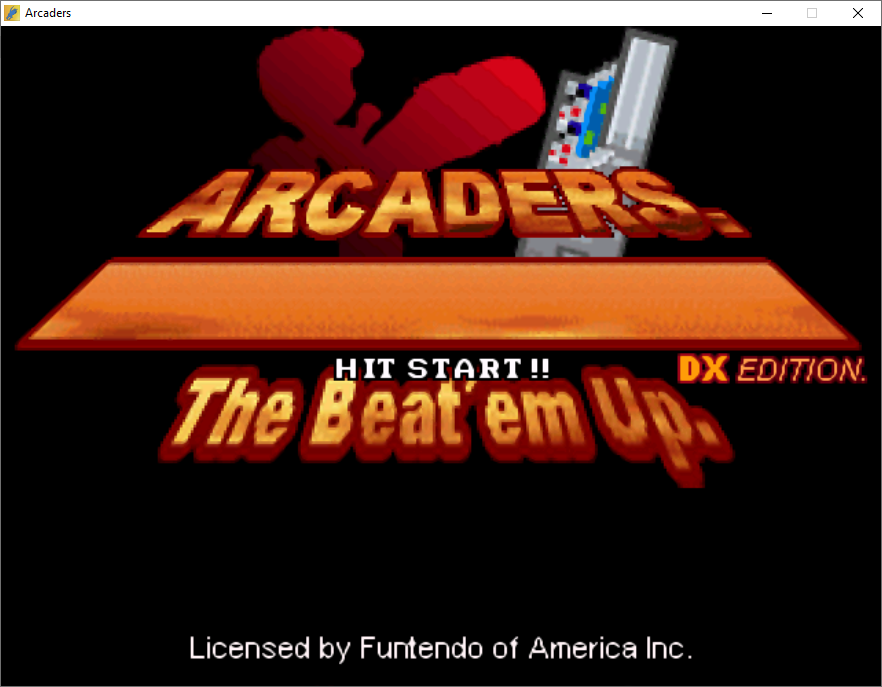 And here is another game from the world of OpenBoR that will fascinate its audience. Arcaders - The Beat´em Up is an interactive story, born from an author's comic book by the same author. And so, thanks to openbor, the paintings come to life and we can immerse ourselves in this colorful atmosphere.The style of the animation is typical for this author. This is a pocket world with miniature figures. Such a style that we know well from the game Mighty Final Fight. An additional novelty is that Arcaders - The Beat´em Up is in HD format with smooth and beautiful animation.The characters at your disposal are made by the author and you will not find them anywhere else. These are Color, Orange and Emi. They have different characteristics and abilities and look quite effective. As the game progresses, you will gain experience and gain new skills. However, you should know that Arcaders - The Beat´em Up is a very difficult game that will make you very tired. The gameplay has some peculiarities that you will have to learn in order to do well. The architecture is heavily influenced by Streets of Rage and Double Dragon. Some of the Added Enemies, though different, are reminiscent of SoR 3 robots and others are reminiscent of a Double Dragon hero.
The game is not very long and although it is quite difficult, you will pass it in about 45 minutes. For convenience, you can use the settings provided in OpenBoR and use them to obtain additional credits.
In general, the game is very interesting, and the story is intriguing and does not imitate anyone else.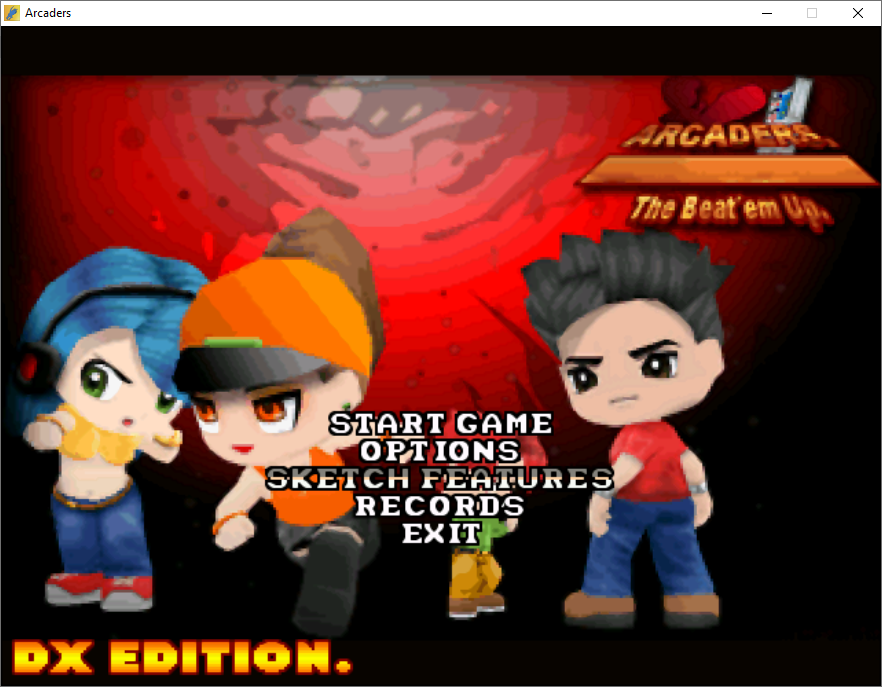 Installation instrucions : Download ===>> unzip ===>> play from Arcaders - The Beat em Up.exe

This game has been created by Osman Garcia (Color) 2020-2021 Digital Games and OpenBoR society.