we use google translate

if you need ===>>

Double Dragon & Mortal Kombat <<=== ===>> M.U.G.E.N. Game Club
Final Fight Game Club <<=== ===>> M.U.G.E.N. Game Club-Dragon Ball
Beats of Rage Game Club <<=== ===>> M.U.G.E.N. Game Club-K.o.F -Torrent
Streets of Rage Game Club <<=== ===>> M.U.G.E.N. Game Club-Mortal Kombat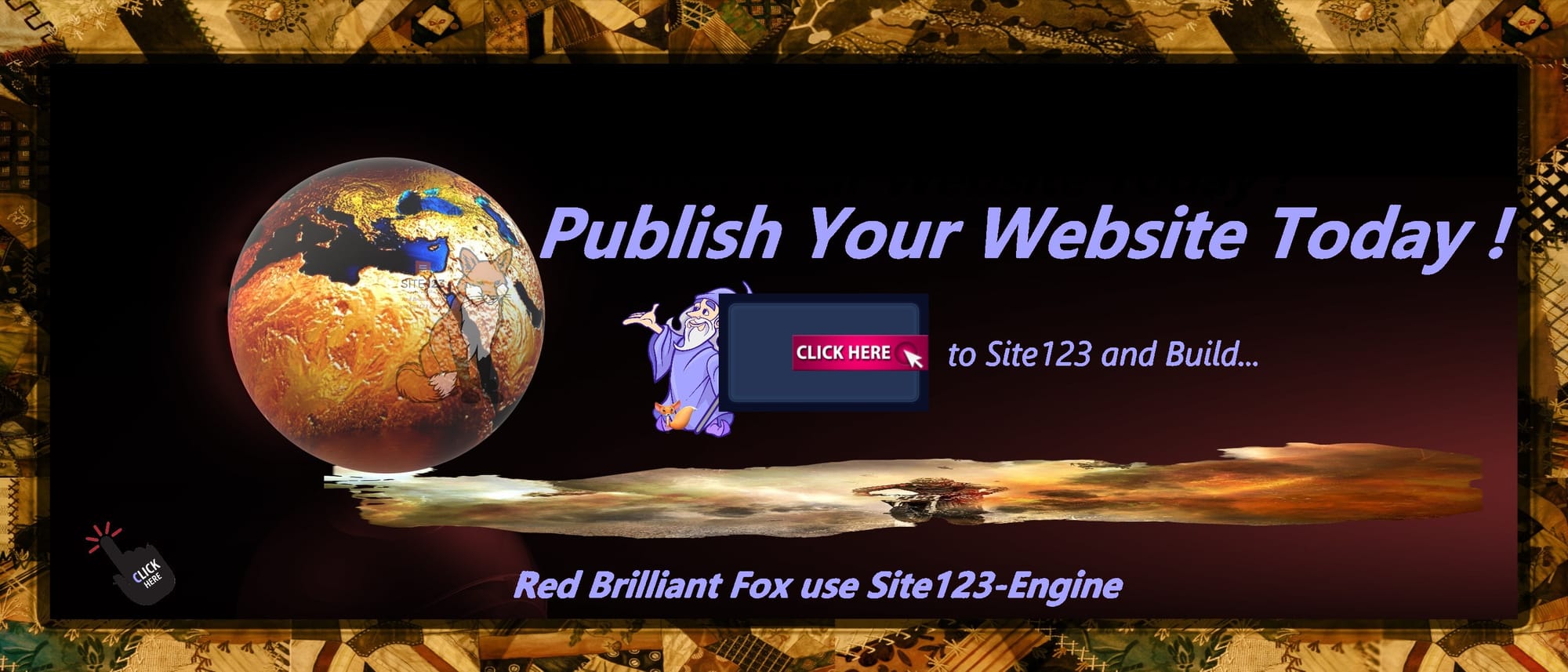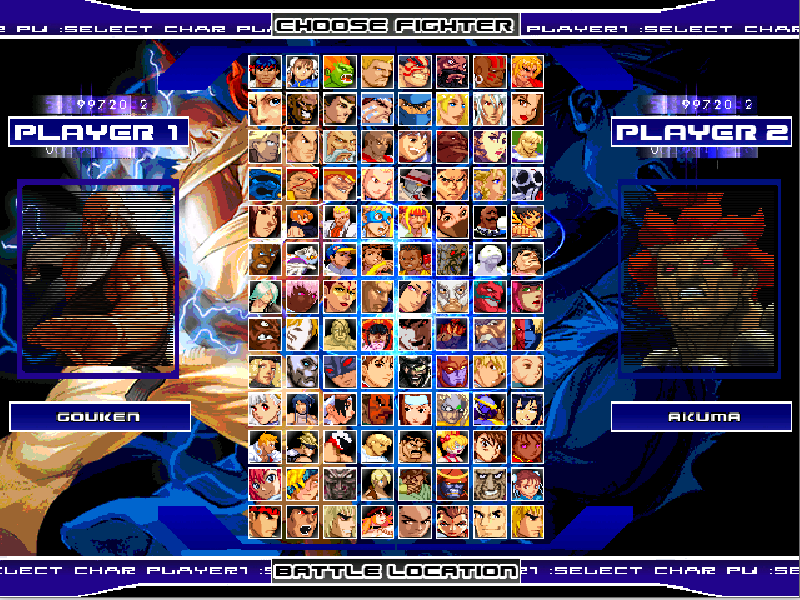 Battle Cry is the essence of Street Fighter. There are added characters from other games, but the focus is on the fighters from the Geuken school. Their development and incarnation turns them into completely new fighters with new qualities and skills. Of course, there are improvements in the quality of others, such as Gill, which will be appreciated by fans of the game.
The game is well synchronized and the mugen engine works perfectly - it can fill the personal collections of the fans.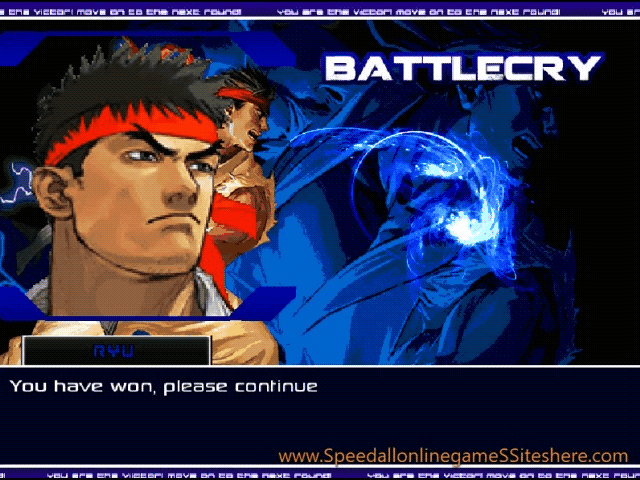 this game was created by: Adriano Mendes and m.g.u.e.n. society

Installation : Download ===>> unzip ===>> play
Alternative Download !
Torrent Download !

Good Mugen Games

Direct Download Service


this clip from The Areton'S - Web World Guide on his channel оn youtube

free unzipper 7zip Download