we use google translate

if you need ===>>

Double Dragon & Mortal Kombat <<=== ===>> M.U.G.E.N. Game Club
Final Fight Game Club <<=== ===>> M.U.G.E.N. Game Club-Dragon Ball
Beats of Rage Game Club <<=== ===>> M.U.G.E.N. Game Club-K.o.F -Torrent
Streets of Rage Game Club <<=== ===>> M.U.G.E.N. Game Club-Mortal Kombat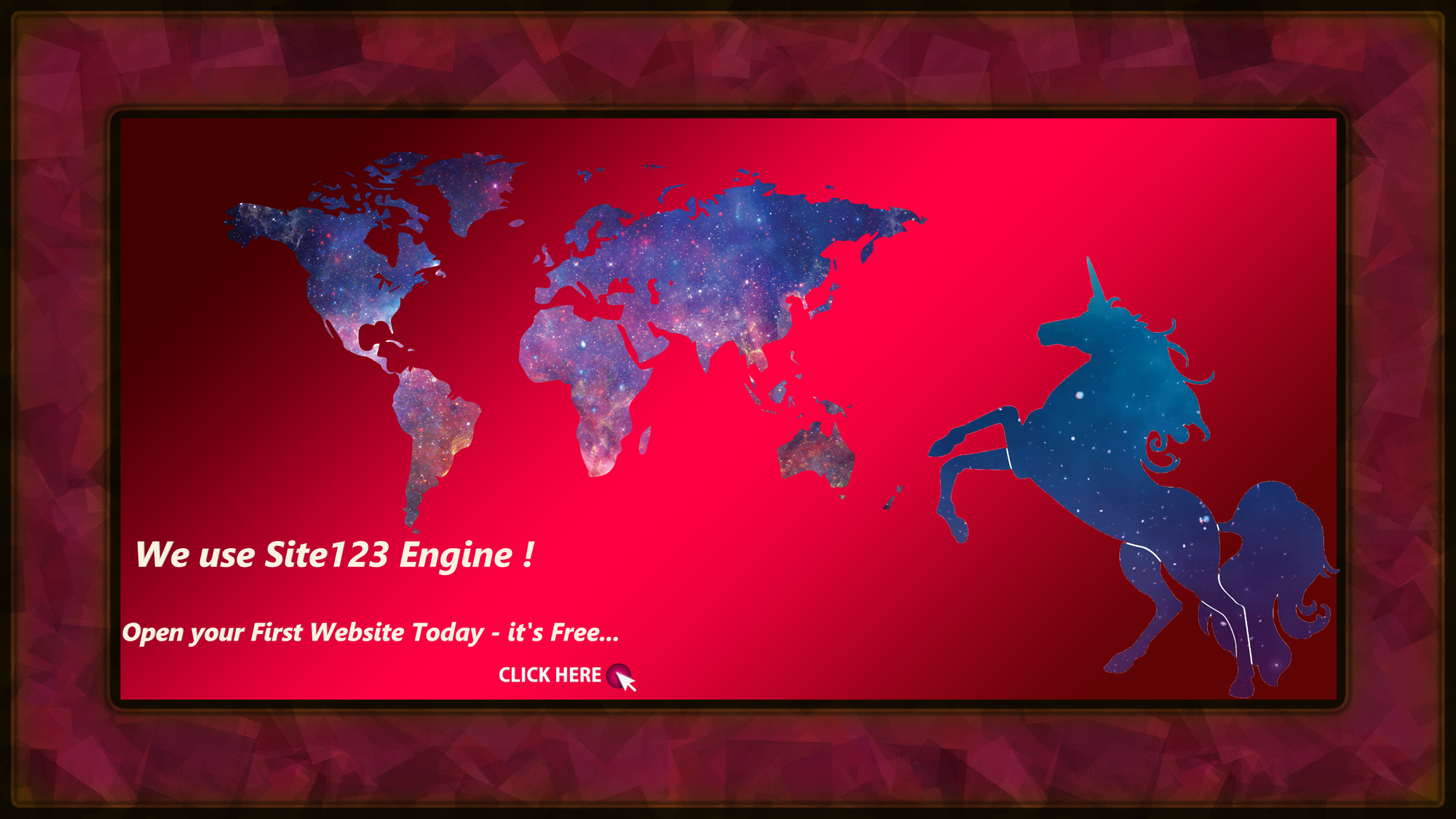 Crono Crash Games' Forum
News, Articles, Updates
Download OpenBOR by Github
The creator of Triple Rose
YouTube <<=== コウ channel
Triple Rose | Game Pack is a short package of games with the leading game Triple Rose. Two more rare games have been added to it. These are The Vengeance of Kyo and Valdivia City Ransom. The games in this package are complete and you can play them after downloading and short unpacking.
Triple Rose: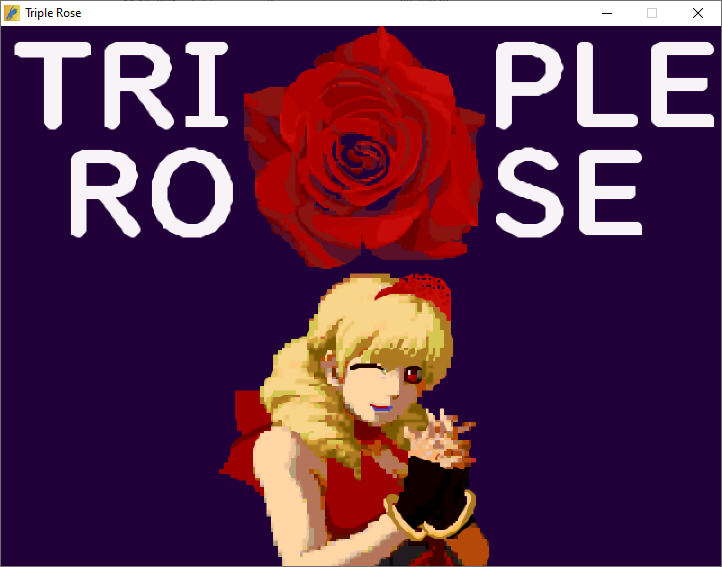 the Japanese artist, who hides behind ''コウ Gameplay channel'', has re-created his original game. Based on the openboard engine, and using the Beats of Rage platform. The composition is again female. The heroines are used in the series Street Faighter and the King of Fighters. Each of them has its own technique and fighting style. In addition, super combinations have been added, which make the game Triple Rose quite interesting.
Very dynamic gameplay with intense battles. However, the author has taken care to provide the game with a lot of credits, so after an hour of play, it will not be difficult for you to play the game. Once you have completed all the levels, new bonus cards will open in front of you to complete.
Vengance of Kyo: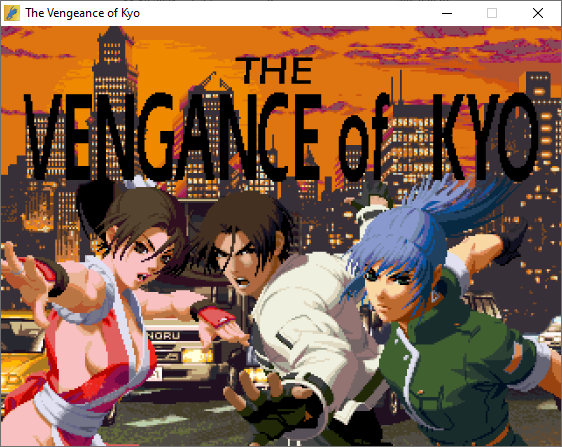 The Vengance of Kyo is a very good game that offers several different shows with different scenarios that you can play. In fact, Vengance of Kyo offers one of the richest architectures with excellent decoration. The game is not difficult but it is very interesting, with several different sequels, once you replay it.


One characteristic feature of Vengance of Kyo is that it was created for OpenBoR engine Build 3366, which means that to play this game you may need to get the appropriate copy of the engine.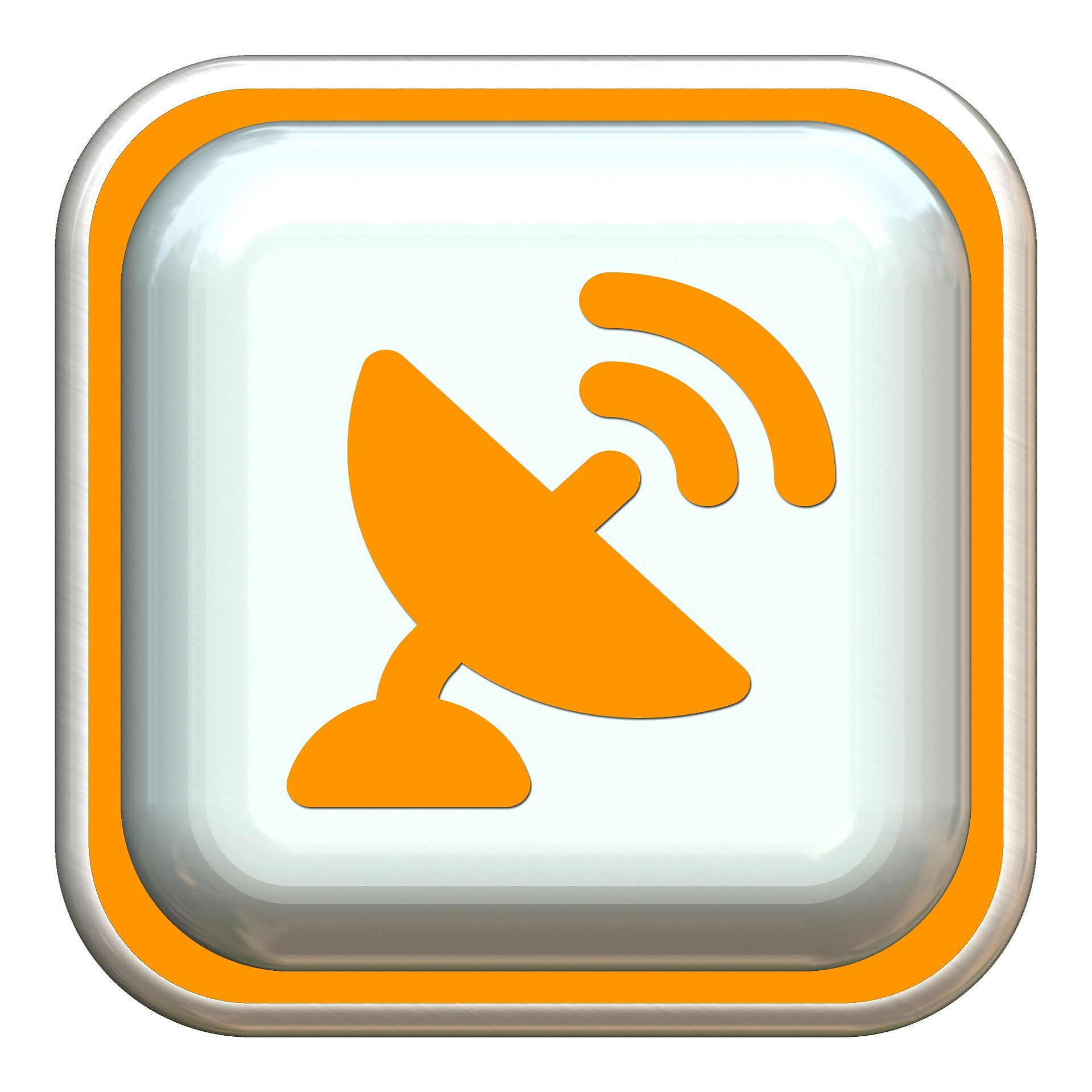 if Bug - Bug fix and need engine - OpenBOR Build 3366:
how to install - take this copy of the game. Vengance of Kyo >> Download the Game << ready to play
or
if you have your own copy of the old version of OpenBoR - build 3366,
copy the game's .pak file and paste it, to the .paks folder at OpenBoR - build 3366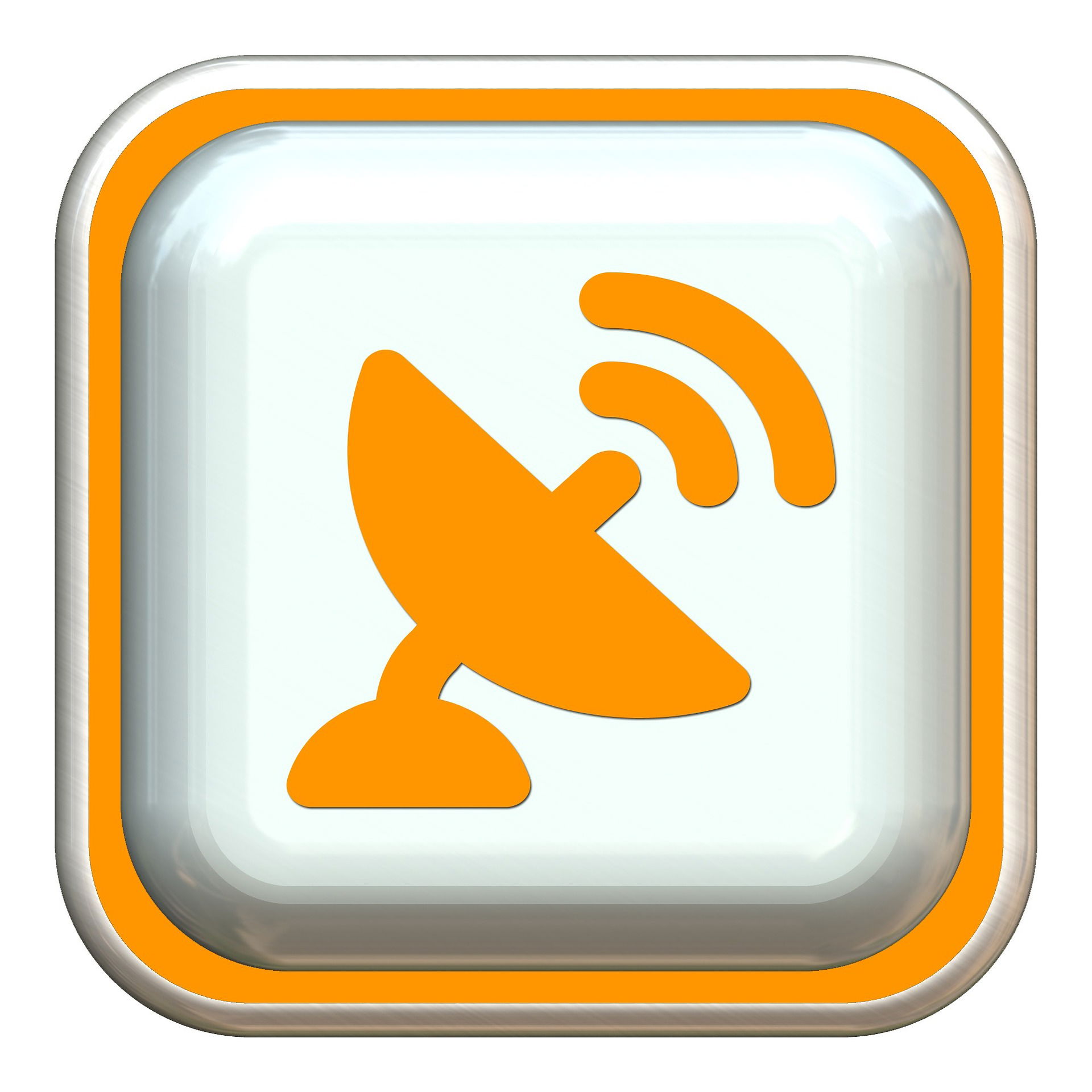 Valdivia City Ransom: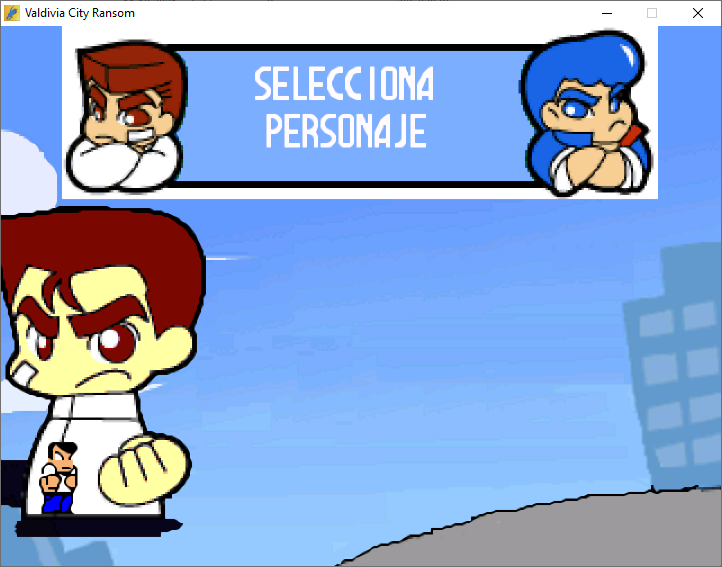 Valdivia City Ransom is a game of miniatures. Very good offer from OpenBoR society. Unlike other better games, the battles here are well synchronized and you will be able to play with ease.
Valdivia City Ransom follows the adventures of the two heroes Kunio and Raki. These two super fighters are busy clearing the city of the raging gangs.
The genre of the game is the classic beat 'em up style.
You can store this wonderful title in your files.
The OpenBoR engine is added to the set, to which you can add new titles - you should look in our library.

Triple Rose | Game Pack includes:
Console -

OpenBOR v3.0 Build 6391

with released this on 21 Aug 2018




Triple Rose

The Vengeance of Kyo


Valdivia City Ransom
This game pack free games, has been compiled by RedBrilliantFox and is free to download on archive.org or www.SpeedallonlinegameSSiteshere.com

These games are produced by the OpenBoR community and are free to play.
Installation : Download ===>> unzip ===>> play

Good Games in Pack

*===*==7==*===*

Download Service OpenBoR Games


this clip from The Areton'S - Web World Guide on his channel оn youtube

free unzipper 7zip Download