Crono Crash Games' Forum
News, Articles, Updates
Download OpenBOR by Github
The creator staff: OpenBoR Society ===>> chronocrash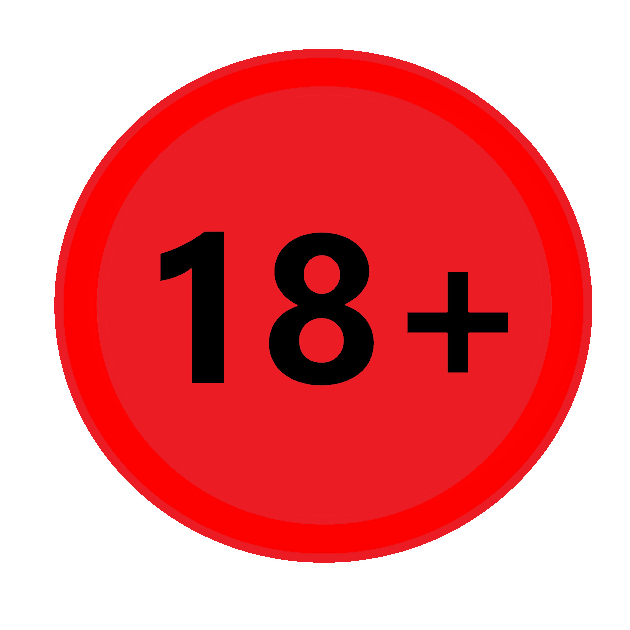 HORROR ! ! !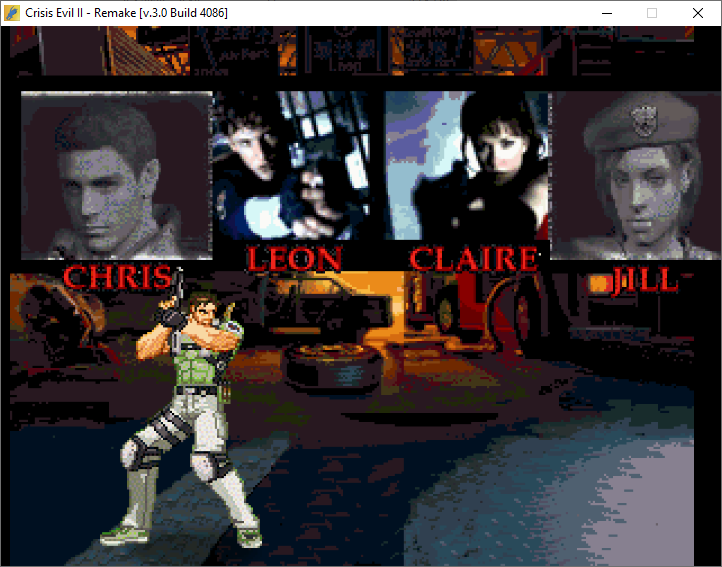 This is a Horror pack of games that are inspired by series like Resident Evil and Doom. There is a lot of horror in the games and they are scary. Lots of action in this zombie apocalypse described in five scary games. The characters face a terrible threat, uncontrollable biological danger. Humans turn into zombies that attack non-stop.The games are in the beat 'em up genre, but you can't fight a lot. There are many zombies and if you get tired they will beat you. On the other hand, you are well armed. The game continues as a shoot 'em up and you will have to shoot a lot. A number of weapons such as rifles, pistols and flamethrowers, as well as magic amulets and spells will help you in battle.Akuma is especially attractive. This character is a guest in Crisis Evil 2, as an additional character that you can add. His abilities surpass those of others. In addition, Akuma does not use weapons to fight. This way you will play a classic beat 'em up game with it.The Crisis Evil OpenBoR series is based on the Beats of Rage countertop. However, a number of improvements have been added. Although the attractive artistic animation contributes to the good gameplay, the basic technical characteristics remain the same.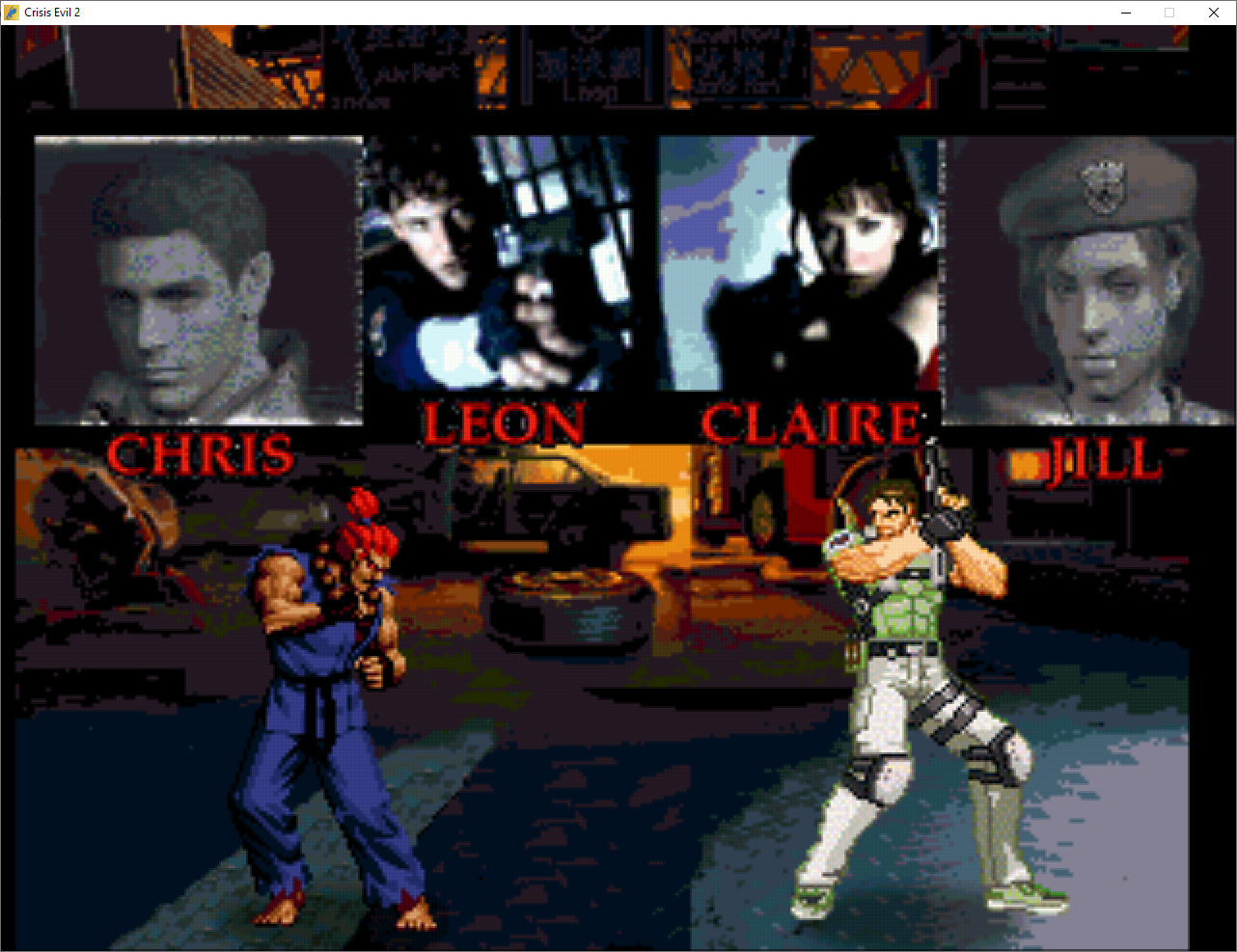 The Crisis Evil Free Game Pack, to free download has been compiled by RedBrilliantFox on archive.org or www.SpeedallonlinegameSSiteshere.com

The OpenBoR engine is added to the set, to which you can add new titles - you should look in our library.


2X Edition Game Pack includes:
Console - Each game has its own console and engine

OpenBOR




Crisis Evil - Countdown to Oblivion [v.3.0 Build 4086]




Crisis Evil 2 nuevo enemigos




Crisis Evil II - Remake [v.3.0 Build 4086]




Crisis Evil II [v.3.0 Build 3366]




Crisis Evil III - Santiago Infected [v.3.0 Build 4086]

Three additional game packs have also been added. They include :

Evil Dead: Horror Pack
Splatterhouse: Horror Pack

Stains of Deception: Horror Pack



These games are produced by the OpenBoR community and are free to play.
More information about the creators of the games can be found in the text files of the games or on the chronocrash forum

Installation : Download ===>> unzip ===>> play