we use google translate

if you need ===>>

Double Dragon & Mortal Kombat <<=== ===>> M.U.G.E.N. Game Club
Final Fight Game Club <<=== ===>> M.U.G.E.N. Game Club-Dragon Ball
Beats of Rage Game Club <<=== ===>> M.U.G.E.N. Game Club-K.o.F -Torrent
Streets of Rage Game Club <<=== ===>> M.U.G.E.N. Game Club-Mortal Kombat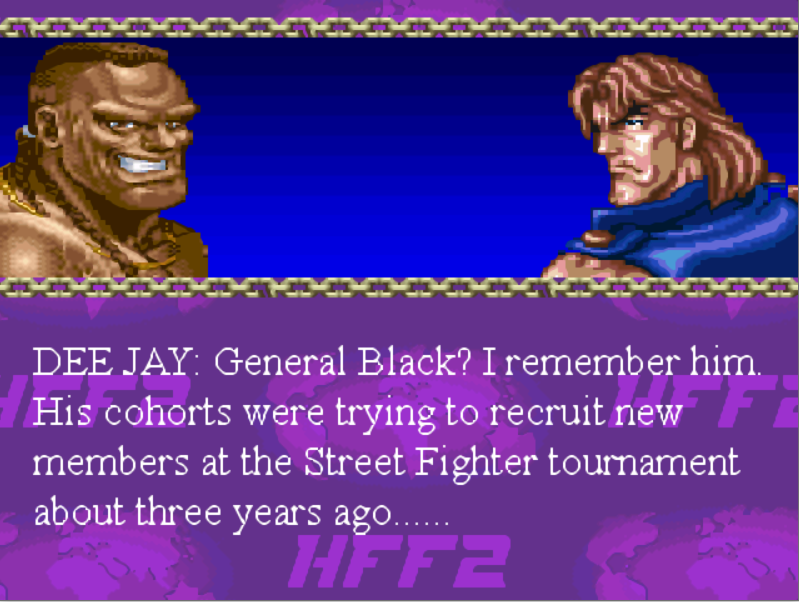 This is a mod to Final Fight 2 with improvements from M.Q.
The improvements are mainly cosmetic, but also include correction of a number of bugs, as well as added music.
Selectable characters here are Haggar, Cody, Guy, Mackie, Lucia and Carlos from Final Fight.
Dee Jay, Z-Cody, Guile, Fei-Long, Z-Guy, Cammy from Street Fighter.
Installation ===>> Download ===>> unzip ===>> play

Good Remake Games New Live for Final Fight

Direct Download Service


this clip from Accelerate The Web Biker on his channel оn youtube

free unzipper 7zip Download