we use google translate

if you need ===>>

Double Dragon & Mortal Kombat <<=== ===>> M.U.G.E.N. Game Club
Final Fight Game Club <<=== ===>> M.U.G.E.N. Game Club-Dragon Ball
Beats of Rage Game Club <<=== ===>> M.U.G.E.N. Game Club-K.o.F -Torrent
Streets of Rage Game Club <<=== ===>> M.U.G.E.N. Game Club-Mortal Kombat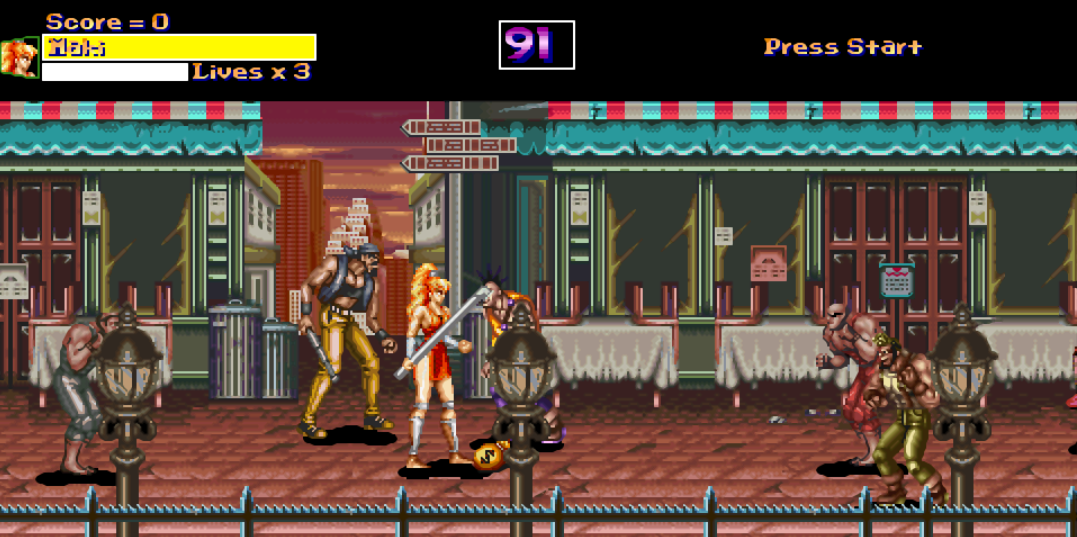 Most of the ''Final Fight'' games in this series are similar in artistic terms and themes. However, these are different games and you should not be deceived - they have different history and conjuncture. There are some new items here as well as weapons. You can use the bottles of incendiary liquid left by the defeated fighters.The available characters are: Maki, Lucia, Haggar, Cody, Guy, Dejan Carlos.
Some new grips have been added.
In general, the game is very interesting and if you play it you will play it to the end. Play for fun.
Installation ===>> Download ===>> unzip ===>> play

Good OpenBoR Game

Direct Download Service


this clip from Accelerate The Web Biker on his channel оn youtube

free unzipper 7zip Download