we use google translate
Fight Forever OpenBoR

a

Haggar, Guy and Lucia

a
and More =14= new Characters...a






The YouTube chanel of Mau Herrera (Mr.Q) <<<===
The Game forum on Chronocrash <<<===
The Authgor's WebSite (Mr.Q) <<<===

Hello friends. Let me introduce you to Mr.Q's new project - Fight Forever for OpenBoR.
You'll call this Mr.Q project crazy, awesome, radically innovative, daring, and it's sure to elicit rapturous admiration from fans as soon as they see it.
It seems he will add a new, radical and never-before-seen gameplay, based on high-level combo style of play in the Final Fight franchise.
With this new work Mr.Q or Mahcneto as he is popularly known is an excellent author who can surpass his previous achievements.
His own project titled Fight Forever uses the OpenBoR engine for its implementation.
Although this style of play and gameplay is new to the characters from Final Fight, it has the pretension to look like a hit even in its initial demo.
In fact, the model has already been successfully tested in the game Ultimate Double Dragon (U.D.D). This project was also produced by Mr.Q.
The game model will now be carried over to Metro City where Haggar, Guy and the rest of the party will gain new and unique abilities. Spectacular grips in ultra combo style. Powerful finishing moves, Guy's Hadouken, handling weapons such as Nunjago or Shuriken. The best wrestling grips have been added to Haggar's powers, making this famous warrior truly spectacular.
Fight Forever is a PC game. Many of the combos, however, are executed via a complex keyboard combination. We can assume that the game will play better with a joystick than with a keyboard.

And so we await with interest the development of this project, which is shaping up to be a very interesting and unprecedented computer game.

You can visit the author's site where you can download the games and mods directly from the manufacturer.

Mr.Q creates games using the OpenBoR engine, so they are free for the fans.
But you can also support Mr.Q in his work so that he can continue the work of creation.


Installation instrucions : Download ===>> unzip ===>> play
This game has been created by Mr.Q (Mahcneto ) and OpenBoR society.


An avant-garde project of by OpenBoR whose completion we await with great interest. A new style of fights for the Final Fight franchise.

Good Remake Games New Battlle Styles in F.F

Publish Your Oun Website Today.
Sign Up via the button below - for Free.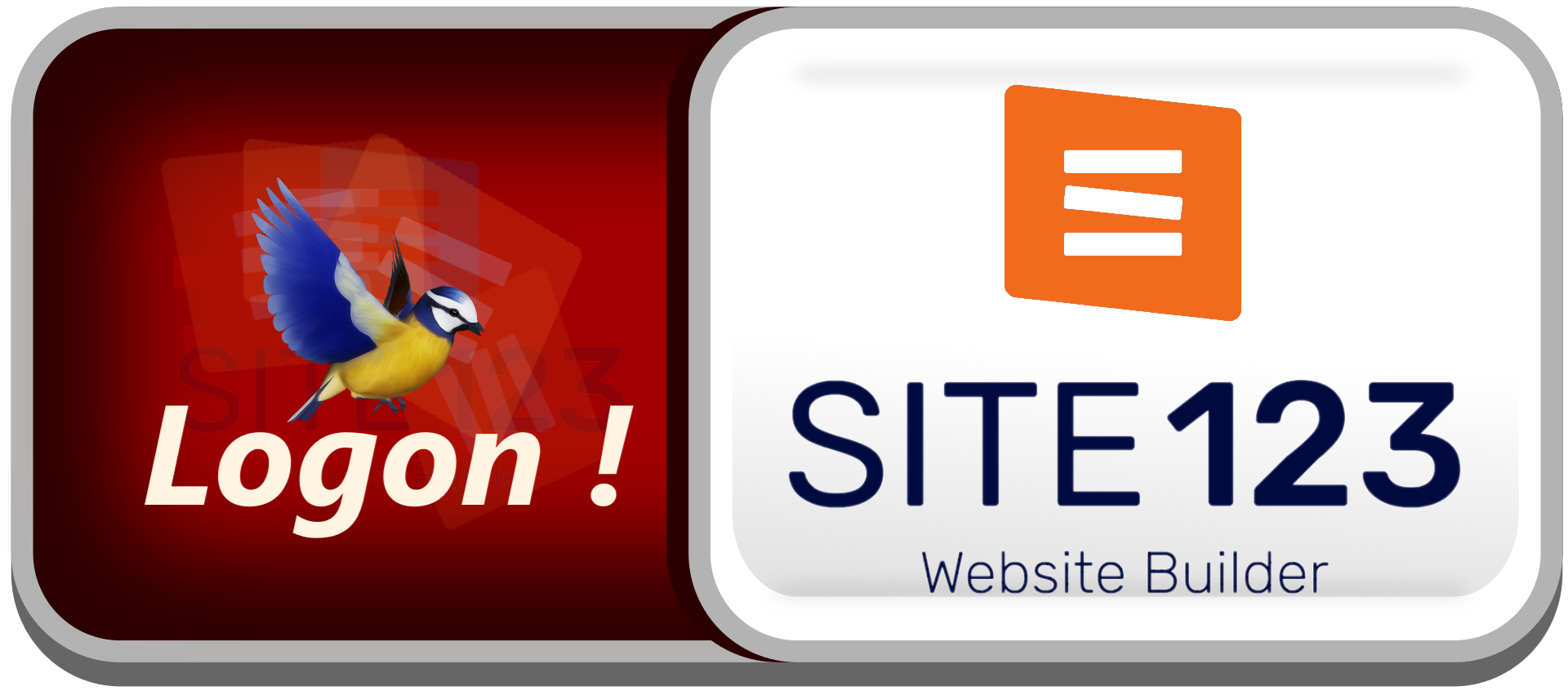 this clip from
The Areton'S - Web World Guide
on
his channel
оn
youtube
free unzipper
7zip Download