we use google translate

if you need ===>>

Double Dragon & Mortal Kombat <<=== ===>> M.U.G.E.N. Game Club
Final Fight Game Club <<=== ===>> M.U.G.E.N. Game Club-Dragon Ball
Beats of Rage Game Club <<=== ===>> M.U.G.E.N. Game Club-K.o.F -Torrent
Streets of Rage Game Club <<=== ===>> M.U.G.E.N. Game Club-Mortal Kombat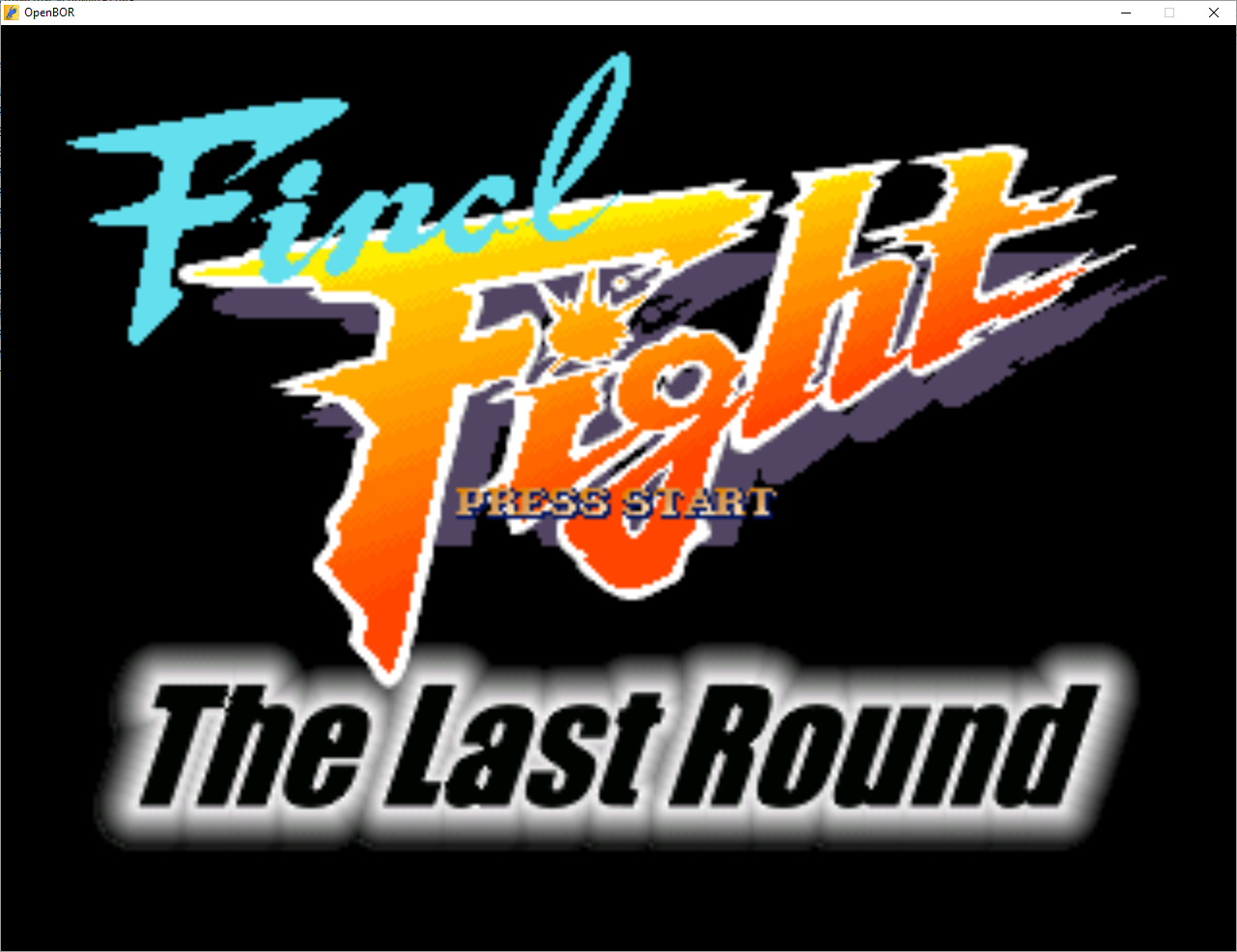 Another game from Mr.Q. this is the game Final Fight - Last Round. Here are remixes of several parts of the saga. You can choose to play, a remake of Final Fight 1 or Final Fight 2, choose an option for an arcade machine or a TV console. After scrolling the game, you will unlock the additional new ones, which are essentially separate games. You will also be able to unlock Final Fight 3.
The game has some drawbacks, but you can restart.
Overall, this is a light version of Hyper Final Fight. But for that, it must be borne in mind that it contains all three titles of F.F. They give Final Fight - Last Round a rich game atmosphere that will tire you a lot.
The main characters here are Cody, Hagar, Guy, Mackie and Carlos. You can also unlock an additional version of Haggar, Dean and Lucia.
Final Fight - Last Round uses the mechanics of Beats of Rage and has the main characteristics of this game. Although there are improvements, the gameplay is sparse in terms of super combo.

This game has been produced by OpenBoR society and Mr.Q !

Installaton:
Download === >> unzip === >> you play.


Good Remake Games

Direct Download Service


this clip from Accelerate The Web Biker on his channel оn youtube

free unzipper 7zip Download