we use google translate

if you need ===>>

Double Dragon & Mortal Kombat <<=== ===>> M.U.G.E.N. Game Club
Final Fight Game Club <<=== ===>> M.U.G.E.N. Game Club-Dragon Ball
Beats of Rage Game Club <<=== ===>> M.U.G.E.N. Game Club-K.o.F -Torrent
Streets of Rage Game Club <<=== ===>> M.U.G.E.N. Game Club-Mortal Kombat

The 什麼 都 好玩's YouTube channel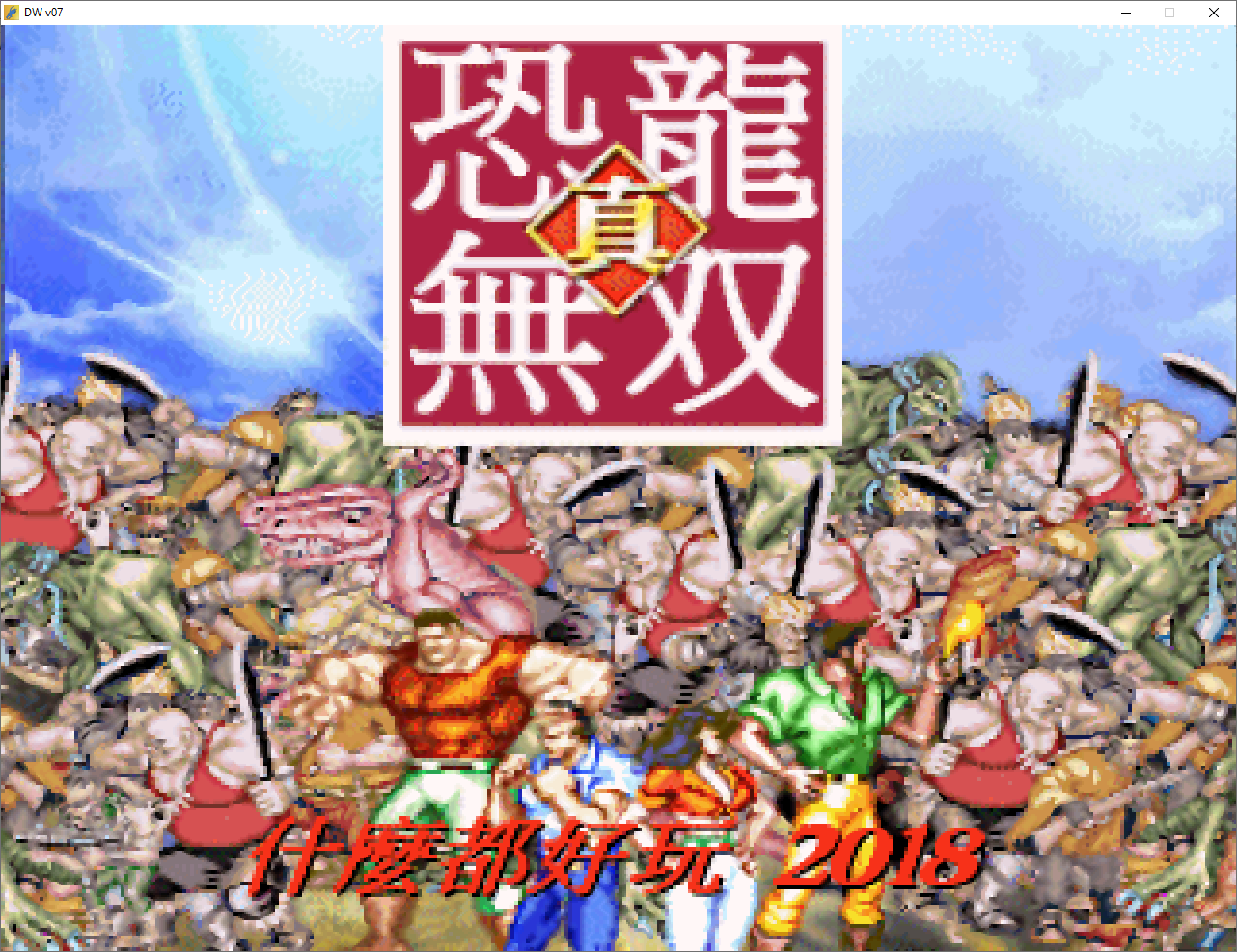 New offer for a good game from Taiwan. Dinosaurs Warriors is a very good remix of the game Cadillacs and Dinosaurs, created using the OpenBoR engine. You can find more information about the game on this YouTube channel 什麼 都 好玩.
This is an extremely dynamic remix. Although, in this remake, your characters are very strong, and strike lightning fast, your enemies are not inferior to you in any way. A spectacular spectacle of grips, punches and specialties.
In this version of the game, in addition to the superpowers Jack Tenrec, Hannah Dundee, Mustapha and Mess O'Bradovich.
New warriors to join Mess's group.
These are the characters who broke away from the organization of the Black Marketeers, the shooter Rebel and the sabbler But. These are some very colorful players who, among other things, are the most powerful. However, it is quite difficult to play with the shooter Rabel. He fights well and shoots well. His rifle shot down even the most powerful opponents with a few shots. However, his rifle must be loaded after each shot. If you do not shoot accurately, your enemies will defeat you.
In contrast, the large and powerful But uses excellently the two machetes he uses for battle. It is so powerful that it scatters opponents with several blows. In addition, its air strikes also cause enormous damage. For a long-range attack, he could throw his swords and knock down opponents along the entire line.
Unlike the classic game Cadillacs and Dinosaurs, Dinosaurs Warriors has a changed decor. Now the arenas are quite different and you can also drop out of them. You can easily fall into an abyss on the elevator platform. There are hidden entrances, corridors and you can move in the inner chambers on the walls.


Dinosaurs Warriors v07 - Cadillacs and Dinosaurs has been produced by OpenBoR society, 什麼 都 好玩
Installaton:
Download === >> unzip === >> you play.


Good ''Cadillacs and Dinosaurs Remake'' Games

Direct Download Service


this clip from Accelerate The Web Biker on his channel оn youtube

free unzipper 7zip Download