we use google translate

if you need ===>>

Double Dragon & Mortal Kombat <<=== ===>> M.U.G.E.N. Game Club
Final Fight Game Club <<=== ===>> M.U.G.E.N. Game Club-Dragon Ball
Beats of Rage Game Club <<=== ===>> M.U.G.E.N. Game Club-K.o.F -Torrent
Streets of Rage Game Club <<=== ===>> M.U.G.E.N. Game Club-Mortal Kombat


OpenBoR Download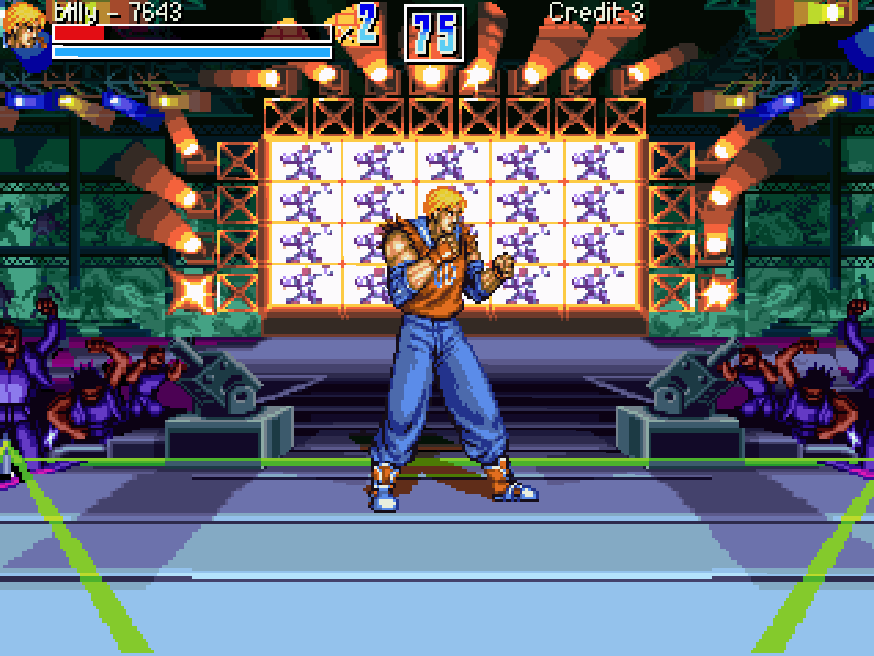 This is a game that presents the characters of a double dragon from their newer versions. However, the game shines with qualities. Here your opponents will be the characters of a street fighter 3.
The missions are not difficult, but the characters are loaded with a large set of super-grips and combos. bumps that can easily break you. It takes skill to play.You can use up to 4 credits and for each of them you can choose a new player.
You can use Game Load to reload your credits.
In general, the game is interesting and exciting and we will add it to our personal library of "good games" to play.
Installation: Download ===>> unzip ===>> copy Double Dragon Zero.PAK ===>> paste into OpenBoR's ''paks'' folder

Good New Games

Direct Download Service


this clip from Accelerate The Web Biker on his channel оn youtube

free unzipper 7zip Download