we use google translate

if you need ===>>

Double Dragon & Mortal Kombat <<=== ===>> M.U.G.E.N. Game Club
Final Fight Game Club <<=== ===>> M.U.G.E.N. Game Club-Dragon Ball
Beats of Rage Game Club <<=== ===>> M.U.G.E.N. Game Club-K.o.F -Torrent
Streets of Rage Game Club <<=== ===>> M.U.G.E.N. Game Club-Mortal Kombat

OpenBoR Download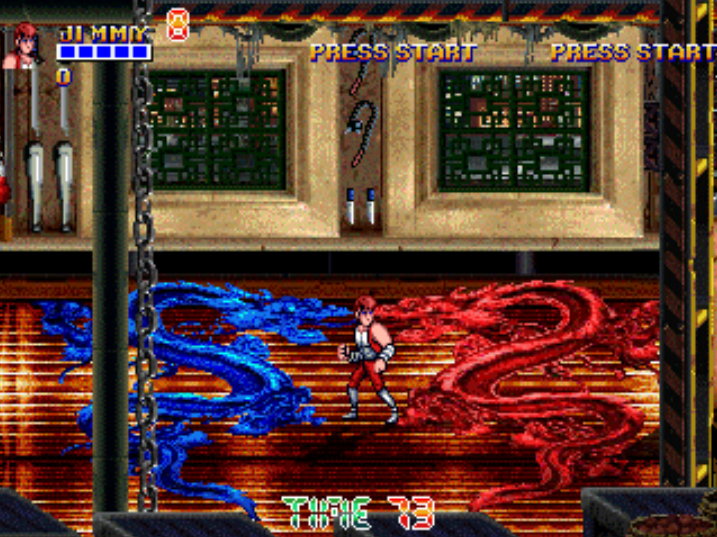 A unique, great true achievement from the world of OpenBoR art. This is the game The Dragon Stone, dedicated to the saga of Double Dragon. A new hero has been added, the Sony hero - an extremely strong fighter. You will find it in most of this author's works.Your adventures begin in the rainy nights of North America, pass through the mysteries of ancient Egypt and rise all the way to space, to the power of the flying pyramid.
But the path is quite interesting, the missions are intriguing and your skills are intense.
The game teaches different bonus levels for training where you can train and learn special techniques and techniques.
Installation : Download ===>> unzip ===>> play

Good Fan Games New Live for Double Dragon

Direct Download Service


this clip on youtube

free unzipper 7zip Download