we use google translate

if you need ===>>

Double Dragon & Mortal Kombat <<=== ===>> M.U.G.E.N. Game Club
Final Fight Game Club <<=== ===>> M.U.G.E.N. Game Club-Dragon Ball
Beats of Rage Game Club <<=== ===>> M.U.G.E.N. Game Club-K.o.F -Torrent
Streets of Rage Game Club <<=== ===>> M.U.G.E.N. Game Club-Mortal Kombat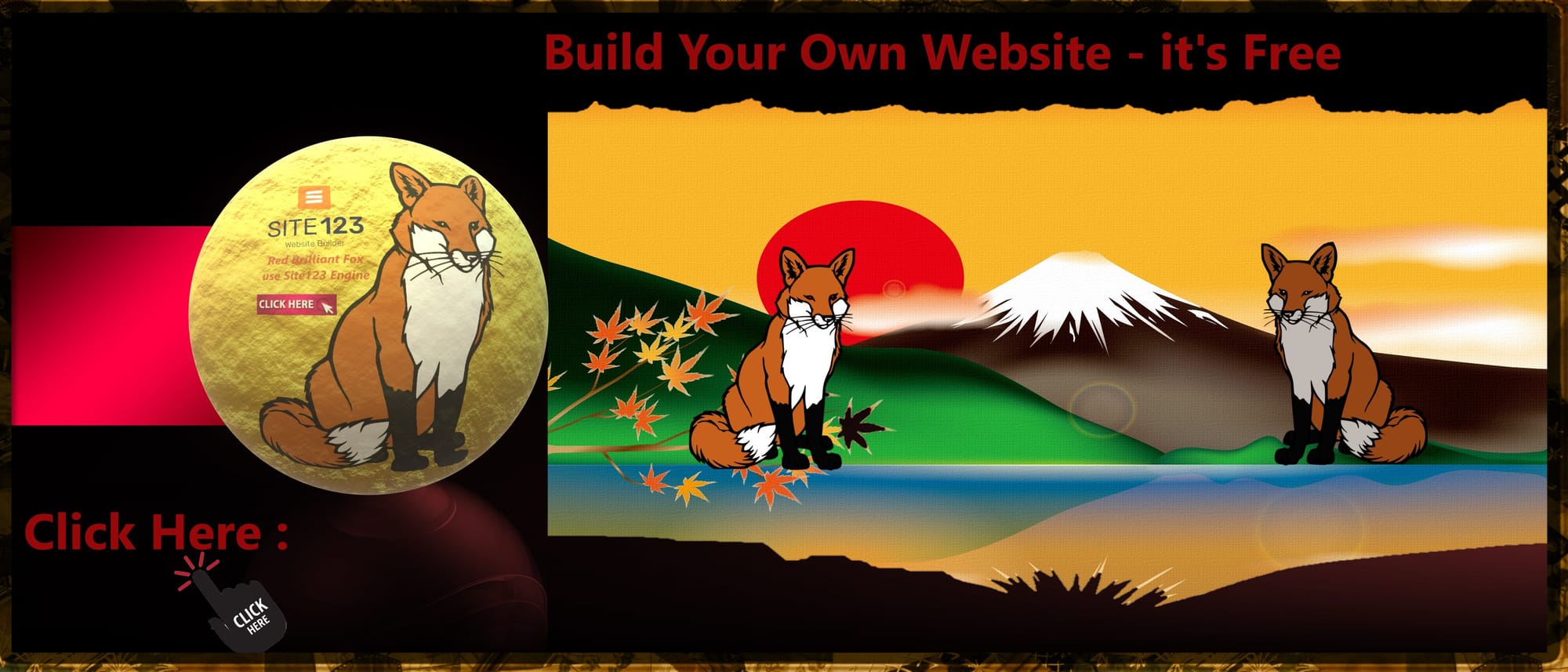 Forum of the game in Chronocrash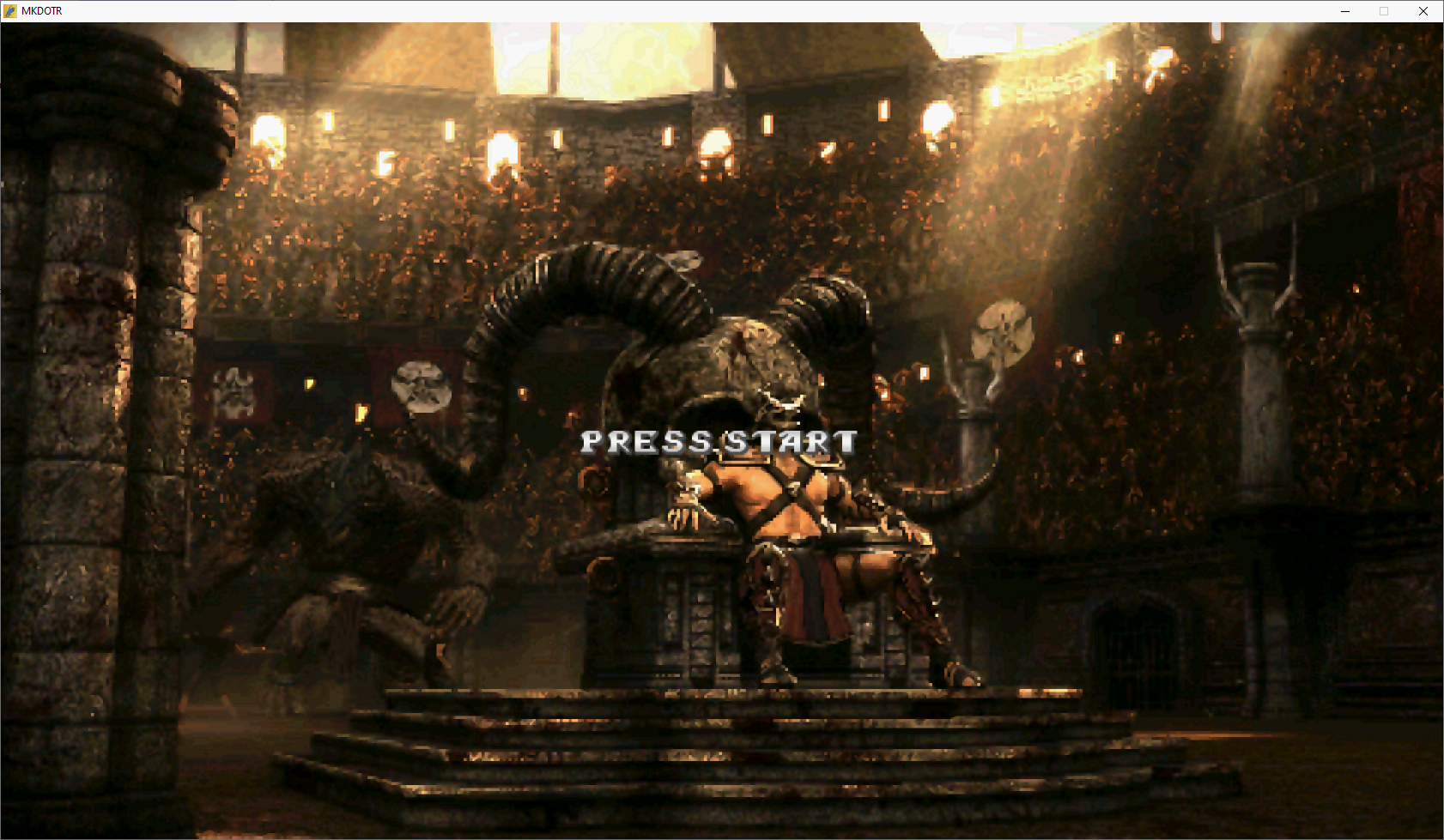 Oh! zvitor is great. It offers us the best again. One of the best OpenBoR games of the past 2021. The game is in its first version and we hope to have new series of it.Maybe you all know the Mortal Combat games that were written for MUGEN. Now the heroes are placed in a beat 'em up world where there is a war between the kingdom of the Outworld and the Earthrealm.Mortal Kombat - Defenders of the Realm tells about the time around the tournament for the conquest of the earth and the subsequent invasions of Shao Kahn.
Of course, the beat 'em up genre implies a broader vision and a richer atmosphere where the story takes place.
Here the gameplay is transferred outside the arenas, where the armies of the emperor of the outside world work hard in their attempts to take over the Earth. Every battle against the generals of Shao Kahn is accompanied by huge armies that you will also have to go through.
The adventure begins with the legendary tournament, but due to the ingenuity and perseverance of the emperor, it is gradually transferred outside the walls of the temple. There the rules no longer apply and a huge pile of warriors is poured out of the ground. The defenders also mobilized their forces and so Ryden's team was joined by NightWolf, Kabal, as well as Reptail and Rein.
Each character has their own techniques for fighting. Although borrowed from the original techniques of the characters, now the combinations are far more attractive. In this first version of the game you will have several combo brutalities and several super punches that are different for each player. In addition, you will have a finishing move that can eliminate your opponents immediately through fatality. For example, Sub-Zero turns his opponents into ice statues, Scorpion burns them, Lu Kang turns into a dragon, which bites off his opponents and Fujin catches them in his whirlwind. Ryden and Rein are especially ejective. Their lightning turns the enemies to dust.
In addition, there are stage fatalities in the game, which depend on the level.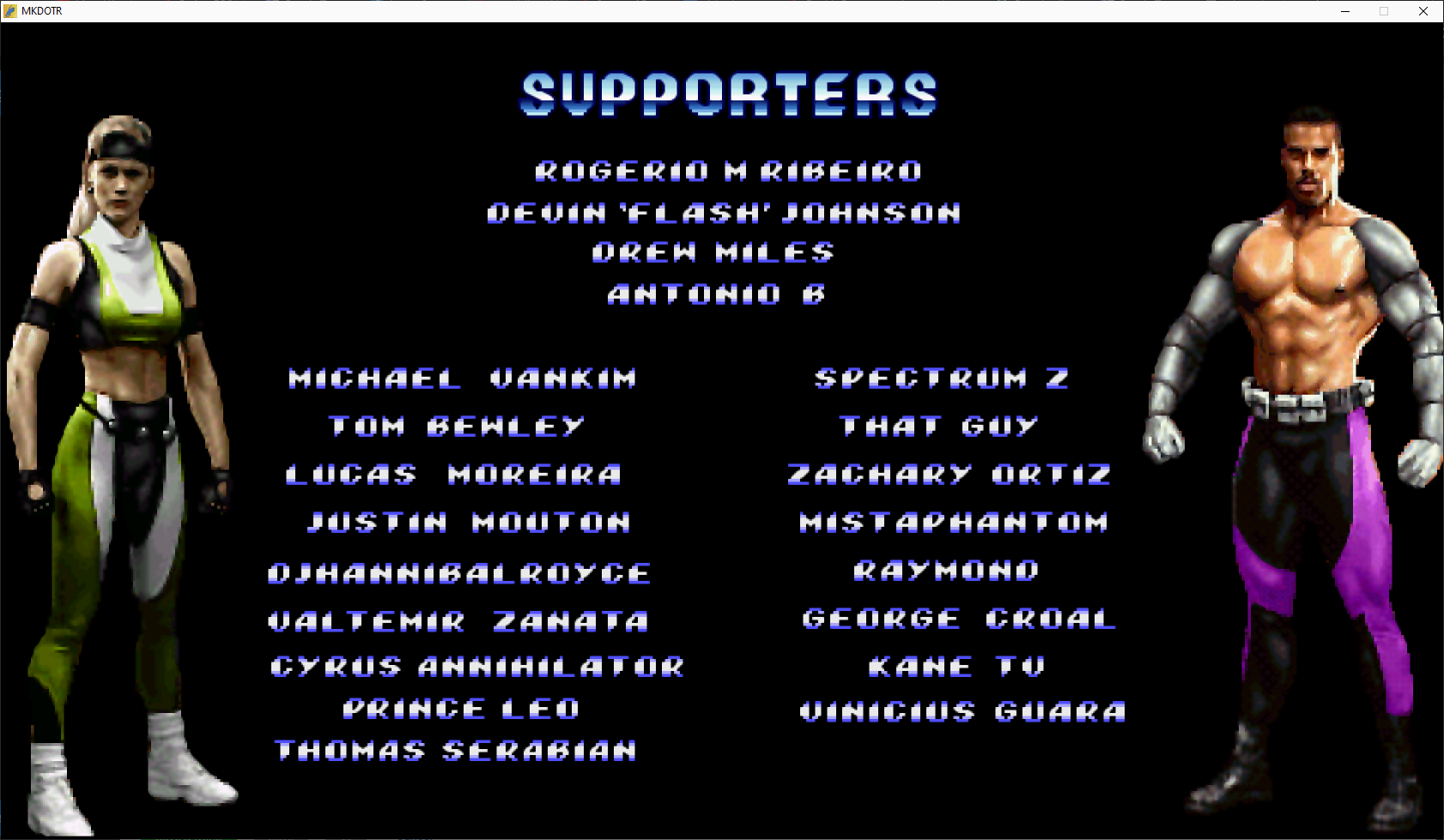 In general, the game is great and we will rate it with 7 stars. A wonderful work that you can find among the OpenBoR collections.
The animation is excellent, the OpenBoR engine supports HD graphics, the picture is widescreen. The difficulty is above average but you will still need to train.
If you find the game difficult, you can use the menu to get extra credits.
Each chapter of the game Mortal Kombat - Defenders of the Realm gives you a different set of characters that are typical of the original series.
In addition to adding new characters, the old ones that continue to participate and new skills are added here.
Mortal Kombat Outworld Assassins Widescreen is produced by OpenBoR community and ZVitor.


Installation : Download ===>> unzip ===>> play


Good Mortal Kombat Games

this clip from Accelerate The Web Biker on his channel оn youtube

free unzipper 7zip Download