we use google translate

if you need ===>>

Double Dragon & Mortal Kombat <<=== ===>> M.U.G.E.N. Game Club
Final Fight Game Club <<=== ===>> M.U.G.E.N. Game Club-Dragon Ball
Beats of Rage Game Club <<=== ===>> M.U.G.E.N. Game Club-K.o.F -Torrent
Streets of Rage Game Club <<=== ===>> M.U.G.E.N. Game Club-Mortal Kombat


The Owner's Channel
DOWNLOAD :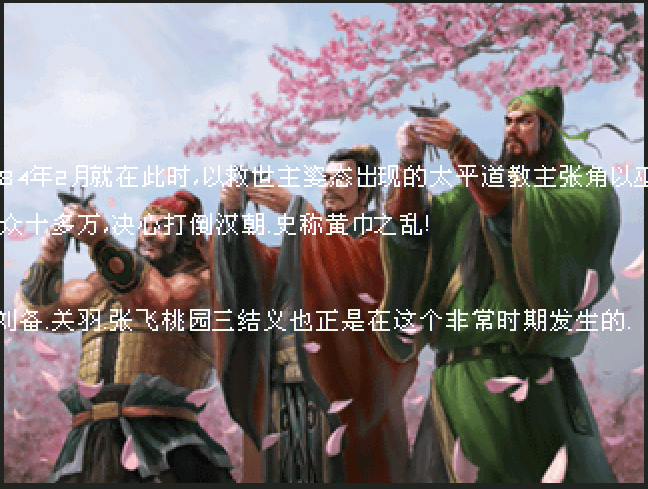 This is one of the best games written for the openbor system. The architecture of this game is excellent. We rate this game with seven stars and although it is an early demo, it promises enviable qualities and charm. The language is set to Chinese but you will not have a problem with orientation.Wonderful animation will accompany you on the path of battle. It will take you far back in time to the years of the legendary boxers who are at the heart of today's China.
Many new skills, quality architecture, new weapons and battlefields, typical of the ancient Empire, will be at your disposal, and your victory depends on your ability to use them.
Installation ===>> Download ===>> unzip ===>> play
you can use this folder ' '附件:海报宣传 '' to unlock some additional levels.
===>> unzip Saves.rar ===>> replace to saves on the game
When we have a new better version of the game, we will present it.
note: you can use the Microsoft Edge browser for convenience.

Good Art Games

Good Historic Game

==***7***==

Direct Download Servise