we use google translate

if you need ===>>

Double Dragon & Mortal Kombat <<=== ===>> M.U.G.E.N. Game Club
Final Fight Game Club <<=== ===>> M.U.G.E.N. Game Club-Dragon Ball
Beats of Rage Game Club <<=== ===>> M.U.G.E.N. Game Club-K.o.F -Torrent
Streets of Rage Game Club <<=== ===>> M.U.G.E.N. Game Club-Mortal Kombat


OpenBoR Download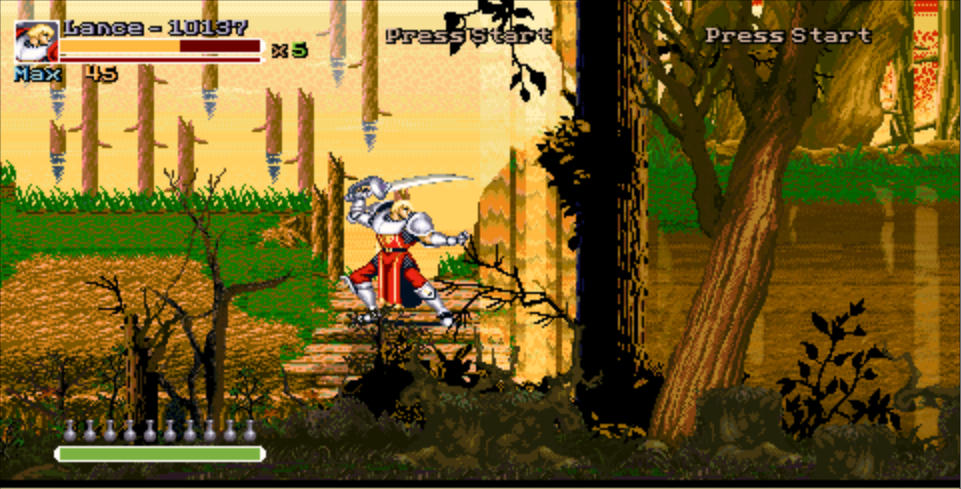 Let me present you an exquisite tale from a fantasy world based on the myths and legends of King Arthur and his legendary sword, the knights of the round table and the countless magical creatures that inhabit the early Middle Ages.
In about three and a half hours of gameplay, you will have to cross this magical world and dethrone a terrible demon that has enslaved the lands of Britain. To do this, you are armed with powerful weapons. Escalibur sword drawn from the stone. Lancelot's lightning sword and the mighty ax to Percival. With their help you will be able to summon mythical dragons or dwarves revived from prehistoric times. Or a mighty dragon to burn enemies with its fiery breath.

This is a super good game with unique stories and a good legend.
The observer is selected with a wide screen for a fuller picture.
Elements of several cult games have been added, which are characterized by historical and fantastic architecture. Like the Golden Ax game, for example, whose characters are added as enemy units.
For you remain the legendary knights of the Round Table - Arthur, Lancelot and Percival.
There are no restrictions on the choice and several players can choose the same character at the same time.
A sophisticated system has been added to organize the bonuses of your characters.
Beautifully inlaid, this game is a masterpiece.
Long gameplay, excellent synchronization, many additional levels to overcome will unlock the bevel by playing the game once.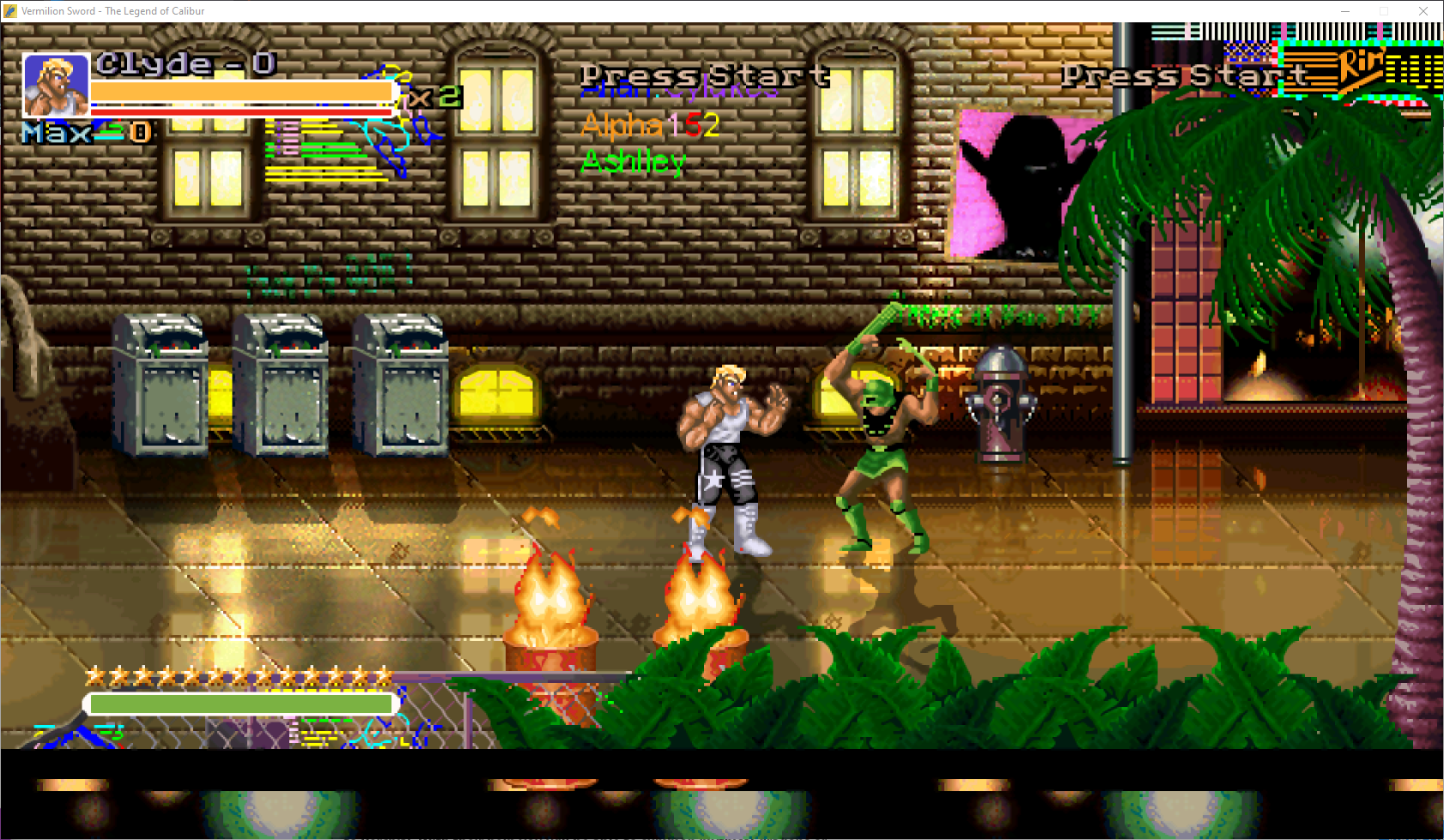 Once you play the game New Legend once, you will unlock several more missions.
Practice Feild for Knights, Travel Cources for Victors, The New Legend, A separate Way, Exyteme Battle of A team.
Game, pritezhawa and dopulnitelna istoriq. Long after Atrurus' victory, the evil demon returns to earth. This time it is the era of the twentieth century. A group of brave fighters set out to stop them. These are karateka Regan, Susie, Clyd. You will follow the attacks of these mythical creatures in the twentieth century, where the heirs of Arthur and his knights continue to fight incessantly with the armies of this demon.
Installation : Download ===>> unzip ===>> play
If the game doesn't work === >> Download OpenBoR first === >> copy the .pack file from the game's .paks folder === >> paste it into the .paks folder of OpenBoR ===>> play

Good Remake Games

==***7***==

Direct Download Service


this clip from The Areton'S - Web World Guide on his channel оn youtube

free unzipper 7zip Download