we use google translate

if you need ===>>

Double Dragon & Mortal Kombat <<=== ===>> M.U.G.E.N. Game Club
Final Fight Game Club <<=== ===>> M.U.G.E.N. Game Club-Dragon Ball
Beats of Rage Game Club <<=== ===>> M.U.G.E.N. Game Club-K.o.F -Torrent
Streets of Rage Game Club <<=== ===>> M.U.G.E.N. Game Club-Mortal Kombat


OpenBoR Download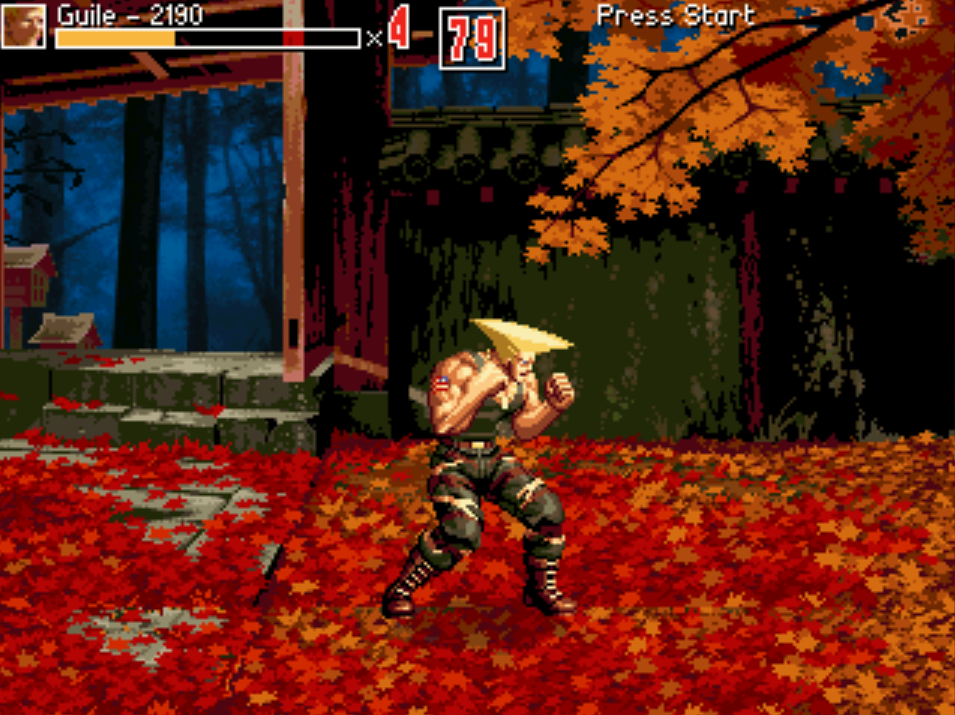 And here's another great game. Great music, great sync, great gameplay. He is from the family of the Beast of Rage. Several storylines are intertwined, these are K.O.F. Street Fighter and Megaman.
The dynamics of the game is very similar to that of SNK against Capcom.
Chun Lee has partnered with Guile and this time they are the best characters to play. They show the best playing qualities and with them it will be the easiest to master the battlefield.
The game will offer you a complete battle over the enemy, but it is not easy yet. The crowds are many and you will sweat a lot while playing. However, various bonuses, such as an elixir that gives extra credit or an apple for recovery, are common.
You can choose one of the other characters in the game - these are Zero, Maylee and Foxy, but their techniques are much harder to master and you will have to train a lot.
Installation: Download ===>> unzip ===>> comy BOR.pak ===>> paste into OpenBoR's paks folder ===>> OpenBoR.exe ===>> Alternative Download


Good BoR Games

Direct Download Service


this clip from Accelerate The Web Biker on his channel оn youtube

free unzipper 7zip Download