we use google translate

if you need ===>>

Double Dragon & Mortal Kombat <<=== ===>> M.U.G.E.N. Game Club
Final Fight Game Club <<=== ===>> M.U.G.E.N. Game Club-Dragon Ball
Beats of Rage Game Club <<=== ===>> M.U.G.E.N. Game Club-K.o.F -Torrent
Streets of Rage Game Club <<=== ===>> M.U.G.E.N. Game Club-Mortal Kombat

Zvitor's author Site
chronocrash game forum
News and Update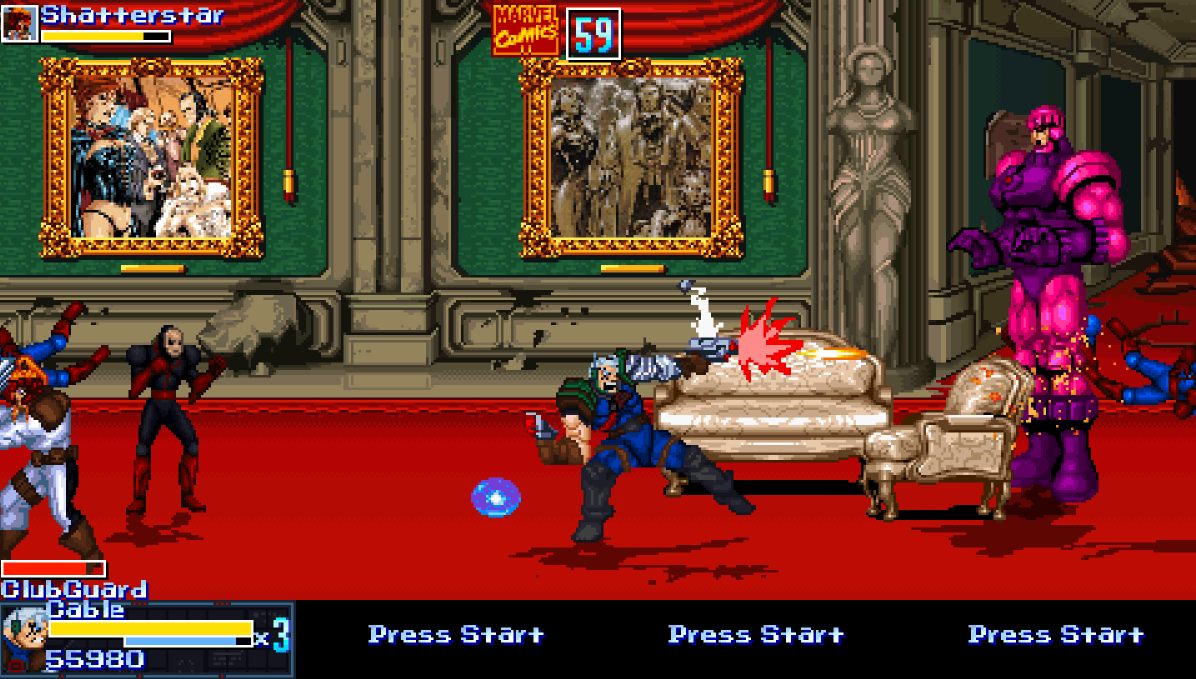 Very good game from the Marvel series.Large set of characters to play with.
Different stories to get involved in.
Different crews whose cause to defend.
You will encounter mutant-enhanced copies of your characters.
Of course, the effective use of your own skills will bring you victory.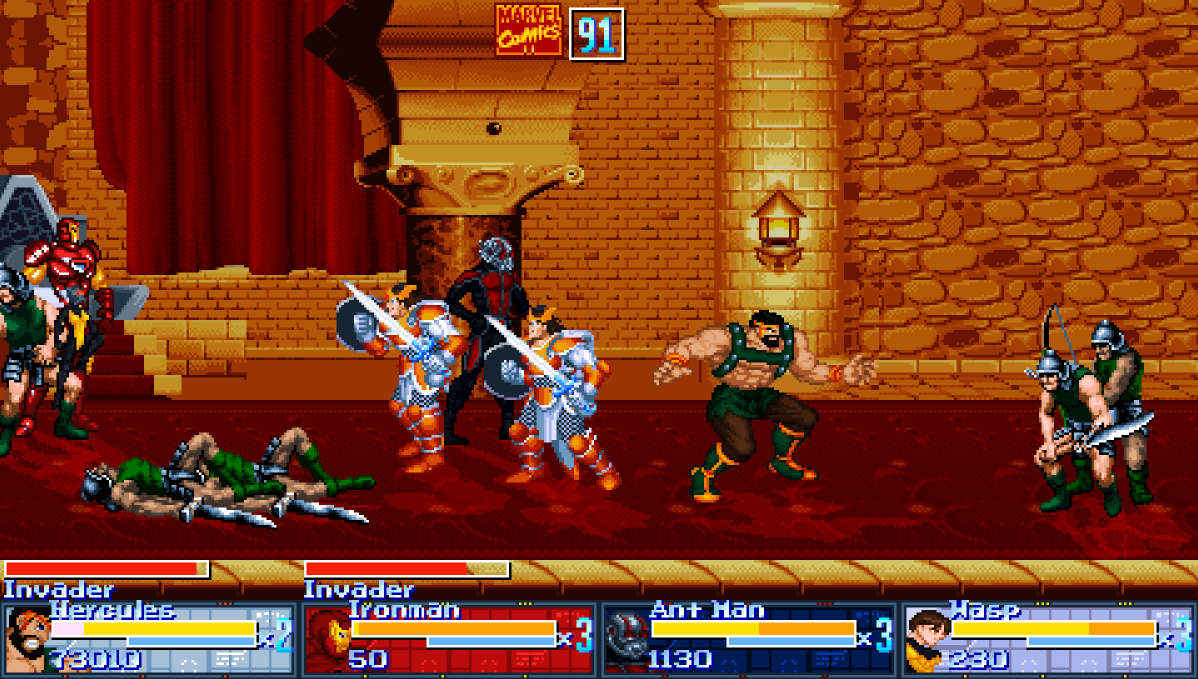 The game is interesting and exciting. The game modes are many and varied. The characters and their qualities too. It's up to you to enjoy them while you play.

we think that this game will be liked by all fans of video games.
Marvel Infinity War has been created by OpenBoR society and Zvitor

Installation === >> Download ===> unzip ===> play

Good OpenBoR Game

Direct Download Service


this clip from Accelerate The Web Biker on his channel оn youtube

free unzipper 7zip Download