we use google translate

if you need ===>>

Double Dragon & Mortal Kombat <<=== ===>> M.U.G.E.N. Game Club
Final Fight Game Club <<=== ===>> M.U.G.E.N. Game Club-Dragon Ball
Beats of Rage Game Club <<=== ===>> M.U.G.E.N. Game Club-K.o.F -Torrent
Streets of Rage Game Club <<=== ===>> M.U.G.E.N. Game Club-Mortal Kombat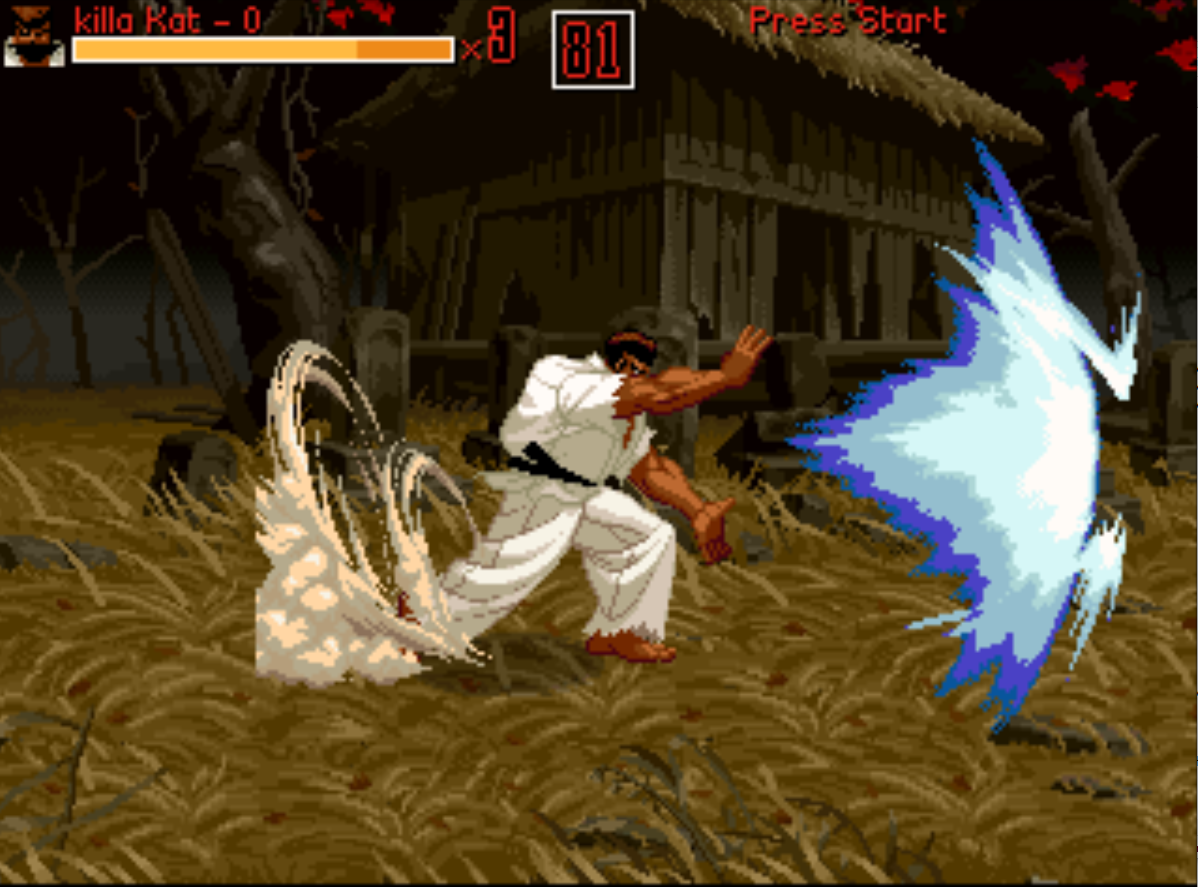 Very good game from the world of openbor art. This is the game Hatchet Ninjaz. Here you can easily smash the heads of a handful of zombies, metamorphic creatures and other shadowy creatures.Of course your forces are exposed and you can take over the enemy.
However, zombies can also fight and the game is not boring at all - you will have to train.
The characters are our well-known players from other sagas. These are the karate Killa Kat, the Thai boxer Kris Kolosso, who resembles Sagat, Skinny Pete as Gyu and the strong Samurai Vision. The game offers good graphics, excellent gameplay.
Installation : Download===>> unzip ===>> play

Good Fighting Games



this clip from Accelerate The Web Biker on his channel оn youtube

free unzipper 7zip Download