we use google translate

if you need ===>>

Double Dragon & Mortal Kombat <<=== ===>> M.U.G.E.N. Game Club
Final Fight Game Club <<=== ===>> M.U.G.E.N. Game Club-Dragon Ball
Beats of Rage Game Club <<=== ===>> M.U.G.E.N. Game Club-K.o.F -Torrent
Streets of Rage Game Club <<=== ===>> M.U.G.E.N. Game Club-Mortal Kombat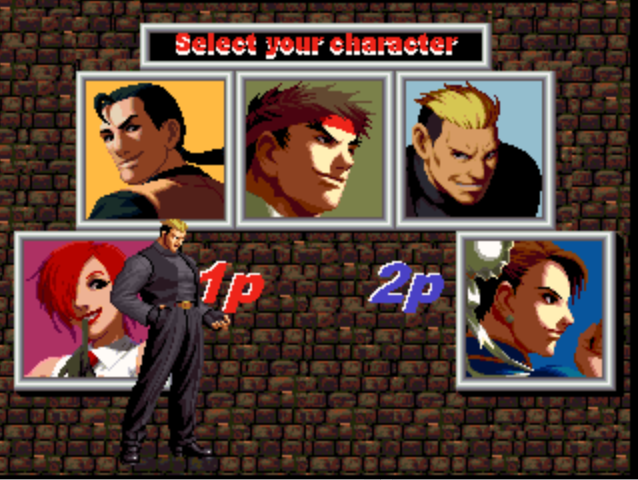 Collection ot the rhythm of destruction
This is a remix of the original Beats of Rage game. The maps have been saved, but a new team of heroes has been added.
The available characters here are: Robert Garcia K.o.F. Chun leeStreet Fighter, Ryu Street Fighter, Vanessa K.o.F and the great Yamazaki K.o.F

Game techniques are preserved.
This game is one of the best OpenBoR platform apps.
Excellent synchronization.
instalation: Download ===>> unzip ===>> play
Bruiser Brigade - Rhytm of Destruction 1 has been created by Mr.Q - Mau Herera and OpenBoR Society.


Good OpenBoR Game

Direct Download Service


this clip from Accelerate The Web Biker on his channel оn youtube

free unzipper 7zip Download