we use google translate

if you need ===>>

Double Dragon & Mortal Kombat <<=== ===>> M.U.G.E.N. Game Club
Final Fight Game Club <<=== ===>> M.U.G.E.N. Game Club-Dragon Ball
Beats of Rage Game Club <<=== ===>> M.U.G.E.N. Game Club-K.o.F -Torrent
Streets of Rage Game Club <<=== ===>> M.U.G.E.N. Game Club-Mortal Kombat
This game is great, this game is one of the newest and best additions written for the OpenBoR platform. Excellent performance. It fits in the "new life for OpenBoR" file.Innovative, well-synchronized, designed to be a leader among excellent games. He will probably gather a lot of fans, and his qualities are indisputable.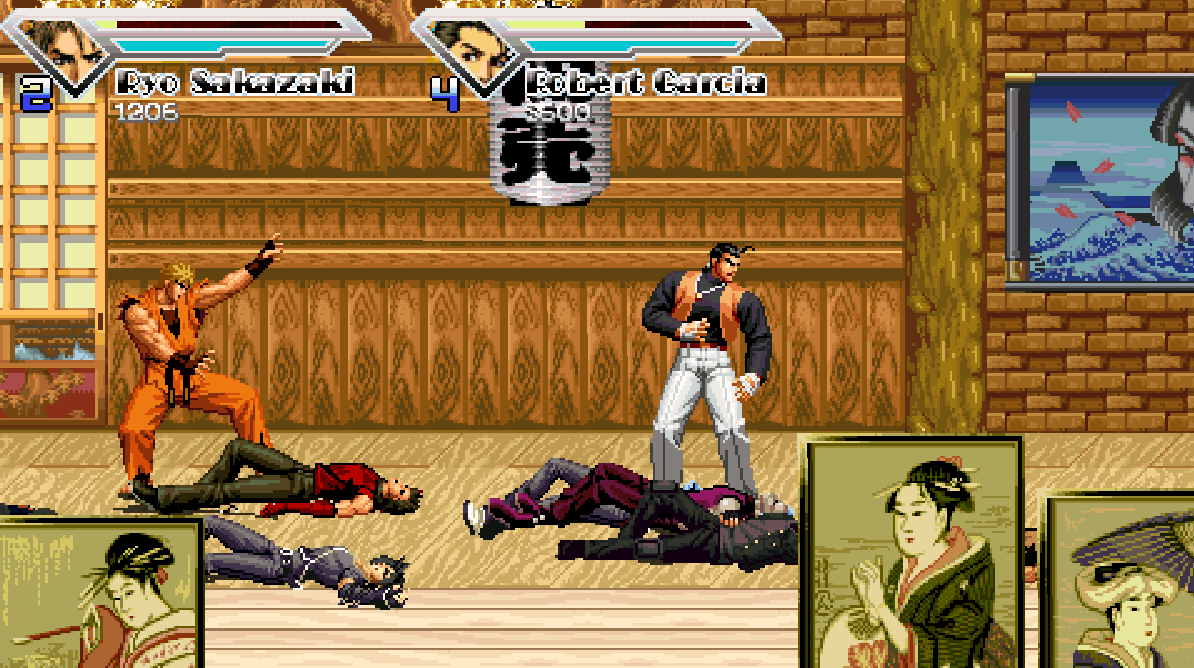 This game is a champion and can complete your personal collection of great games. Some fixes are still needed, but more advanced versions are likely to fix them. Here you will meet the characters of SNK, as well as some additional ones that you will unlock once you play the game.
Special movements abound without being intrusive. They are as difficult to play as the game, so you will need some skill to play.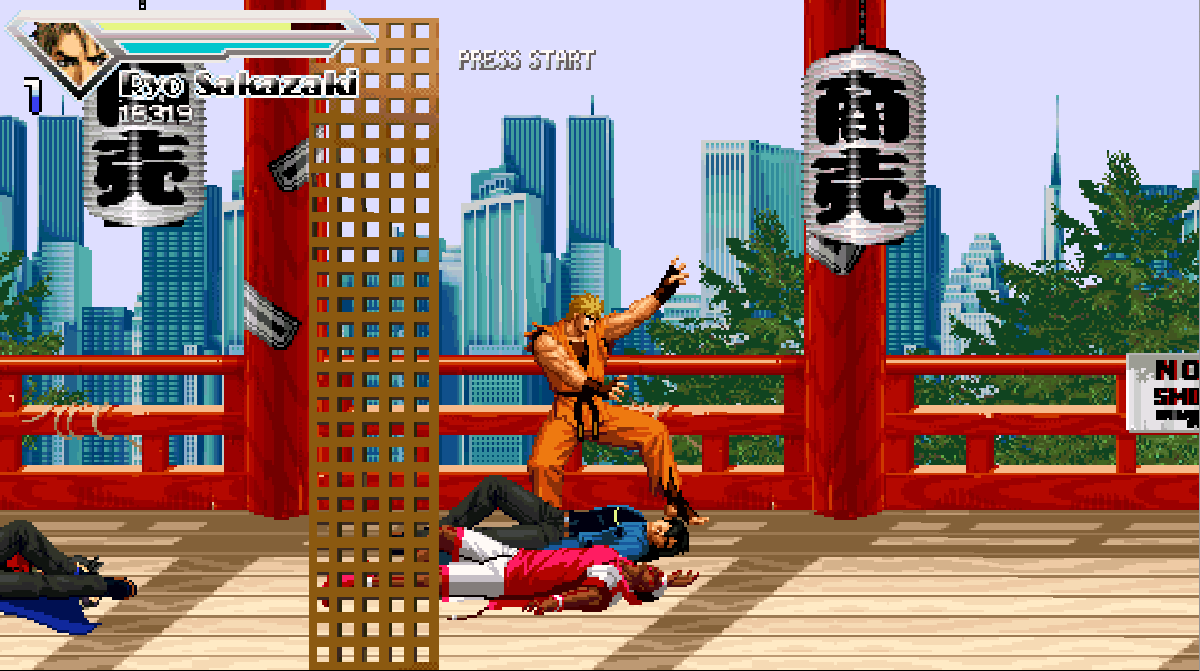 Here the mastery rules ambition, and this will make you train more and more.

Installation: Download OpenBoR platform
===>> Download the game's rar. file
===>> unzip
===>> copy the pak file // AOF_original_release_by_mahcneto(aka_mr.q).pak //
===>> past it into the OpenBoR's ''paks'' folder
===>> play from OpenBoR.exe

Art of Fighting BoR Remix 3 Has been created Mr.Q - Mau Herera and OpenBoR Society


Good OpenBoR Games New Life For OpenBoR

Direct Download Service


this clip from Accelerate The Web Biker on his channel оn youtube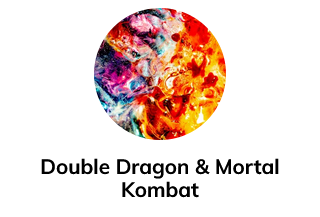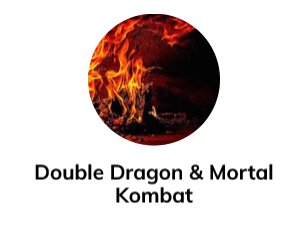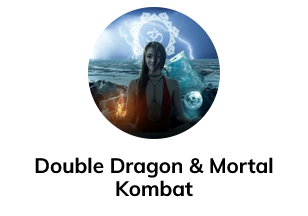 free unzipper 7zip Download