we use google translate

if you need ===>>

Double Dragon & Mortal Kombat <<=== ===>> M.U.G.E.N. Game Club
Final Fight Game Club <<=== ===>> M.U.G.E.N. Game Club-Dragon Ball
Beats of Rage Game Club <<=== ===>> M.U.G.E.N. Game Club-K.o.F -Torrent
Streets of Rage Game Club <<=== ===>> M.U.G.E.N. Game Club-Mortal Kombat

⭐👉 Author's Channel
⭐👉 Crono Crash Game's Forum
News, Articles, Updates
-------------------------------------------------------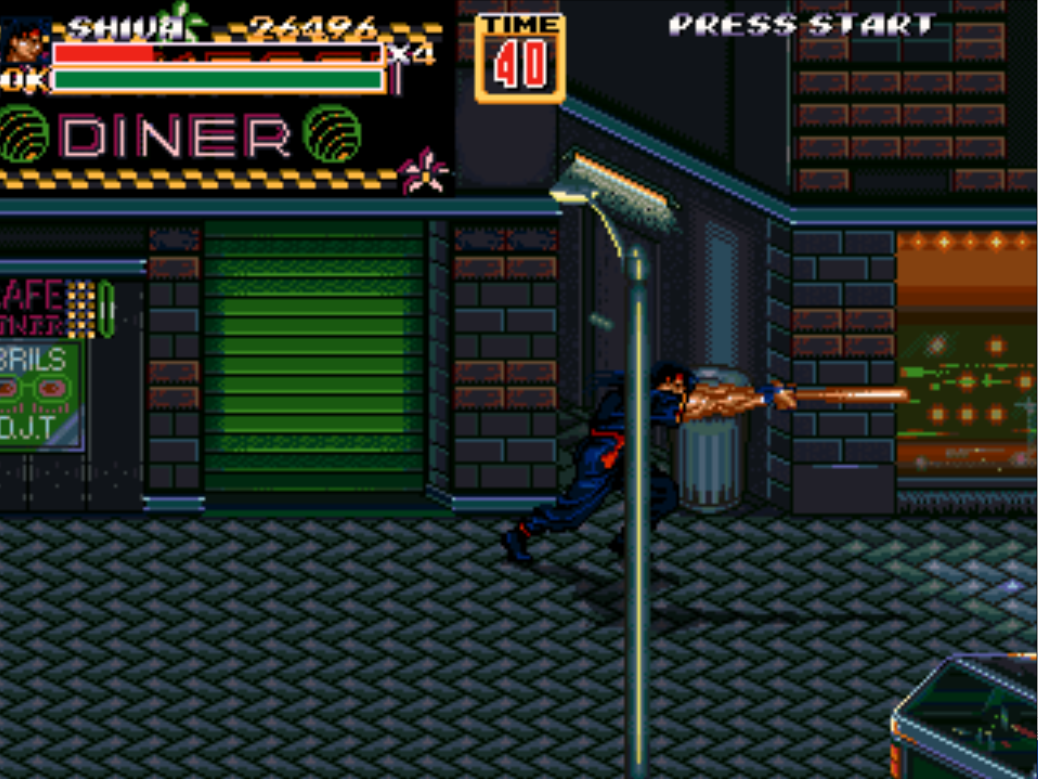 And here's a long-awaited innovation from the world of Street of Rage. Shiva and others can use weapons - with brutal force and power. They treated me like a real destroyer.This game was created by the cohesive team of the openbor community and in particular the nickname Blaze Rhodon - an excellent artist with great ideas and the ability to create.What is the game?
This is an excellent remake of the SoR series as a whole. New stories, a new character and additional bonus levels have been added.
The main characters are: Axel, Blaze, Shiva, Max, Yuri and Ralph from K.O.F.
This game is excellent.
Author of Streets of Rage Z is Natalia Luzak and OpenBoR Society.

Installation : Download ===>> unzip ===>> play

Good Remake Games

==**5**==

>>> Direct Download Service <<<


this clip from The Areton'S - Web World Guide on his channel оn youtube

free unzipper 7zip Download