we use google translate
if you need ===>>

Double Dragon & Mortal Kombat <<=== ===>> M.U.G.E.N. Game Club
Final Fight Game Club <<=== ===>> M.U.G.E.N. Game Club-Dragon Ball
Beats of Rage Game Club <<=== ===>> M.U.G.E.N. Game Club-K.o.F -Torrent
Streets of Rage Game Club <<=== ===>> M.U.G.E.N. Game Club-Mortal Kombat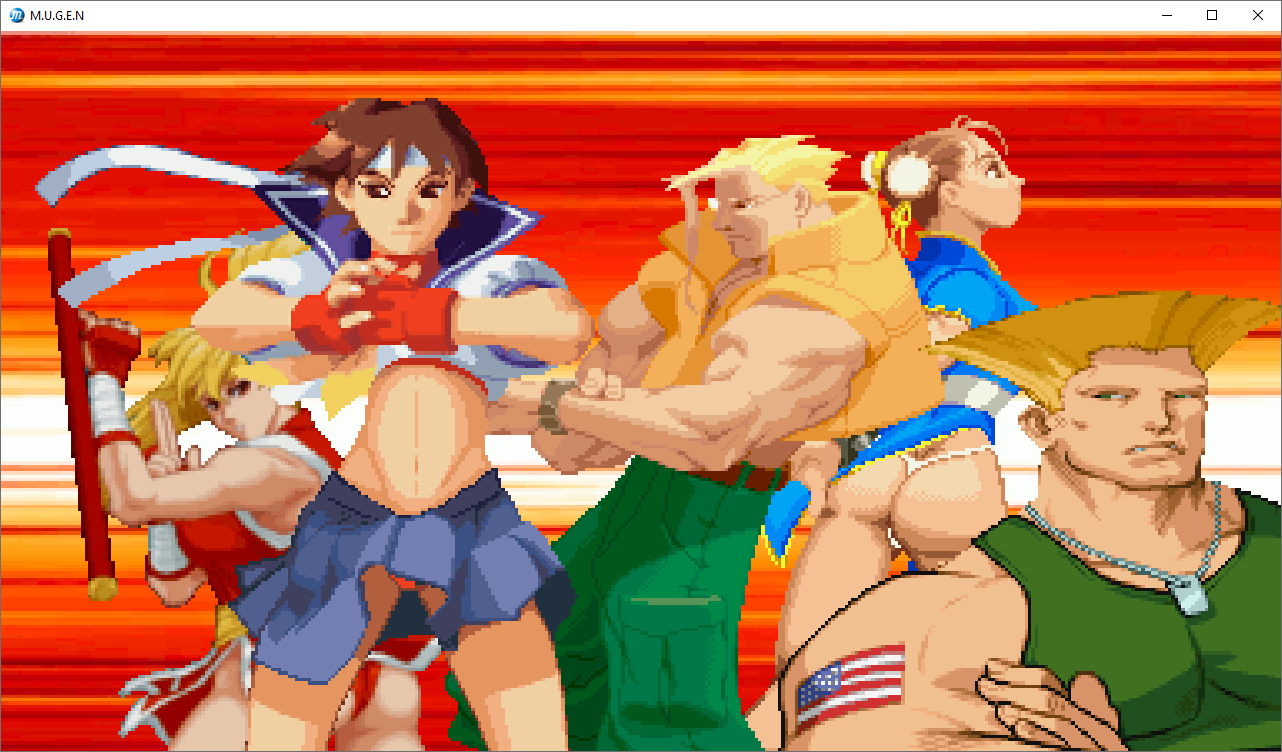 Street Fighter Omega Turbo - MUGEN is one of the best and quality multiverse games you can play.
However, it should be noted that the game does not have an arcade mode. Some may consider this a disadvantage.
However, the game is great and perfectly synchronized with its elements. The arrangement and performance are perfect. The most relevant sprites are selected and organized into separate decks.
You can choose your own character to use in a game from among the 252 characters offered.
Some of them have their alternative version. But since the alternate versions of the heroes are quite different this should be considered a separate character.
In Street Fighter Omega Turbo are selected and presented for play, Capcom characters from franchises such as Street Fighter, Street Fighter2, Street Fighter Zero, Street Fighter EX PLUS, Final Fight, Rival Schools and more. In attendance are the representatives from the Marvel and DC universes, the cast and such franchises as TMNT, Vampire Hunter, Megaman, Kirby and Mario.
Street Fighter Omega Turbo is a very interesting MUGEN game. It does not favor arcade mode and will be the preferred entertainment for a Player VS Player game. However, you will be able to play in survivor mode against the computer or solo battles.
Added players such as Excommunicated Monk Retsu or Gou who is Dan's father make a special impression. These characters are very attractive and will no doubt be loved by many.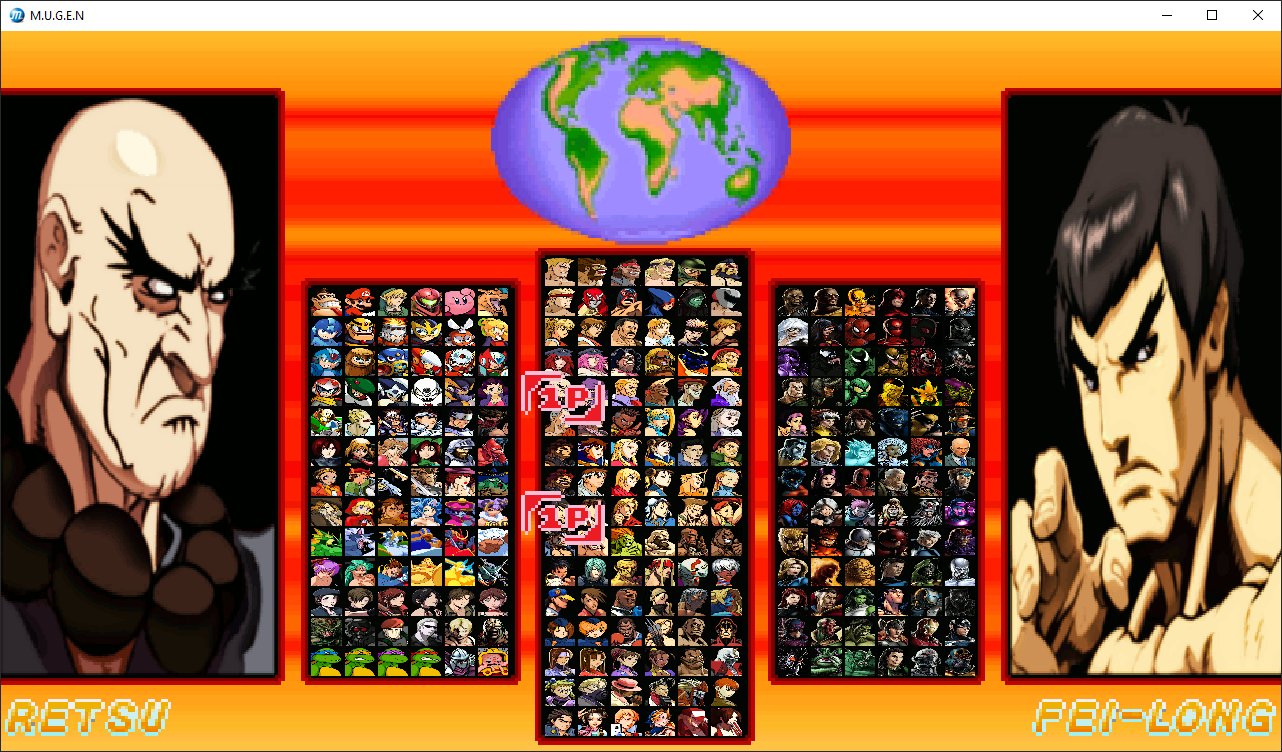 Street Fighter Omega Turbo was created by By Ehnyd and MUGEN society
All staff - in the text documents of the game

You will find the full composition of the creative team in the text files of the game!
Installation : Download ===>> unzip ===>> play