we use google translate

if you need ===>>

Double Dragon & Mortal Kombat <<=== ===>> M.U.G.E.N. Game Club
Final Fight Game Club <<=== ===>> M.U.G.E.N. Game Club-Dragon Ball
Beats of Rage Game Club <<=== ===>> M.U.G.E.N. Game Club-K.o.F -Torrent
Streets of Rage Game Club <<=== ===>> M.U.G.E.N. Game Club-Mortal Kombat


The creator's YouTube channel <<=== Hard Ache studios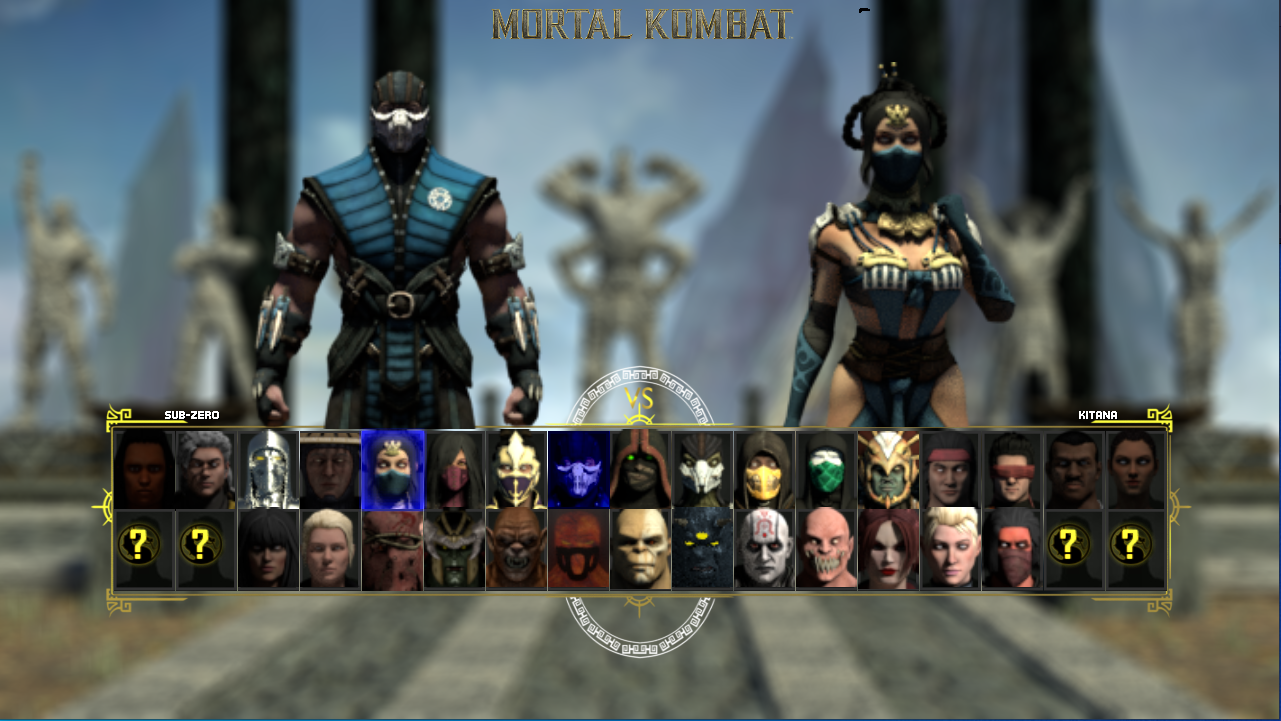 This game is something new and different. Maybe this will lead to a new era in the world of Mortal Kombat Mugen. It all depends on whether this innovation will develop.
Here we have almost perfect images of realistic figures of MK characters. You will also see that the images in the introduction are identical to those in the gameplay. This is something that has been a drawback for MK Mugen so far.
Art. the architecture is excellent and has countless qualities that can be added to future innovations. However, this is a new step that can still be developed and improved.
The technical implementation has minor shortcomings characteristic of mugen.


Overall, this is a very promising game that may lead the trend in MK Mugen in the future.
You can contribute to this by encouraging the creators of their web pages.

this game was created by: Hard Ache studios and m.g.u.e.n. society

Installation : Download ===>> unzip ===>> play
Alternative Download !
Torrent Download !

Good Mugen Games

Be a WebMaster Today !

Direct Download Service


this clip from The Areton'S - Web World Guide on his channel оn youtube

free unzipper 7zip Download