we use google translate

if you need ===>>

Double Dragon & Mortal Kombat <<=== ===>> M.U.G.E.N. Game Club
Final Fight Game Club <<=== ===>> M.U.G.E.N. Game Club-Dragon Ball
Beats of Rage Game Club <<=== ===>> M.U.G.E.N. Game Club-K.o.F -Torrent
Streets of Rage Game Club <<=== ===>> M.U.G.E.N. Game Club-Mortal Kombat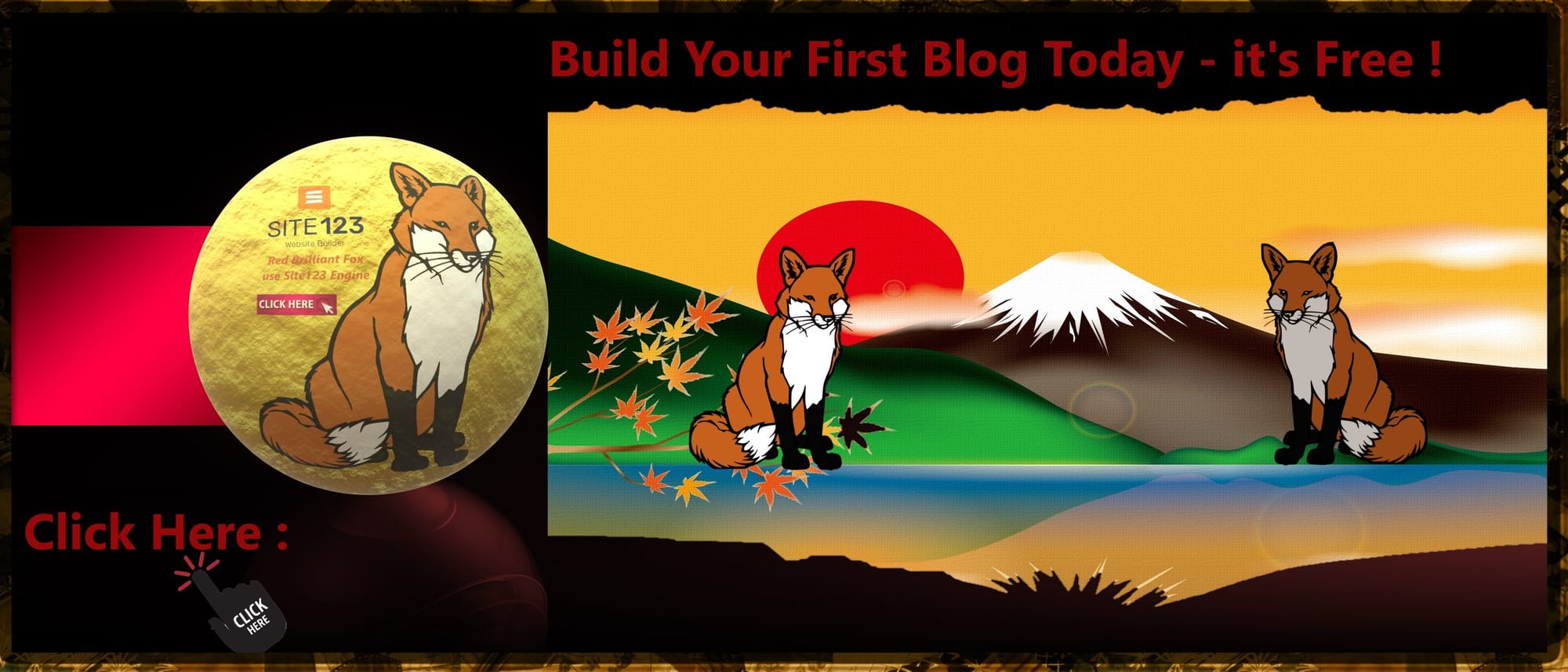 The creator's Web page <<=== Manoleto16

Well, such a game I had not played until now.
It is very good and uses rare animation. In addition to the standard tournament modes, you will also find many interesting mod histories, which are included by MugenStoryMode.exe.
The ideology of the story is entirely a product of its creator Manoleto16 and does not use the general profile characteristic of Mortal Kombat. Well the battles are interesting and you can follow the development of its players.

The arenas, the characters and many of the sets use creamy animation. This art turns the game into an original work that is different and stands out from its counterparts.

this game was created by: Manoleto16 and m.g.u.e.n. society

Installation : Download ===>> unzip ===>> play
Alternative Download !
Torrent Download !

Good Mugen Games

Direct Download Service


this clip from The Areton'S - Web World Guide on his channel оn youtube

free unziper 7zip Download