we use google translate

if you need ===>>

Double Dragon & Mortal Kombat <<=== ===>> M.U.G.E.N. Game Club
Final Fight Game Club <<=== ===>> M.U.G.E.N. Game Club-Dragon Ball
Beats of Rage Game Club <<=== ===>> M.U.G.E.N. Game Club-K.o.F -Torrent
Streets of Rage Game Club <<=== ===>> M.U.G.E.N. Game Club-Mortal Kombat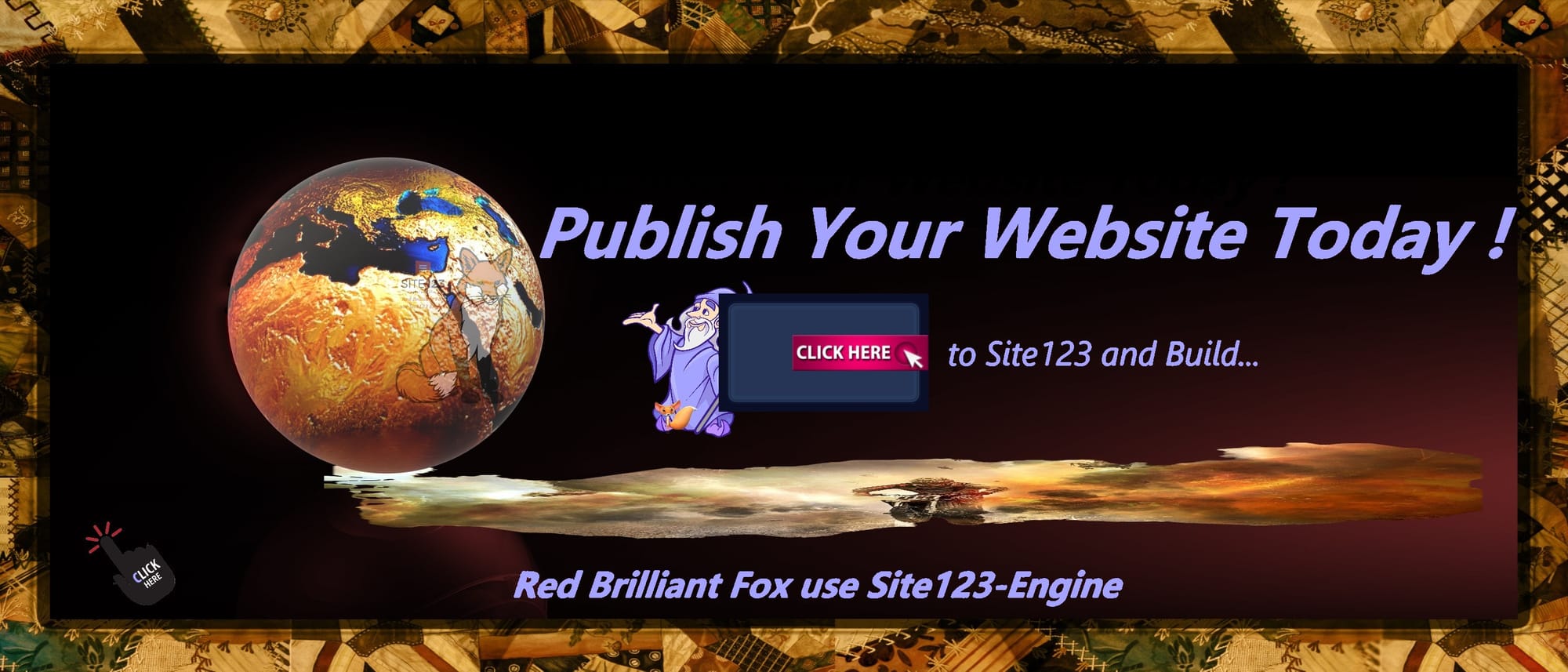 Tube channel <<=== Brad Sharp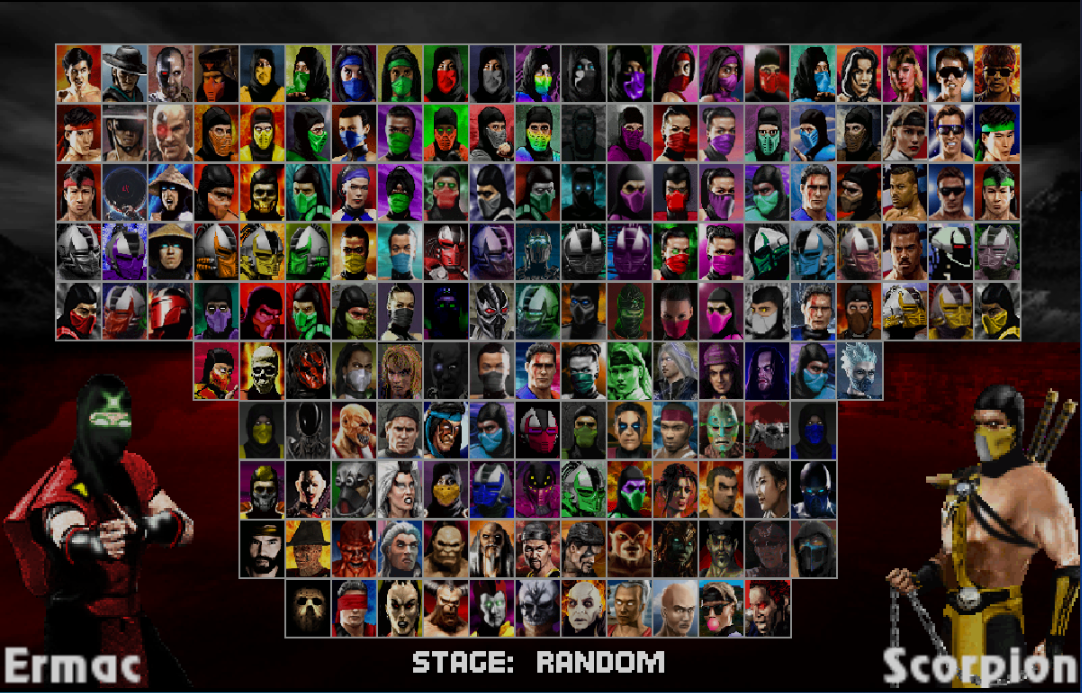 Very good - this game is excellent. Here you will find 182 characters, well equipped according to their qualities. The game will treat you to a lot of quality gameplay with a slight taste of Street Fighter and WWE. This will add a lot of mysticism to the martial arts arena.
Many new characters reveal a richer world and an all-encompassing struggle for supremacy.
The outside world is already well studied, and the mystical beings beyond, long for power.
And so a handful of outcasts again take on the role of defenders, and this time the SF contenders will wander in the shadows of the outside worlds.
this game was created by: Brad Sharp and m.g.u.e.n. society

Installation : Download ===>> unzip ===>> play
Alternative Download !
Torrent Download !

Good Mugen Games

Direct Download Service


this clip from The Areton'S - Web World Guide on his channel оn youtube

free unzipper 7zip Download