we use google translate

if you need ===>>

Double Dragon & Mortal Kombat <<=== ===>> M.U.G.E.N. Game Club
Final Fight Game Club <<=== ===>> M.U.G.E.N. Game Club-Dragon Ball
Beats of Rage Game Club <<=== ===>> M.U.G.E.N. Game Club-K.o.F -Torrent
Streets of Rage Game Club <<=== ===>> M.U.G.E.N. Game Club-Mortal Kombat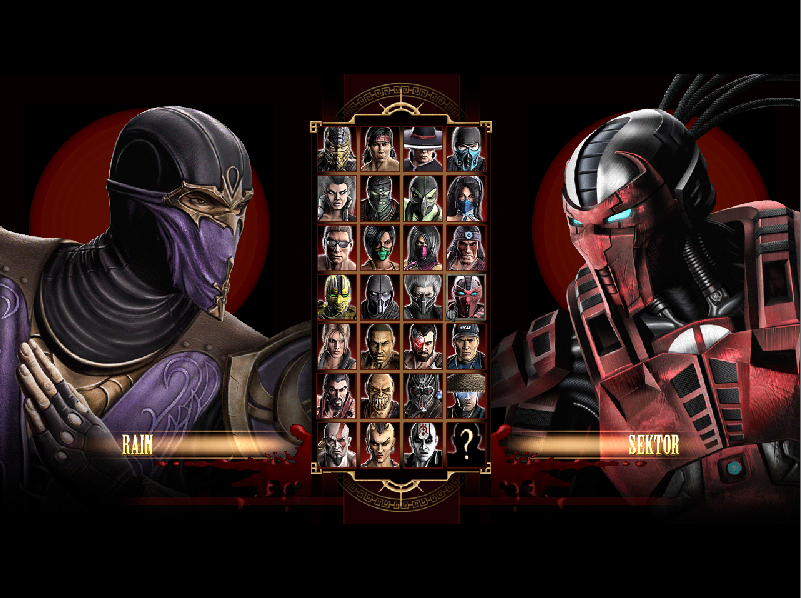 This game follows the development of the first three parts of the saga. The tournaments are presented by the original contenders, but some additional qualities have been added and the game becomes quite interesting.
Good animation of the decors, although gameplay has some drawbacks.
In fact, we hope that this game will have a very stable update, because it is excellent in design and execution.
this game was created by: A LL K.O.F and m.g.u.e.n. society

Installation : Download ===>> unzip ===>> play

Good Mugen Games

Direct Download Service


this clip from The Areton'S - Web World Guide on his channel оn youtube

free unzipper 7zip Download