we use google translate
if you need ===>>

Double Dragon & Mortal Kombat <<=== ===>> M.U.G.E.N. Game Club
Final Fight Game Club <<=== ===>> M.U.G.E.N. Game Club-Dragon Ball
Beats of Rage Game Club <<=== ===>> M.U.G.E.N. Game Club-K.o.F -Torrent
Streets of Rage Game Club <<=== ===>> M.U.G.E.N. Game Club-Mortal Kombat

VELHO BX Author's YouTube channel <<===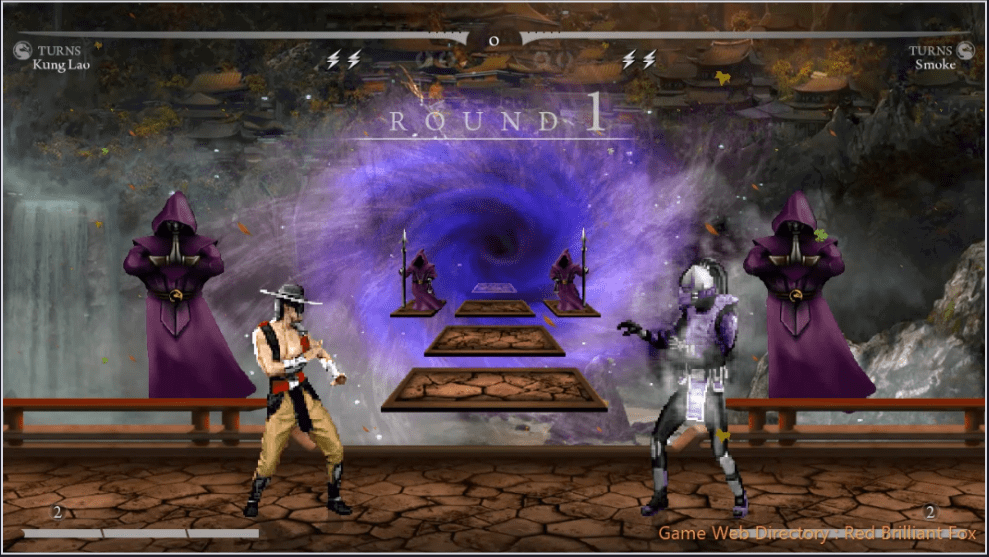 Well, most MUGEN and Mortal Kombat fans have heard of Danilo Abella and his game Mortal Kombat Defenders of the Earth. She is awesome and fans love that. Along with the new version, however, another work has reached us, which was created through a simple editing of Danilo Abella's existing platform.
This is Mortal Kombat Defenders of the Earth Plus (MKDE PLUS) game. The remake is by VELHO BX and it is a very well organized update to the game.
So now 63 characters are available, plus another 26 hidden selectable characters. Many of them are duplicate versions of their originals. But there are others, like the Cabal for example, who are now hiding in the shadows waiting to be discovered.
Many more new additional stages that will make the game more diverse.
Mortal Kombat Defenders of the Earth Plus was created by: Danilo Abella, VELHO BX and all staf of MUGEN Society

Installation : Download ===>> unzip ===>> play