we use google translate

if you need ===>>

Double Dragon & Mortal Kombat <<=== ===>> M.U.G.E.N. Game Club
Final Fight Game Club <<=== ===>> M.U.G.E.N. Game Club-Dragon Ball
Beats of Rage Game Club <<=== ===>> M.U.G.E.N. Game Club-K.o.F -Torrent
Streets of Rage Game Club <<=== ===>> M.U.G.E.N. Game Club-Mortal Kombat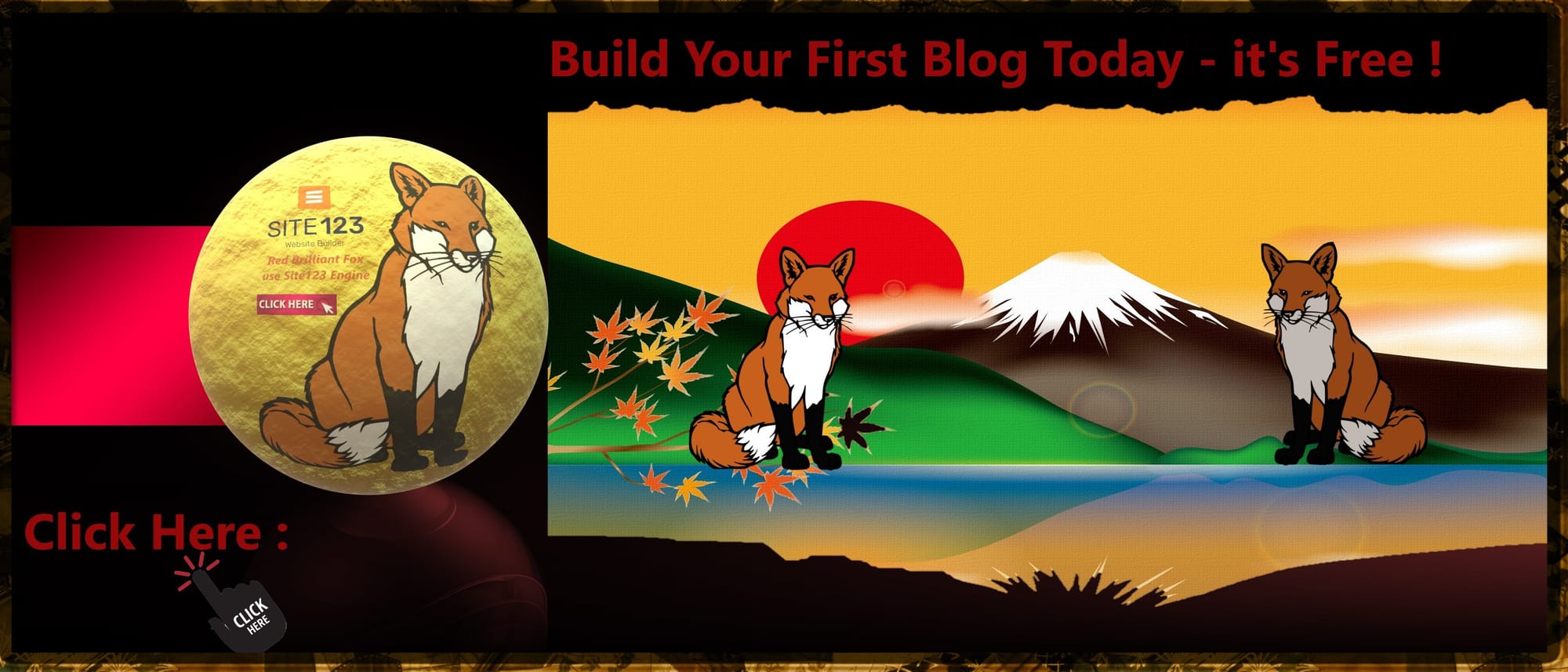 Direct Download Service
The creator's YouTube channel <<=== Esdras K8mbat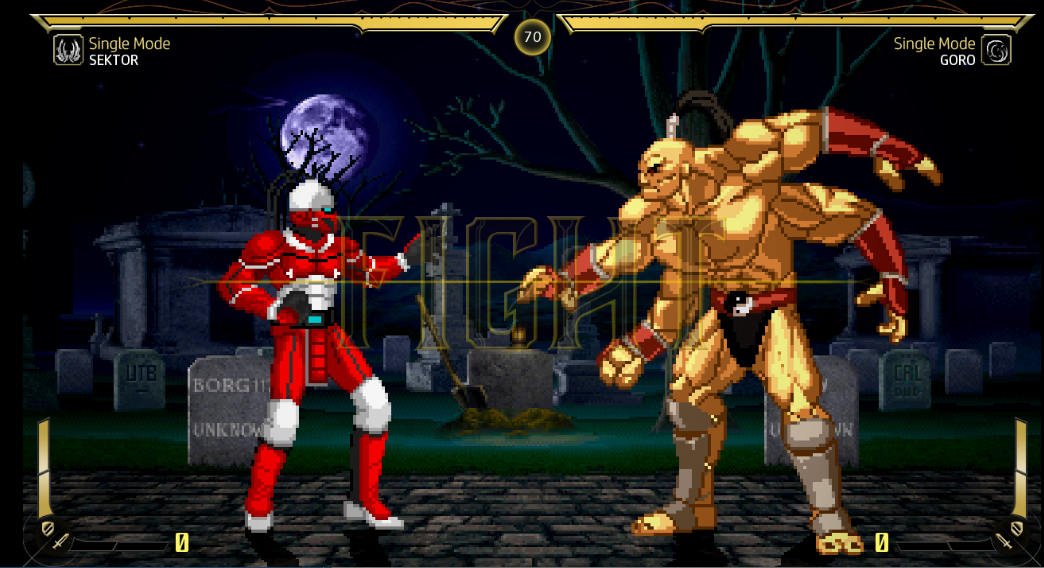 A game with its own presence in the space of the mugens. This is MK 11.
Animation can be part of the authors' own audit approach. The game looks more like part of DC-MUGEN than Mortal Kombat. This is not the graphics of this saga, although it looks very good and is definitely an innovative approach.
The power of this game is elsewhere. Innovation fulfills the full potential of creation and especially mechanics. It copies that of CAPCOM and SNK by adding 6 play buttons. However, they are loaded with the qualities of MK and thus a great, unique gameplay is obtained. The combination of each controller unlocks a different skill, a combination of / down / down / forward + each key >>> unlocks a hyper attack and the controller back organizes a blockade.
Although not typical of Mortal Kombat, the creamy shapes fit perfectly. These images are well animated and well constructed.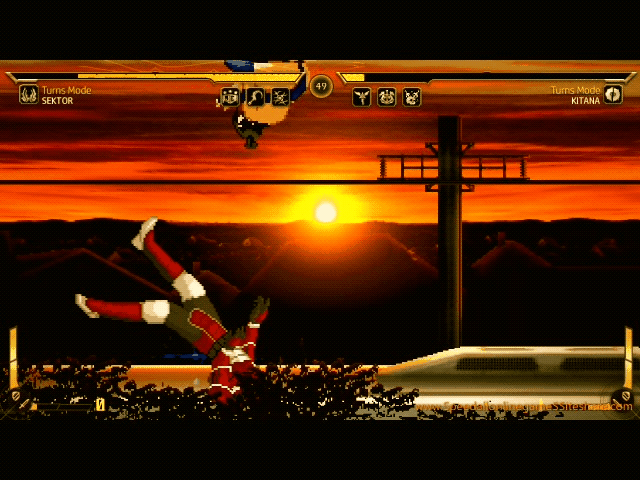 this game was created by: Esdras K8mbat and m.g.u.e.n. society

Installation : Download ===>> unzip ===>> play
Alternative Download !
Torrent Download !

Good Mugen Games

Direct Download Service +screen pack


this clip from The Areton'S - Web World Guide on his channel оn youtube