we use google translate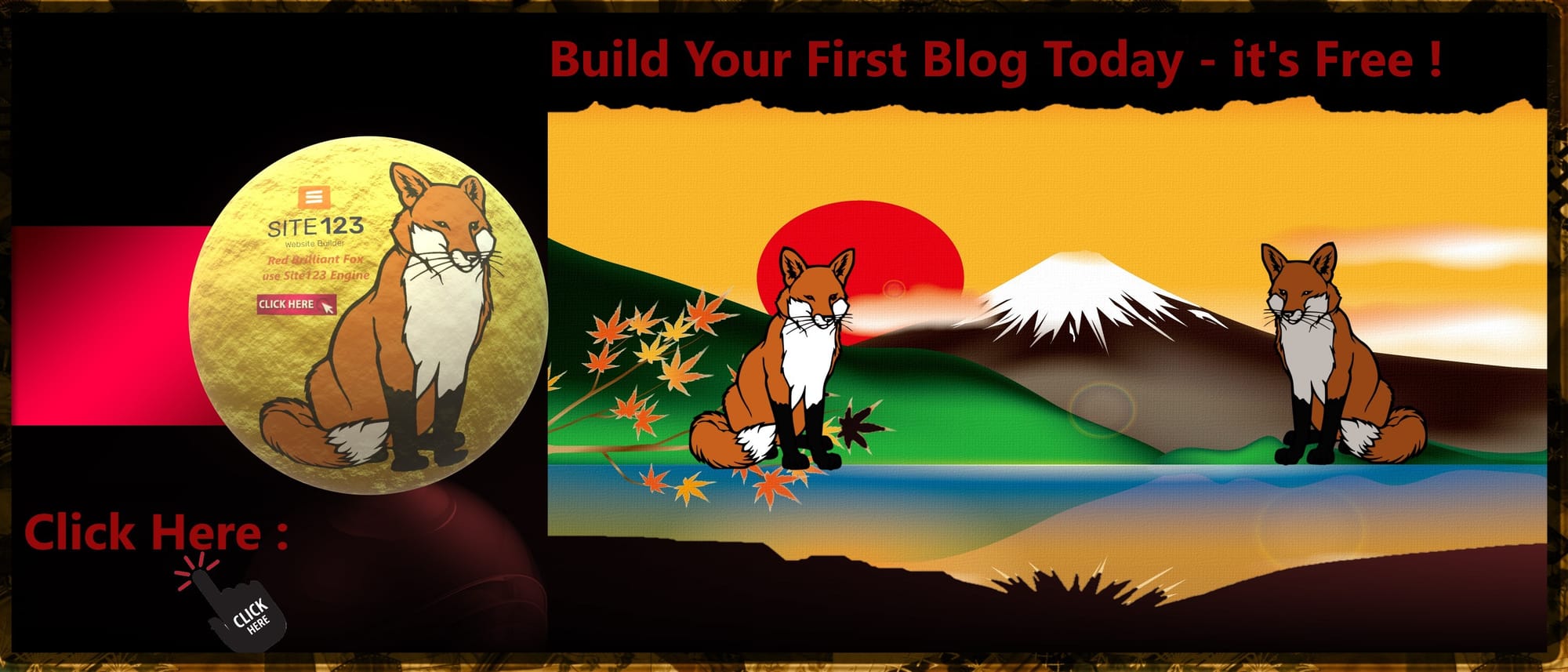 The creator's YouTube channel <<=== Shimada Mu On Live
The Creator's blog <<=== Shimada Press Start
Original - Download, News, Updates by Shimada Press Start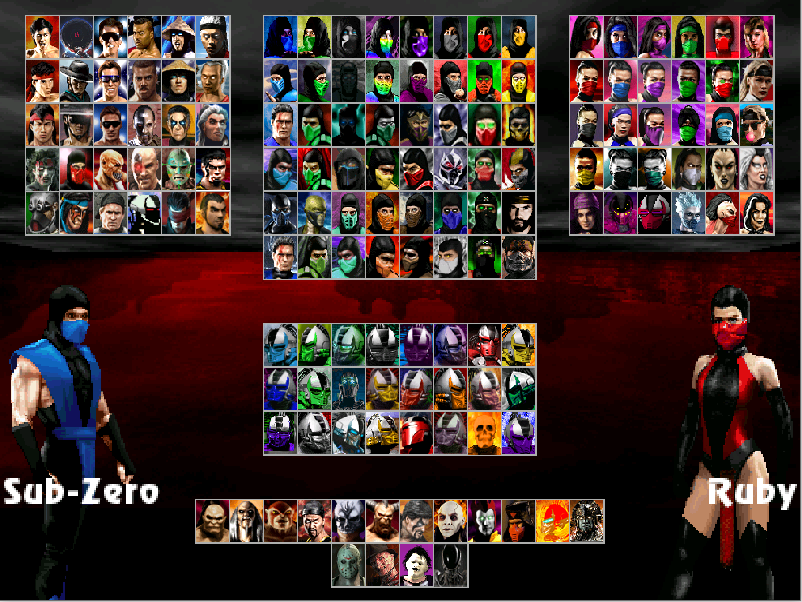 One of the best games. It is written in mugen.
This game has high accuracy and perfect execution. However, apart from maximizing, with its perfect execution, the already established norms, this game does not have a special spirit through which to stand out from the rest of the M K. project.
As you know, the Mortal Kombat Project is great, and when we say nothing more than "M K. project," we mean more than Elder Gods.
But what lies under the curtain of standard performance?
- The work of the creators of Shimada.
And here before us appears a whole galaxy of characters divided into groups. A true revel for the gamers.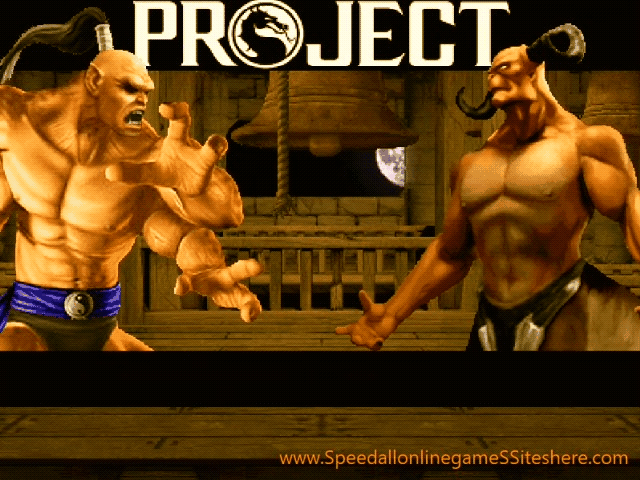 New, interesting, quality models for combat.
One hundred and forty-eight characters, including characters from the crypt of horror. Of course, the focus is on the world of MK and the new fantasy characters make it bigger and wider than the classic tournament can present us.


this game was created by: Shimada and m.g.u.e.n. society

Installation : Download ===>> unzip ===>> play
Finishing moves for Mortal Kombat Project 4.1 - Fatalities













Baraka

B,F,HP or B,B,B,HP



Jade


close

- Run,Run,Run,BL,Run



Cyrax

B,F,LP

Run,Run,Run,U

Jax


close

- Hold HP,F,F, drop HP



Ermac

RUN, Block, RUN, RUN HK

B,D,B,LK

Johnny Cage

F,F,HP or F,F,D,U



Hydro

F,B,B,LK

F,F,HP

Kano

B,D,F LP



B = back











U = up

F = forward

all finishers >>>

finishers-mortal kombat project mugen.txt

thanks to

EDSON360



D = down











LK = low kick











HK = high kick

HP = high punch

LP = low punch