we use google translate

if you need ===>>

Double Dragon & Mortal Kombat <<=== ===>> M.U.G.E.N. Game Club
Final Fight Game Club <<=== ===>> M.U.G.E.N. Game Club-Dragon Ball
Beats of Rage Game Club <<=== ===>> M.U.G.E.N. Game Club-K.o.F -Torrent
Streets of Rage Game Club <<=== ===>> M.U.G.E.N. Game Club-Mortal Kombat



The creator's YouTube channel <<=== Julian Correa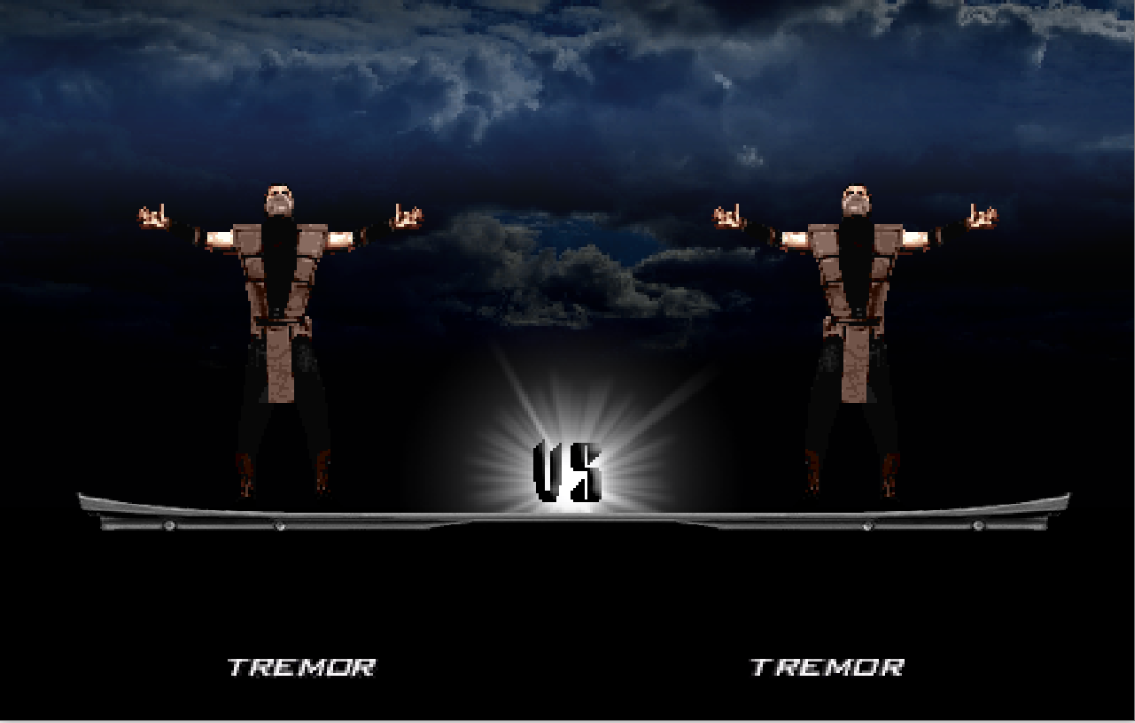 This game is great, very good performance and great syncing.
Fifty-one of your favorite characters are here. Arranged in a row, they are ready for battle.
In the dark depths of the tournament you will find creatures like acid and hydro. These dangerous creatures are not humans!
These are machines of a very advanced type. It is difficult for old prototypes to deal with them.
Of course, the world of mysticism does not have such a word as too advanced - mythical beings who have crossed the line of epochs and live beyond time show their power.
And so it all depends on your tactics as a fighter.


this game was created by: Julian Correa and m.g.u.e.n. society

Installation : Download ===>> unzip ===>> play
Alternative Download !
Torrent Download !

Good Mugen Games

Direct Download Service


this clip from The Areton'S - Web World Guide on his channel оn youtube

free unzipper 7zip Download