we use google translate

if you need ===>>

Double Dragon & Mortal Kombat <<=== ===>> M.U.G.E.N. Game Club
Final Fight Game Club <<=== ===>> M.U.G.E.N. Game Club-Dragon Ball
Beats of Rage Game Club <<=== ===>> M.U.G.E.N. Game Club-K.o.F -Torrent
Streets of Rage Game Club <<=== ===>> M.U.G.E.N. Game Club-Mortal Kombat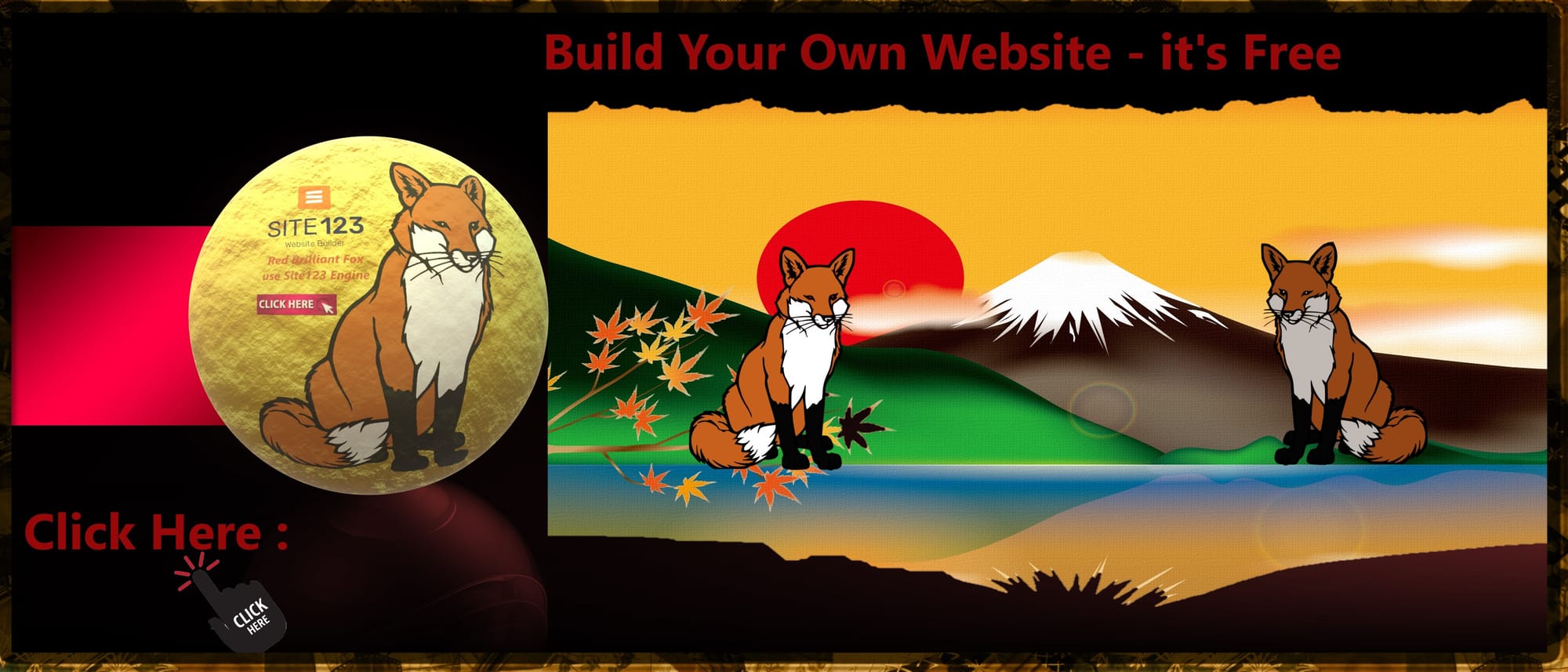 Crono Crash Games' Forum
News, Articles, Updates
Download OpenBOR by Github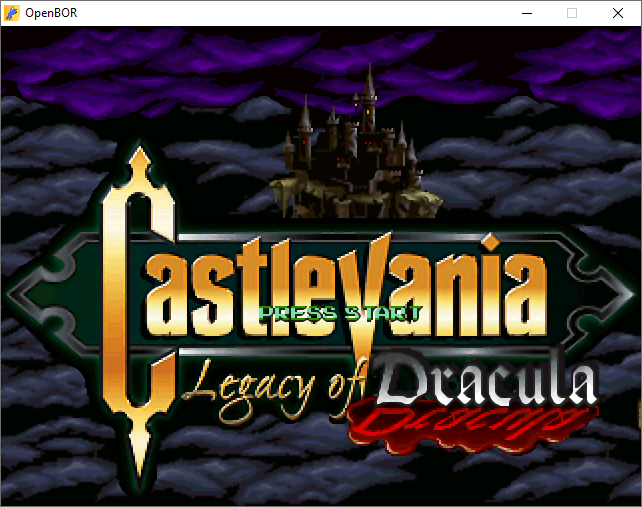 And a package of games dedicated to Castlevania.Maybe we all know the old linear style in the Beat 'em up genre. These are games like SEGA's Contra or Nintendo's Super Mario. Castlevania is one such game. In fact, these are a series of games - a great saga.The story is medieval horror, hovering ghosts, zombies, vampires and dragons.
Along with factory games, there is a whole range of games created by fans. One such guild is the OpenBoR community.
One of the most produced sagas is that of Castlevania. These are a series of titles in which Pierwolf is particularly productive.
His is the game Castlevania Legacy of Dracula. As you can guess, this time Pierwolf is on top and his game is excellent.
All these games are for the OpenBoR engine and each game is added with its own console.
Of course, if you want, you can put .pak files in a more modern box. The latest version released in 2021 is Build 6391 and is equipped with Castlevania games - Dracula LCD Chronicles Deluxe Edition and Symphony of Destruction. If you want, you can put all the files there.
The Graphics and functionality are better.

The OpenBoR engine is added to the set, to which you can add all your favorite games that are adapted for this system.
You will find new mods in our library, from the menu above.

the Castlevania Game Pack includes: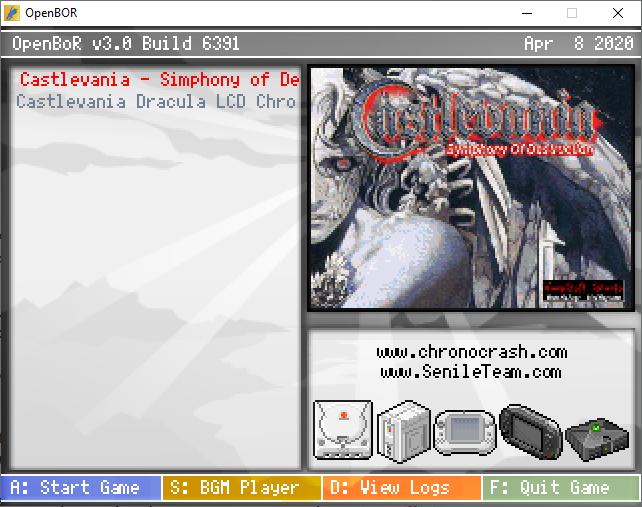 Castlevania - Dracula LCD Chronicles Deluxe Edition




Castlevania

Simphony of Destruction

Castlevania - Vampire Hunters [v.3.0 Build 2727]

Castlevania Collaboration [Demo][v.3.0 Build 3722][No Pak!]

Castlevania LCD Chronicles [06.30.10][v.3.0 Build 4086]

Castlevania Legacy of Dracula by Pierwolf


Castlevania Moonlit Nocturne [v.3.0 Build 4086]

Castlevania Pulse Of Animosity [v.3.0 Build 4086]
Note!
if you use our torrent download channel, you will also download a package of games, Animal Girls | 5 Games Pack OpenBoR!
This game pack has been compiled for you by RedBrilliantFox and is free to download on archive.org or www.SpeedallonlinegameSSiteshere.com

These games are produced by the OpenBoR community and are free to play.
Installation : Download ===>> unzip ===>> play

Good Games in Pack

==***7***==

Direct Download Service OpenBoR Games


this clip from The Areton'S - Web World Guide on his channel оn youtube

free unzipper 7zip Download