we use google translate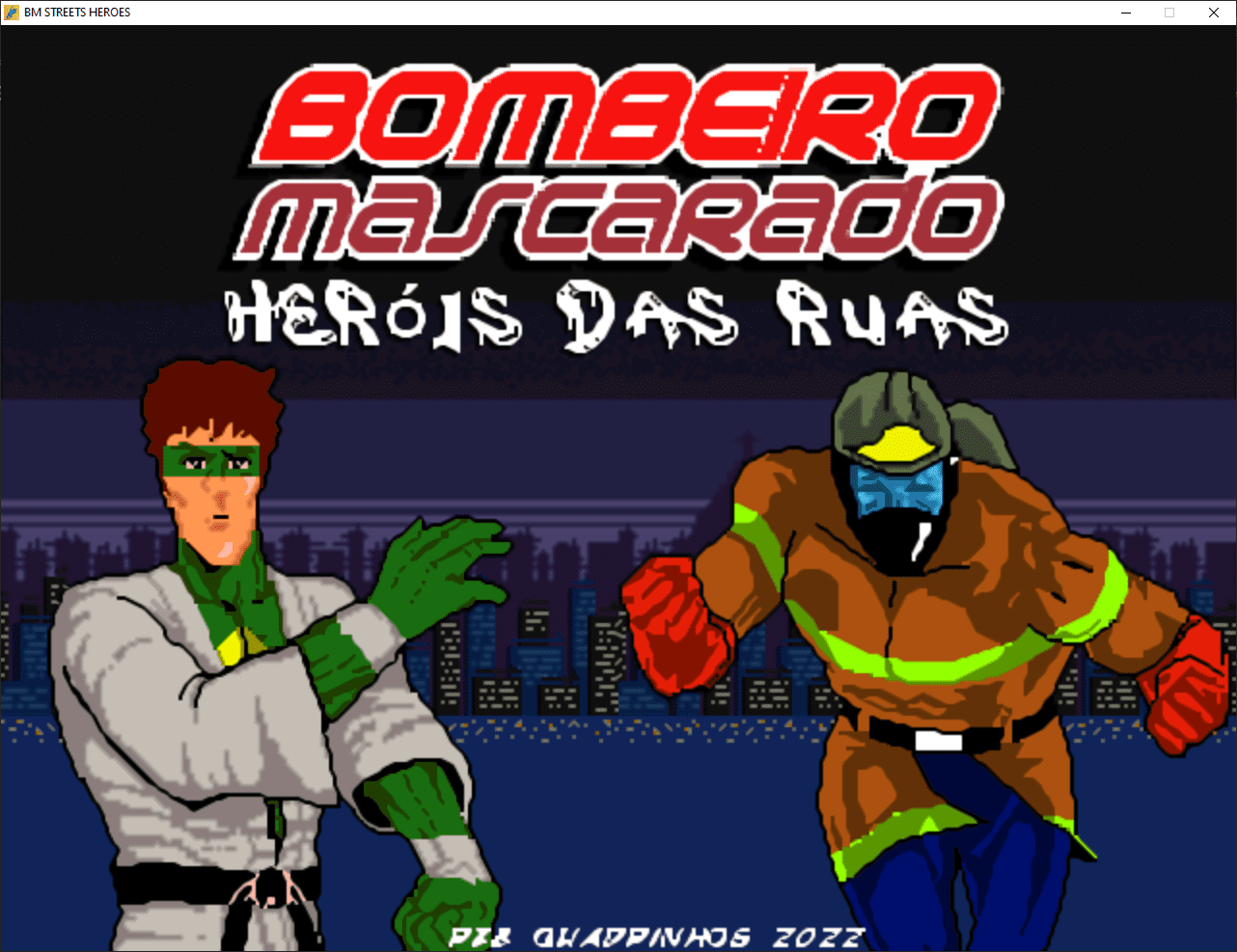 About this Game !

And a great new game that brings a fresh and original element to the world of OpenBoR. The story revolves around Bombeiro Mascarado - a Brazilian superhero who has set out on a journey to rescue his kidnapped girlfriend.
But what makes this game so interesting?
First of all, its story is entirely own. This is not a remake of an already worn tabletop, but an entirely new narrative that fans will discover only here.
The OpenBoR engine promises perfect function of every detail, and the syncron between individual details is impressively good.
The animation is also new and the characters have their own personality. In total, the five levels are long and promise over an hour of excellent gameplay that will please even the most discerning.
The game provides you with two initial characters to start your adventure with, Bombeiro Mascarado and Jadoka. In addition, however, after playing once, new characters will also be unlocked for you. These are some of the bosses that you will want to use again.

Installation instrucions : Download ===>> unzip ===>> play
Bombeiro Mascarado: STREETS HEROES has been created by Ruan Victor and OpenBoR society.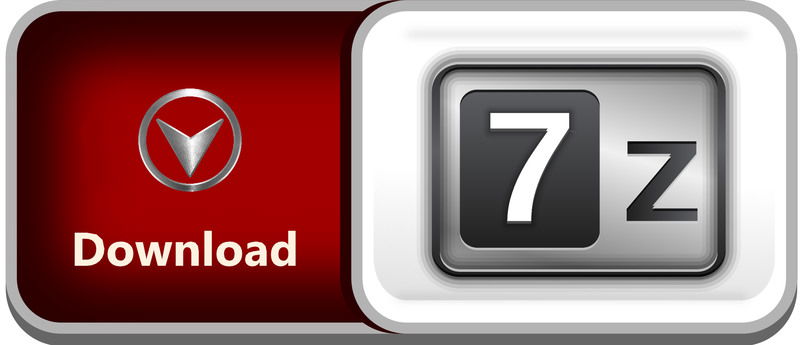 ---